Heading in the right direction
Northstar
Northstar is the process and the result of aligning technology and IT best practices with your business goals.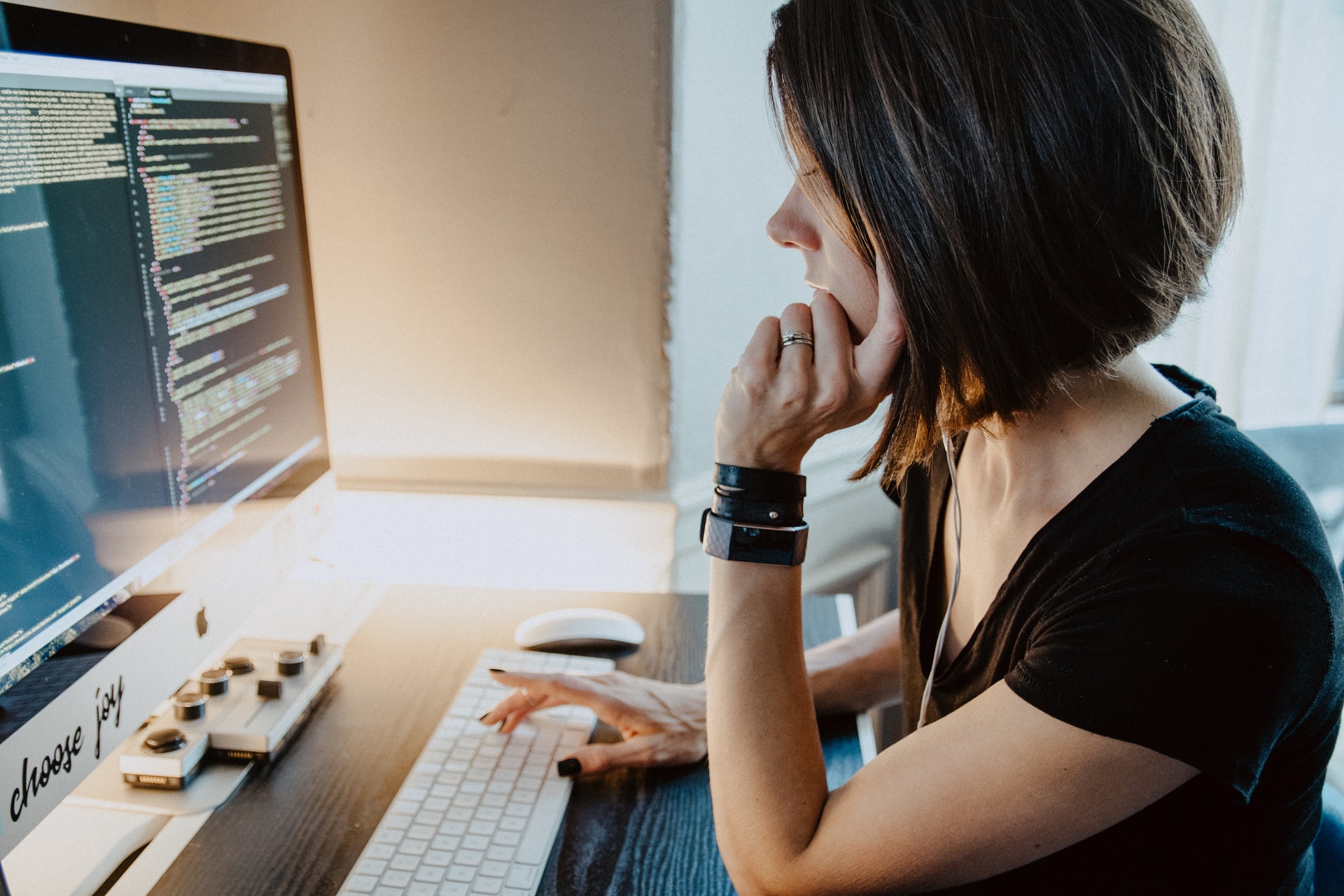 IT Maturity Benchmarking Quiz
What is Northstar?
'Northstar' is the one constant in a changing world. The brightest star. It's the ultimate destination you're moving towards.
For us, it's a way of describing how we think about IT partnerships: our process of deep, consultative analysis, identifying the destination, building that roadmap, and getting you where you need to be. We use our multi-accredited expertise and cloud technologies to achieve this end result.
We want our clients to reach an advanced level of IT maturity that drives progress towards their business goals and empowers their people. That's why this proactive process involves check-ins on a regular basis to ensure your business is making the most of technological advancements.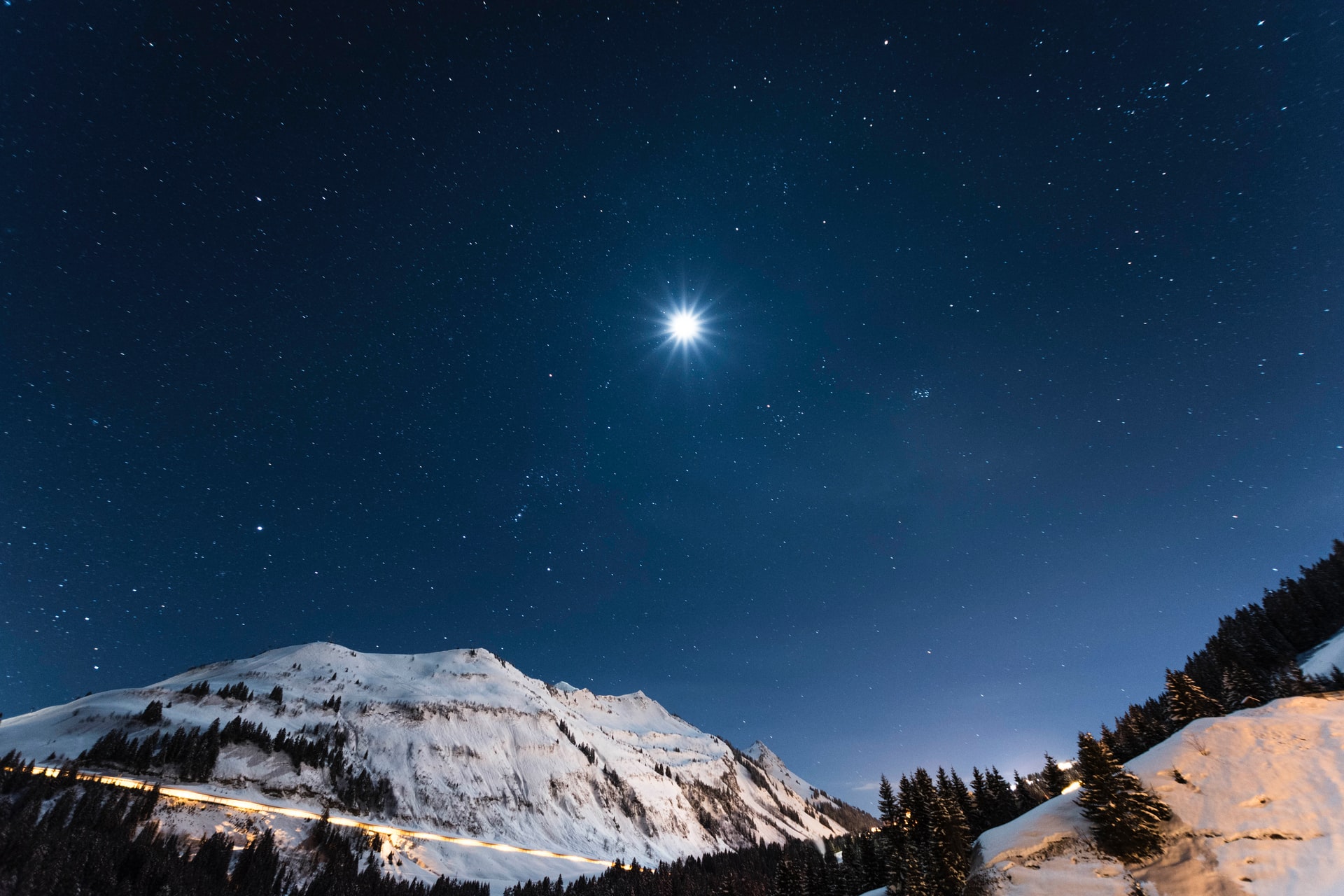 The three stages of cloud maturity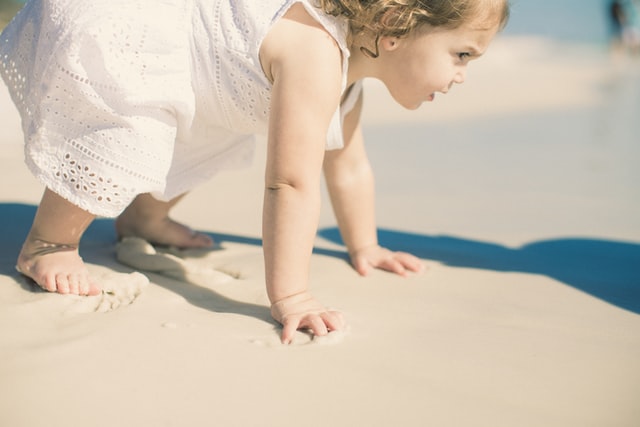 Crawl
You're achieving some progress towards your goals, but your IT isn't fully supporting you on this journey.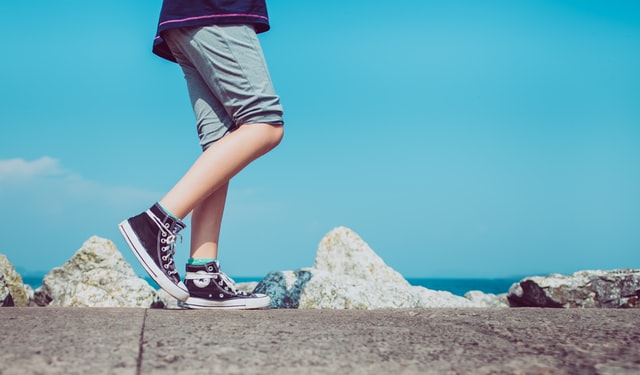 Walk
You're in the cloud and making headway across several areas, but you need to optimise costs and establish best practices.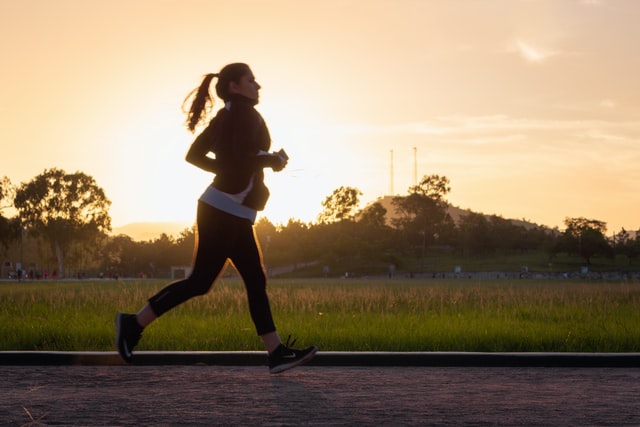 Run
Your Northstar is being able to say you're at this third stage of advanced IT maturity across a range of business objectives.
Business wins
You tell us your goals, we provide the technology and expertise to get you to that ultimate destination: your Northstar.
Enable remote working
Provide access to critical work functions and communication tools on a work-from-anywhere basis, as part of a hybrid or fully remote-enabled modern workplace.
Keep your team secure
Ensure data is securely stored in the cloud, with IT security best practices, policies and tools embedded throughout all levels of the organisation. Reduce the risk of catastrophic business interruption or data loss.
Empower productivity
Break down roadblocks and information siloes across teams and maximise efficient independent and collaborative work.
Grow your business
Position your business to adapt and grow through digital transformation.
Be more cost-effective
Boost your bottom line by reducing avoidable IT costs and maximising the return on investment in technology, cutting waste and automating labour-intensive processes.
Get the competitive edge
Lay the foundations for future modernisation required to maintain a competitive edge, such as machine learning, business intelligence and reporting.
Consolidate multiple IT systems
Make your business saleable with a well-organised IT infrastructure and/or ease the growing pains of merging systems.
Meet sustainability goals
Deliver on Net Zero commitments with the cloud, carbon neutral software and material resource reduction, repurposing or recycling for hardware.
NORTHSTAR
Experience advanced, people-powered IT maturity, aligned with ALL business goals, across every part of the organisation.
Talk to a consultant
Book a 15-minute discovery call
Use this meeting link to book some time in the calendar for a consultation with one of our experts. Free. No risk, no obligation.
Our partners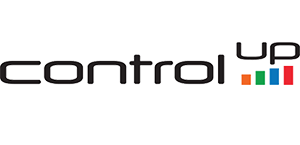 Testimonial
What our clients say
"HTG has proven to be a valuable and trusted partner in this large project delivery. They were engaged relatively late in the day but quickly embedded themselves within the team and brought the focus and structure needed to deliver on time. Key to this was the way they quickly understood the organisation and culture they were working within, this ultimately led to a very successful delivery in the eyes of the wider business."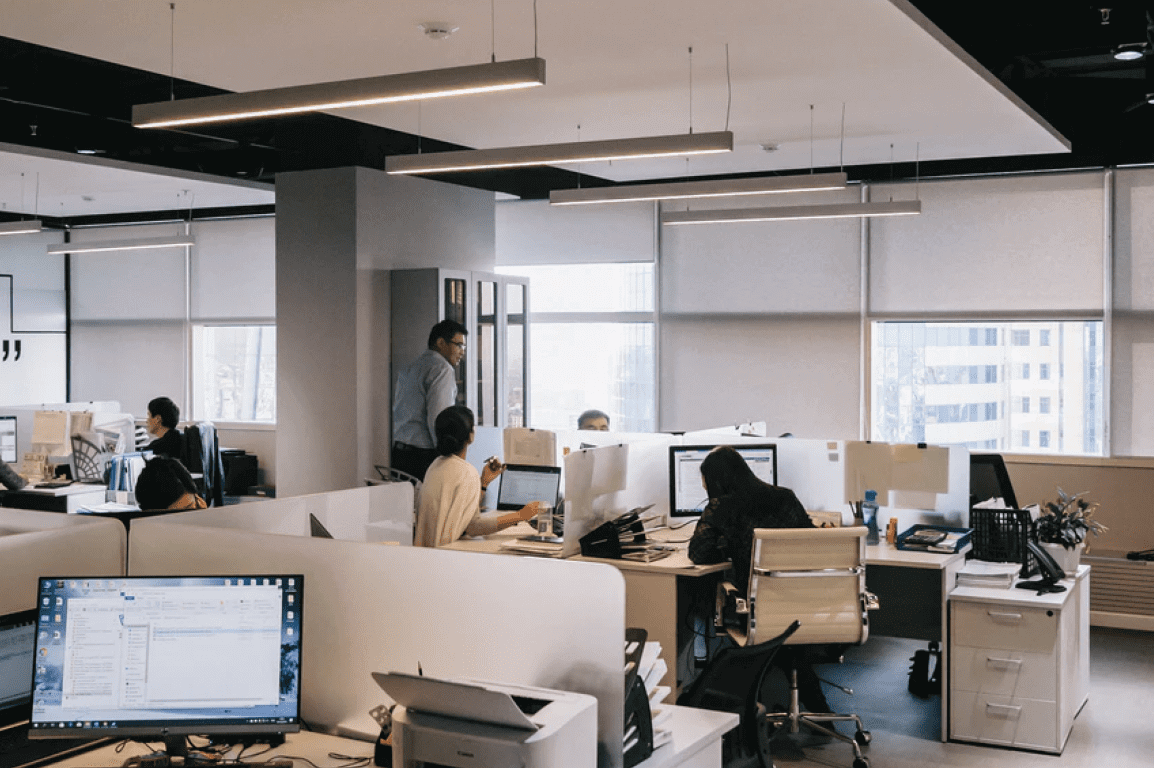 From the blog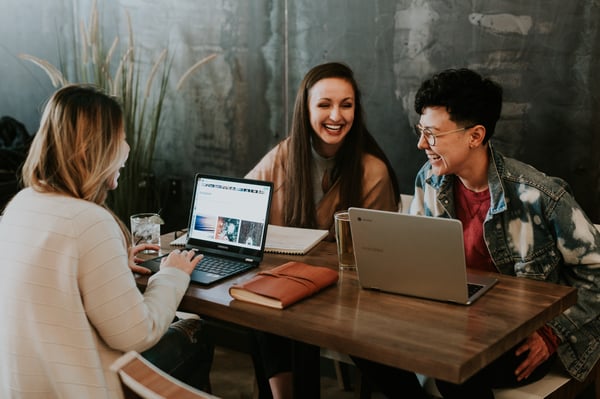 Protect Your Remote Workforce with Azure Virtual Desktop Security
Learn how Azure Virtual Desktop (AVD) security features provide your remote workforce with a fully comprehensive ...