Services
Grow your business
Scalable tools, processes and partnerships are fundamental to successful growth. That's why we've made our ability to adapt and grow alongside your business a priority.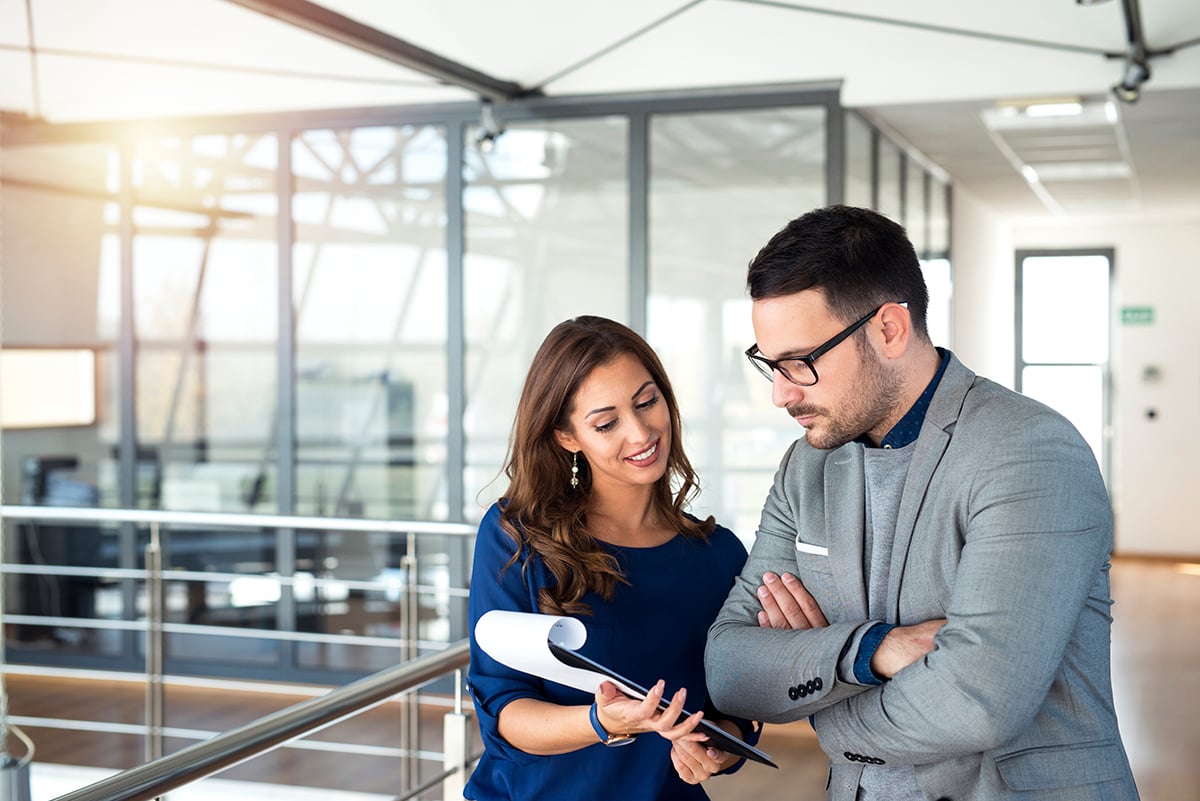 Challenges
What's hindering your growth?
Expensive solutions
Your options seem scarce and often out of budget. Increasing your IT headcount is too expensive, but most managed service providers are, too. Avoidable time and cost-inefficiency often accompany the implementation of new technology, especially without expert guidance.
Distributed teams
If your team is spread out over different locations, offices and/or time zones, it can be hard to communicate internal goals and efforts sufficiently. In order to scale, you need the flexibility and mobility to work together on those goals. Provisioning IT access needs to be similarly adaptable.
Inadequate security
Between the cost of a data breach and the damage it can do to your company's reputation, a lack of secure systems and best practices will hinder your business' growth. To remain compliant with industry regulations and avoid expensive data losses, IT security has to be a priority.
Cloud solutions
Cost-effective cloud subscriptions
Our cloud solutions, including virtual desktops and Hybrid cloud, enable you to scale your digital workplace in a flexible, cost-effective way. Get pay-for-what-you-use subscription models and flexible licensing. That means you don't need to dedicate an oversized budget towards an empty investment. Scale as you need, when you need.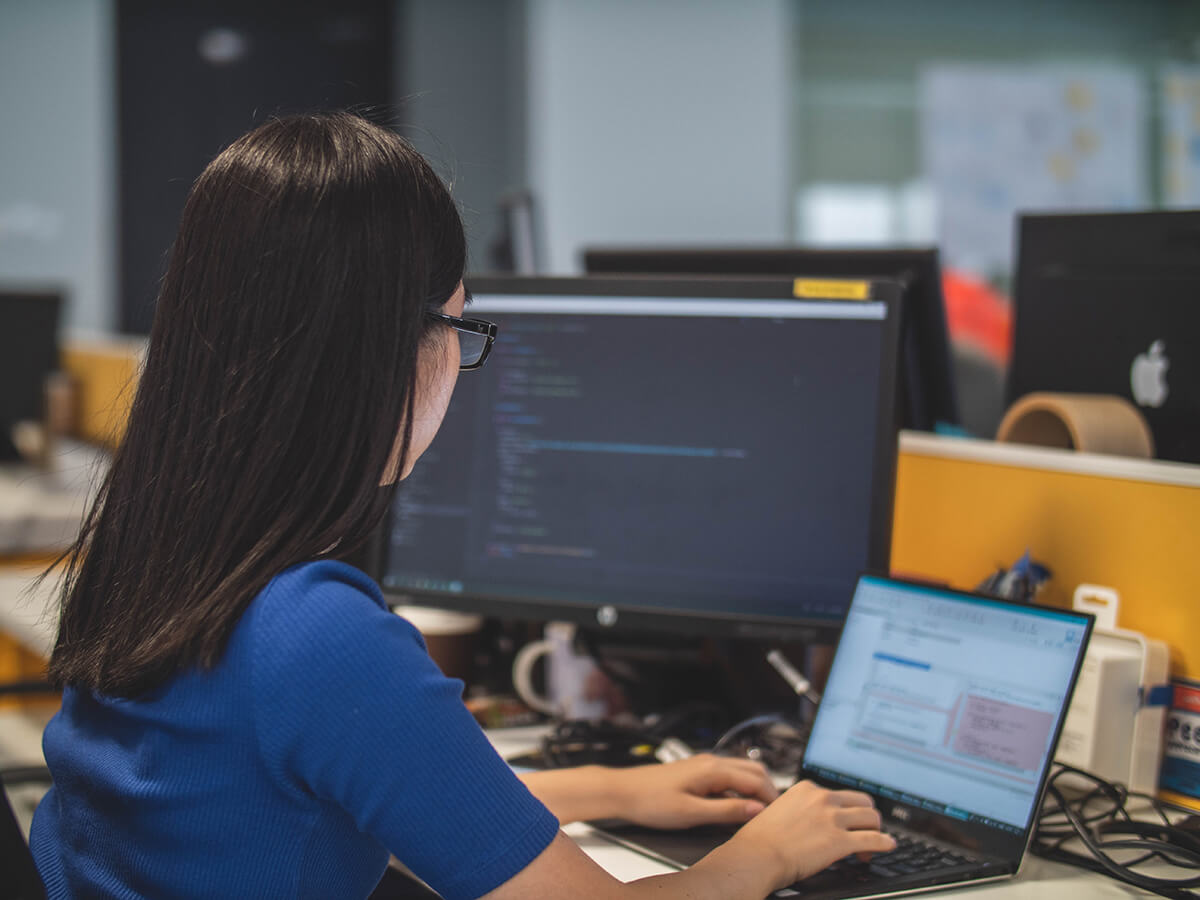 Flexibility
Virtual Desktop Infrastructure
The flexible nature of cloud environments means that hosted VDI is an extremely scalable desktop solution. It offers more security, and creates the best conditions for steady growth. By allowing software to define the desktop, you rid your dependency on rigid legacy hardware and diminishing product lifecycles, for the long term.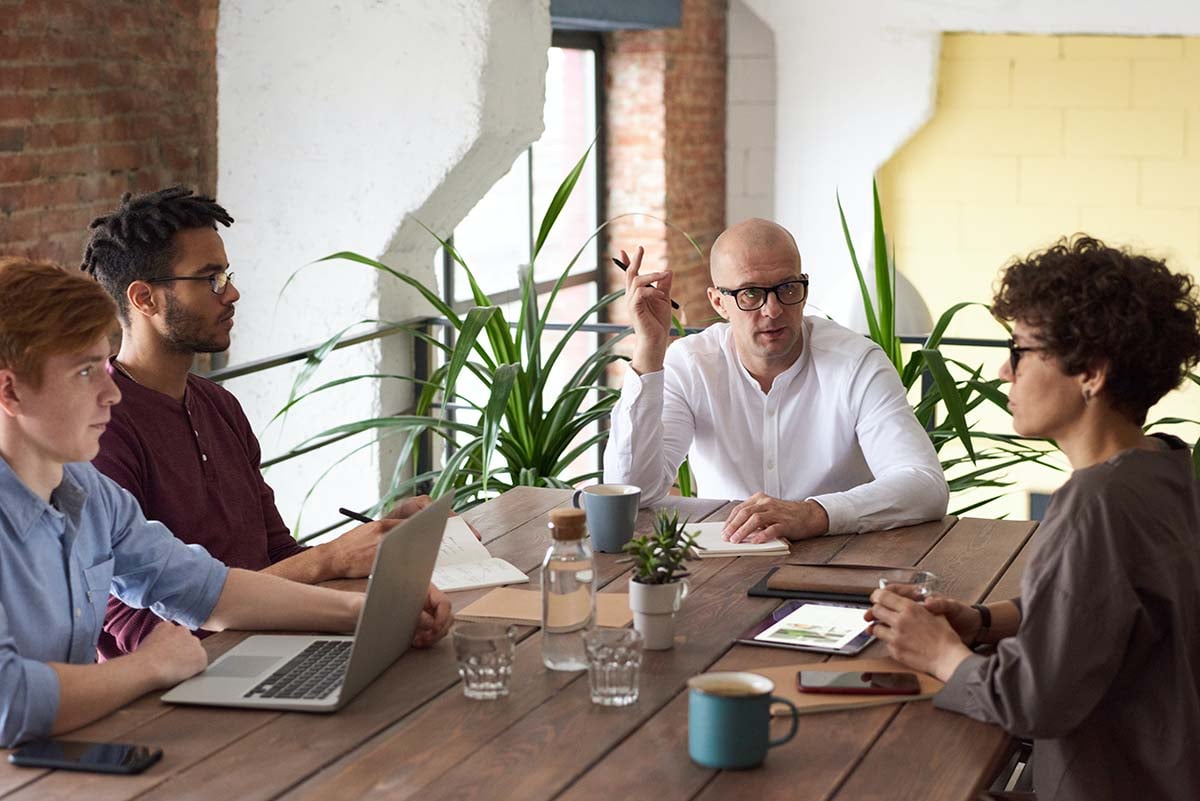 Support
Managed services
Working closely with third-party service providers and dedicated resolver groups allows us to maintain a well-managed IT environment for our customers. By monitoring your systems you can sustainably grow your business and identify areas for improvement. We ensure that your business is running as it should be, and pride ourselves on being proactive, reducing risk and minimising security threats, downtime and outages.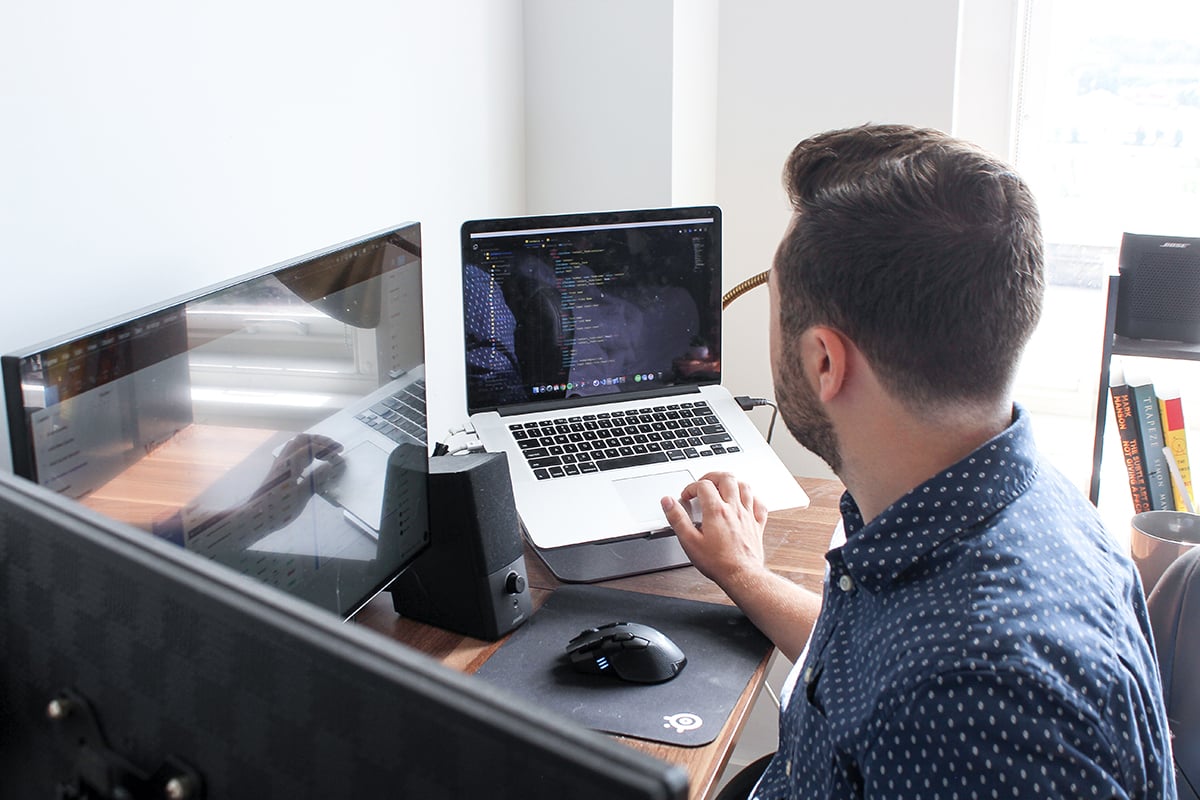 Our technology
Go for gold. Genuine expertise. Successful vendor partnerships.
We are certified Virtual Desktop Specialists and Gold experts at the highest level with all the leading vendors, such as Microsoft and Citrix, as well as being top-tier accredited with VMware, and others. Our partnerships and stack of accolades gives us the capabilities required for Enterprise-level operations and end-to-end delivery, both from a technological and strategic perspective. We work directly with these vendor development teams to deliver cutting-edge services into our customers' hands.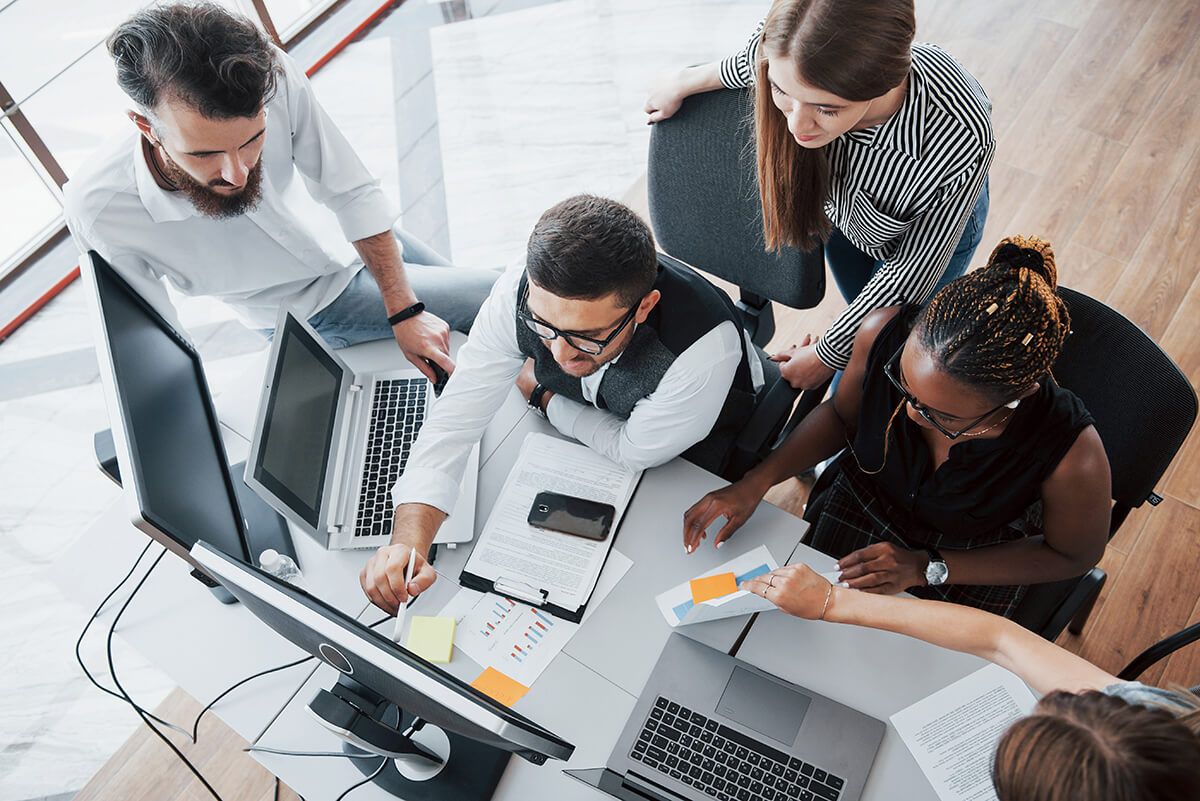 Methods
How we help you grow
Collaborate
As you grow, we modify our professional services to suit. We're flexible enough to collaborate and amend our services to address your changing needs.
Build
We use our experience and expertise to make educated suggestions and build an IT infrastructure that will support increased complexity and growth.
Scale
We align business goals to your IT Strategy from the outset, ensuring that both are able to scale at the same rate. We support ambitious businesses.
Sustain
Engaging our managed services means we're on the journey with you. HTG is the winning team that helps you sustain your business growth for the future.
Talk to a consultant
Book a 15-minute discovery call
Use this meeting link to book some time in the calendar for a consultation with one of our experts. Free. No risk, no obligation.
Our partners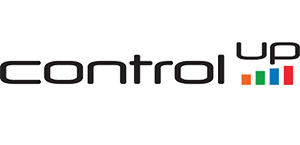 Results
The benefits of growing your business
Digital disruption
Enable innovation by adopting technology that delights both users and customers.
Economies of scale
Remove unnecessary costs and invest savings into growth opportunities.
Time savings
Spend time saved from reduced outages and downtime to work on your goals.
Secure remote working
Collaborate with a dispersed workforce, knowing that your data is secure.
Testimonial
What our clients say
"We worked with Microsoft Gold Partner and AVD Advanced Specialist HTG to develop and deploy a cloud-first strategy built on Microsoft Azure Virtual Desktop. HTG really delivered for us. I knew what I wanted and HTG, using their industry expertise and experience, helped us deliver that."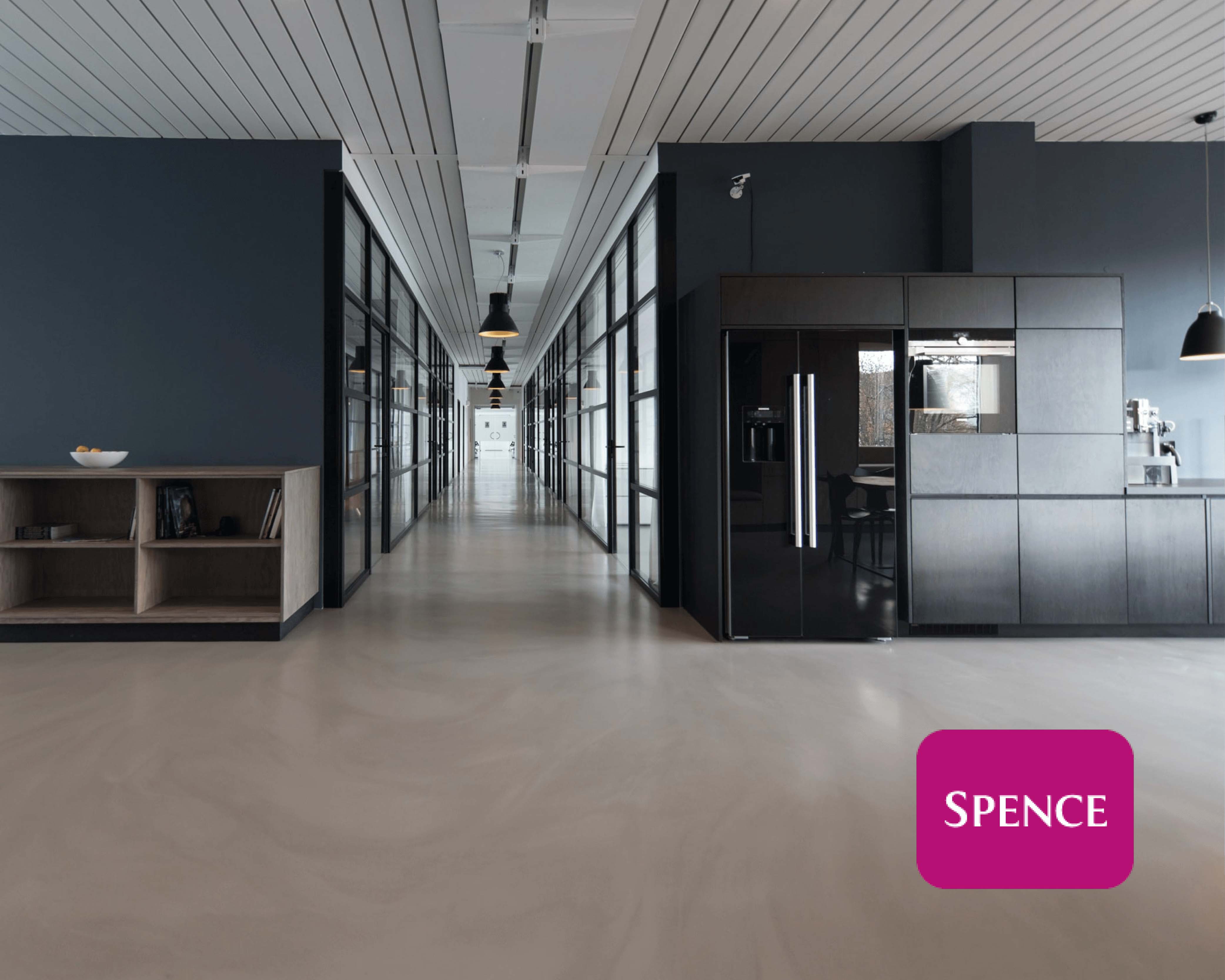 From the blog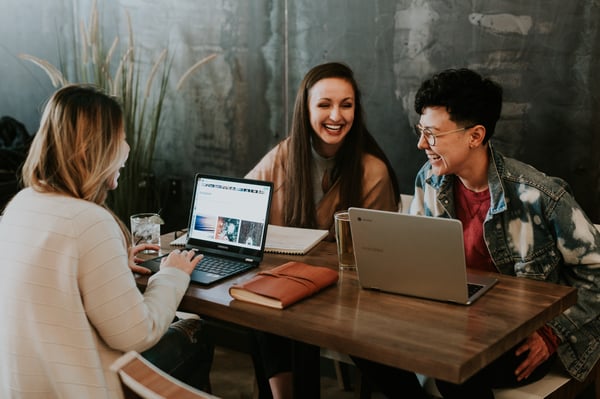 Protect Your Remote Workforce with Azure Virtual Desktop Security
Learn how Azure Virtual Desktop (AVD) security features provide your remote workforce with a fully comprehensive ...