Services
Be more cost-effective
Reduce costs, retain value, gain flexibility. At HTG, we work with you and your team to meet your technical, user, and budgetary requirements.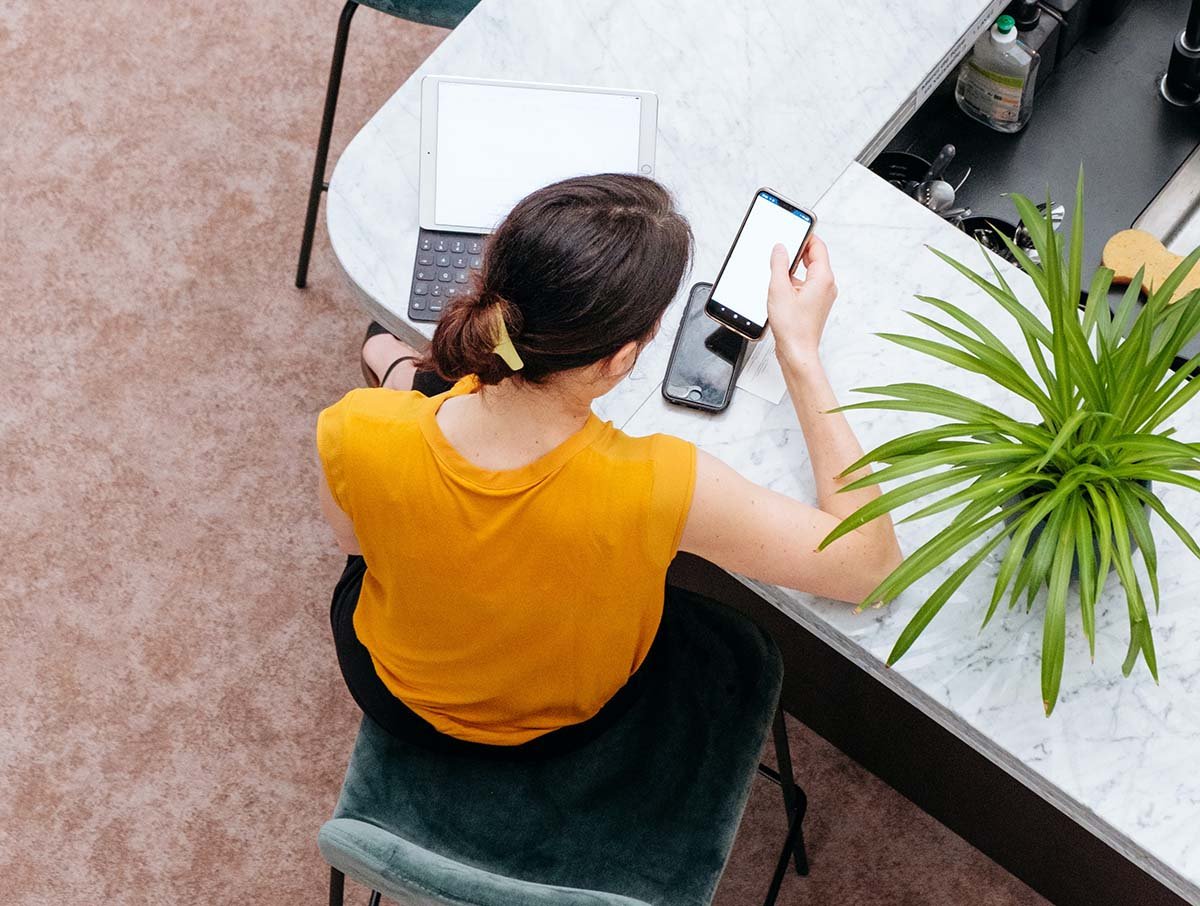 Challenges
What's eating your budget?
Overlapping services
Third-party products represent sunk costs that need to be recovered over time, or sensibly sunsetted once that functionality has been baked into updated technologies. You may find you're currently paying for unnecessary technologies. For example, if you use the Microsoft 365 suite, you could replace your anti-virus software with Windows Defender, for free.
Inefficient IT solutions
In an effort to cut costs or reduce the friction of change, companies try to make use of inefficient technology, tools and systems - even if better options are available. What was once intended to enable efficient work becomes the least cost-effective strategy for your company by reducing productivity and collaboration.
Avoidable effort
To be more cost-effective, your company needs to think of ways to automate mundane processes, reduce costs, and develop simple solutions for the complex issues that slow your business down. Trial-and-error isn't efficient, and drives an increase in costs that can quickly outstrip an IT department's budget.
Cloud solutions
Cloud-based virtual desktops
A cloud-based virtual desktop environment eliminates the need for up-front investment and ongoing management of infrastructure. It's an easy, cost-efficient way to deliver a secure and accessible desktop experience to your team. Spin up resourcing as you need it on a pay-for-what-you-use subscription model with Azure Virtual Desktop.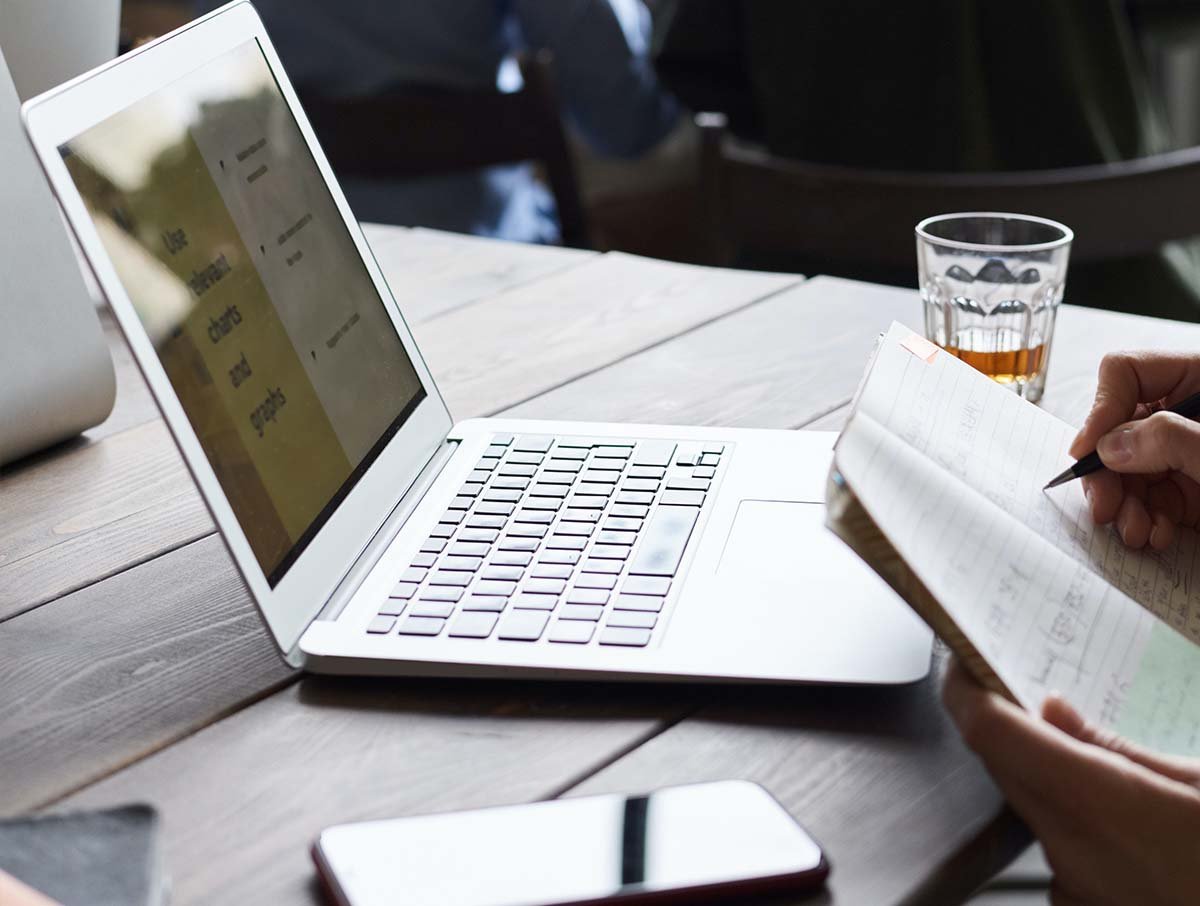 Frameworks
Fulfilment services
Our fulfilment services align solutions with business requirements. To help with this process, they can be procured from frameworks including G-Cloud and Digital Marketplace. We offer exceptional value to our clients with competitive pricing. That's thanks to our high partner discounts, low overheads, and customer-first strategy.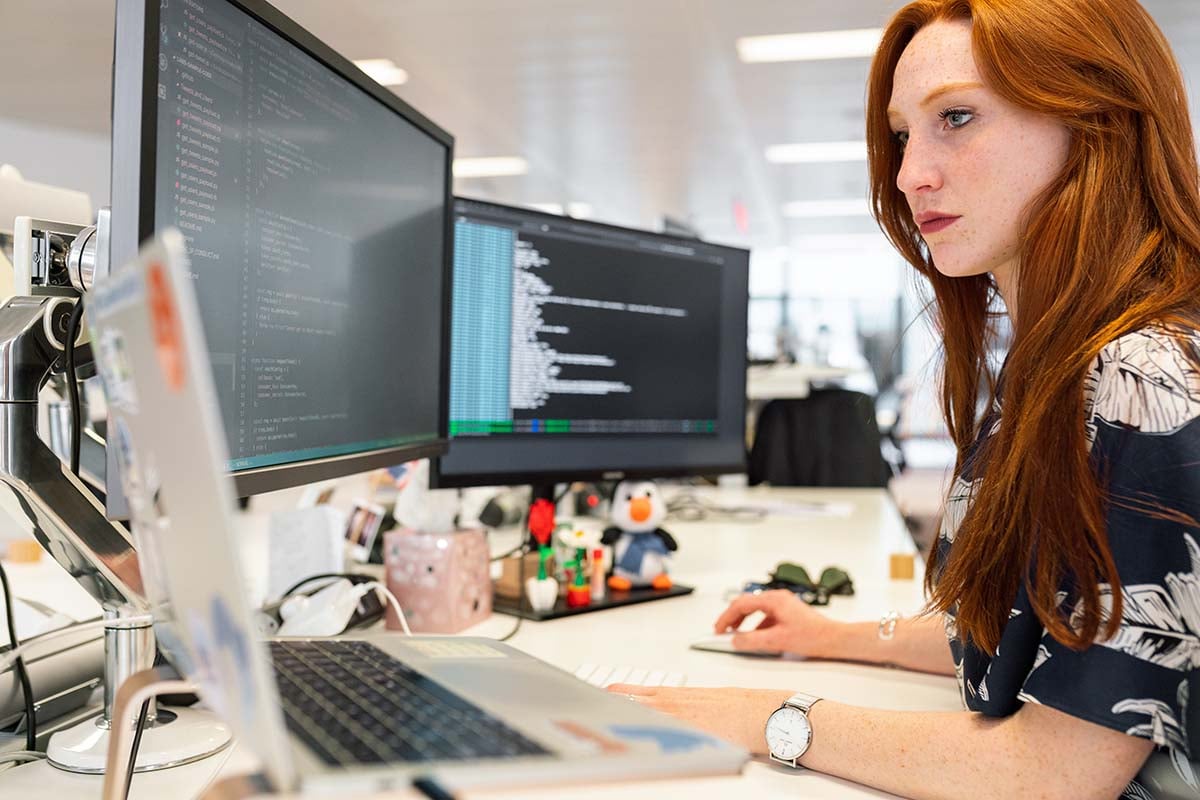 Responsiveness
Undivided attention
Clients get the same attention whether they're big or small, so everyone can expect the same top-quality, tailored service. Our team's responsiveness means we can turn strategies, projects and decisions around quickly. Efficient IT implementation saves time better spent working towards the business goals that benefit your bottom line.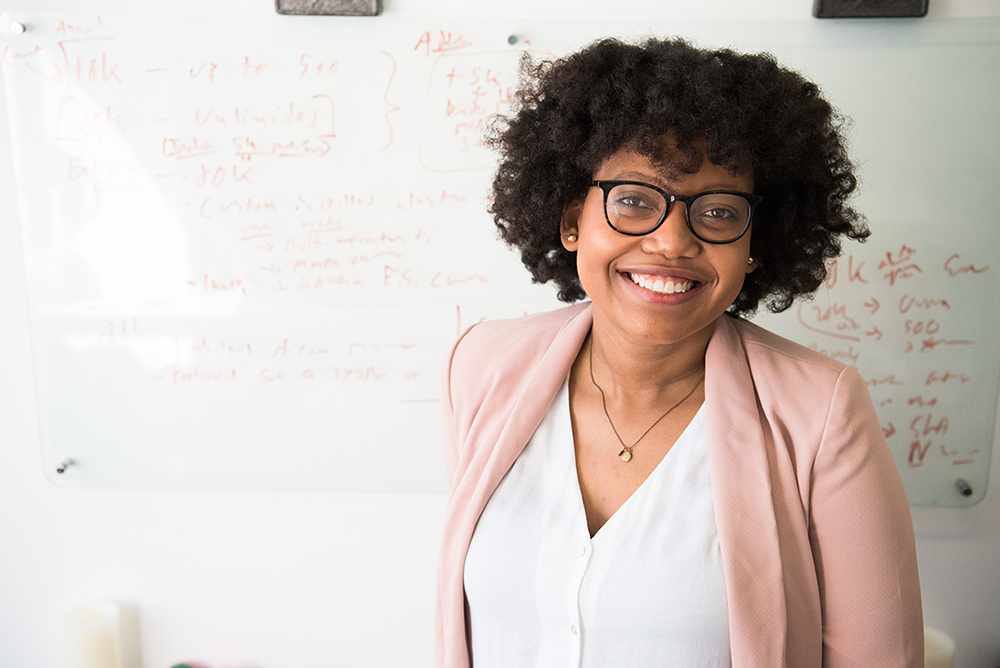 Our technology
Go for gold. Genuine expertise. Successful vendor partnerships.
We are certified Virtual Desktop Specialists and Gold experts at the highest level with all the leading vendors, such as Microsoft and Citrix, as well as being top-tier accredited with VMware, and others. Our partnerships and stack of accolades gives us the capabilities required for Enterprise-level operations and end-to-end delivery, both from a technological and strategic perspective. We work directly with these vendor development teams to deliver cutting-edge services into our customers' hands.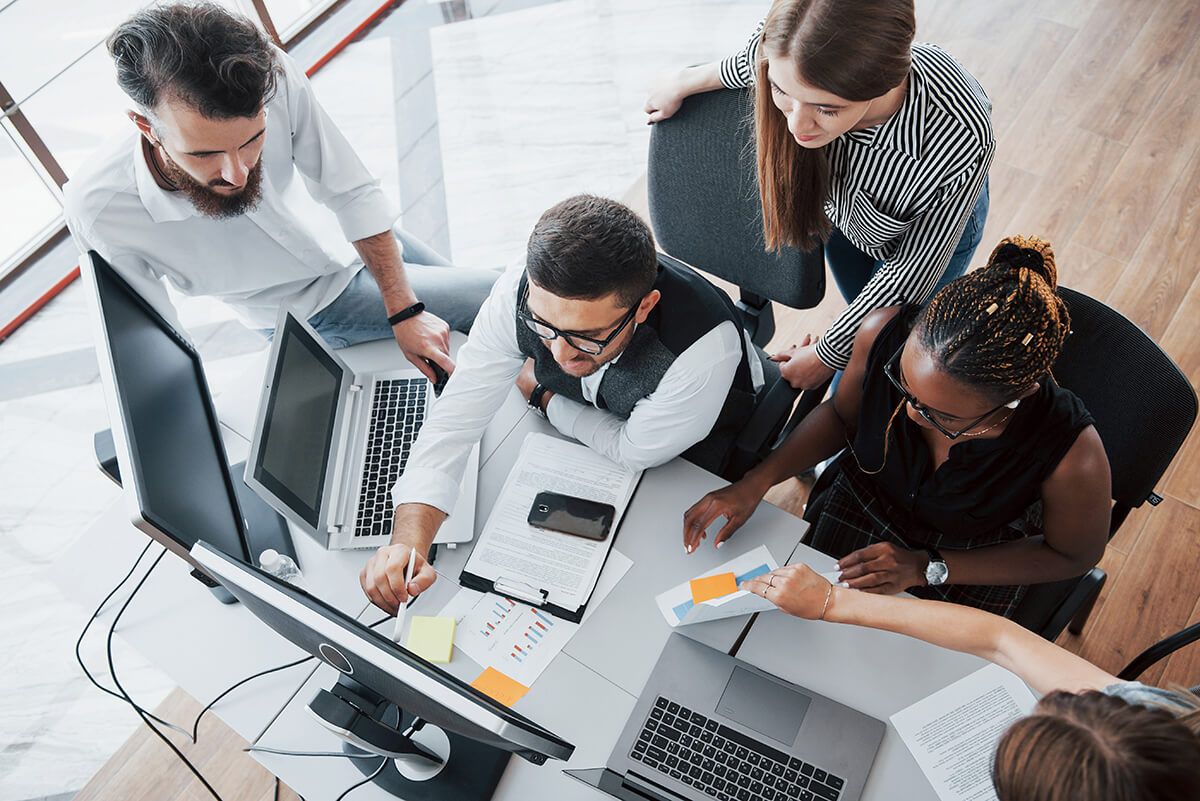 Methods
How we help reduce your costs
Bespoke strategies
We tailor our solutions to your individual needs and budget. If your workloads can't go cloud-native, we can offer Hybrid or Multicloud solutions.
Expert advice
One hour with our expert consultants can save you weeks of wrong turns, R&D and backtracking mistakes. Get IT roadmaps and training for your team.
Pay for what you use
Our cloud solutions enable you to scale your digital workplace in a flexible, cost-effective way with pay-for-what-you-use subscription models.
Turn it on, or off
Working with a managed service provider like HTG means you can easily cut back on services when times are tight, or ramp up services for ambitious growth.
Talk to a consultant
Book a 15-minute discovery call
Use this meeting link to book some time in the calendar for a consultation with one of our experts. Free. No risk, no obligation.
Our partners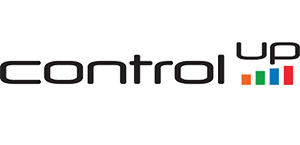 Results
The benefits of a cost-efficiency approach
Gain cost certainty
Fewer surprises mean you can budget effectively for the future.
Mitigate risk
Avoid common mistakes, unforced IT errors and troubleshooting.
Increase efficiency
Reduce downtime and outages, saving both time and money.
Reduce long-term
Remove future IT overhauls by making use of existing resources.
Testimonial
What our clients say
"HTG took over the IT support for my company, AMF, over 12 months ago and during that time they have more than justified our decision to switch. The personal service we receive has been very professional and the support goes way beyond what we expected. I would have no hesitation in recommending the company as they take the mystique out of IT for clients such as AMF and are continually looking for cost effective solutions."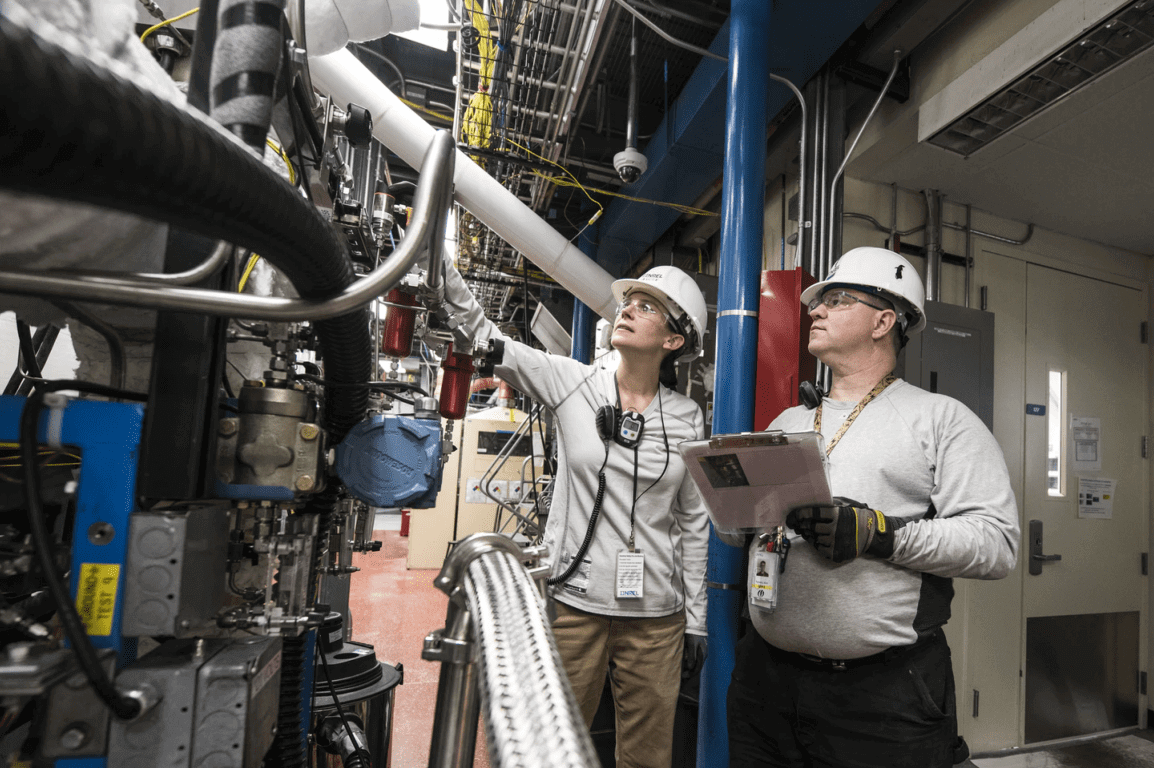 From the blog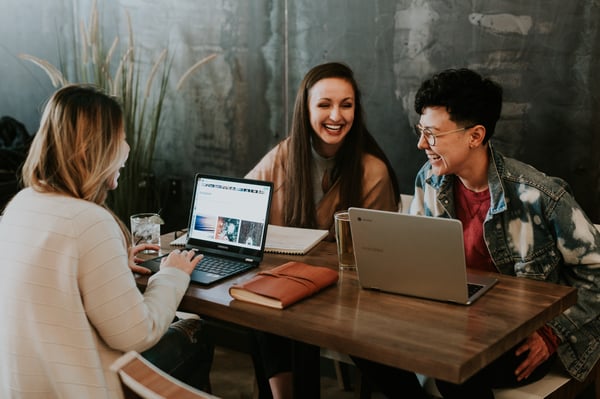 Protect Your Remote Workforce with Azure Virtual Desktop Security
Learn how Azure Virtual Desktop (AVD) security features provide your remote workforce with a fully comprehensive ...