Services
How we deliver your business wins
We provide a range of IT services in partnership with leading vendors such as Microsoft, Citrix and VMware. With us, you gain a strategic, long-term partner that is invested in your success.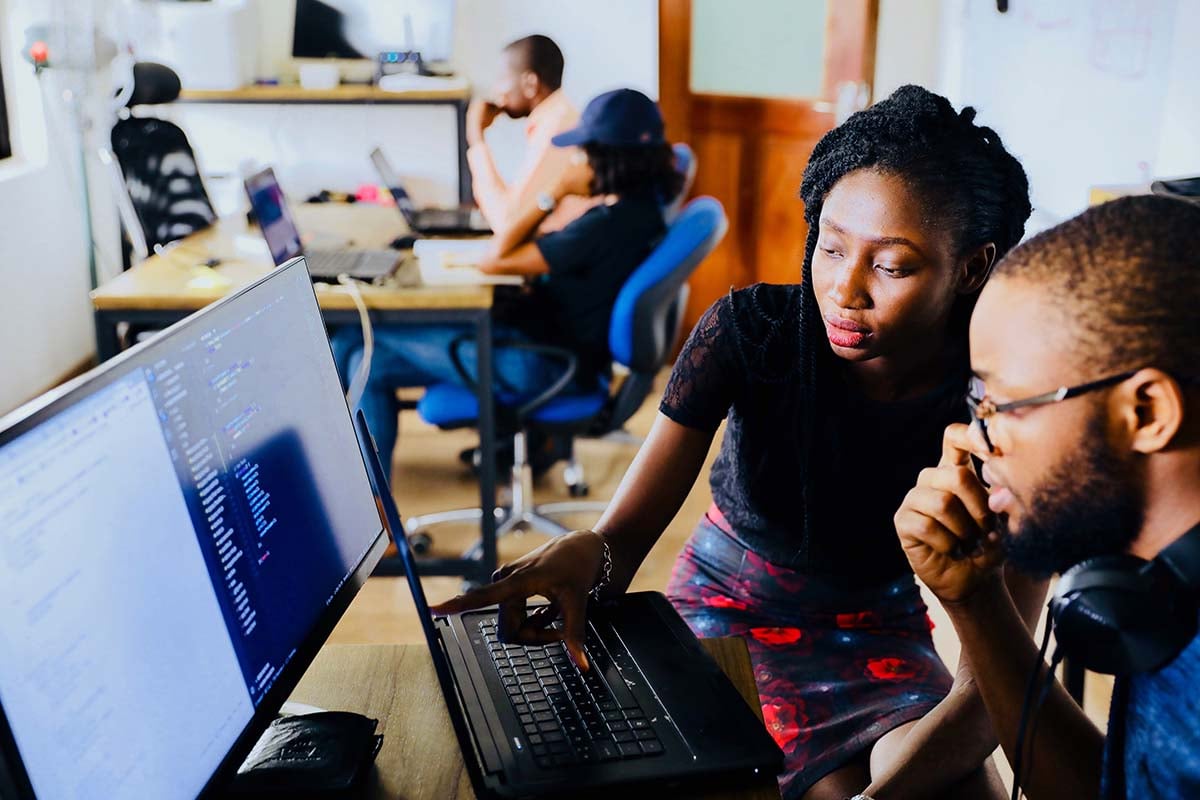 Decide what winning looks like, to you
Our vision
Modern teamwork in the cloud
HTG is your managed service provider of choice. With virtual desktops in the cloud, we fast-track secure remote working for your organisation. And, our heritage in the industry means we can help you navigate complex requirements with Hybrid cloud solutions that build on your legacy architecture. So, you're guaranteed to see clear-cut efficiencies that reduce overheads, modernise your business and empower your staff.
As part of a robust IT infrastructure and scalable systems, we put vendor offerings - such as Microsoft's Azure Virtual Desktop (AVD) - into action. By breaking down IT silos in this way, you improve the productivity of stakeholders at all levels.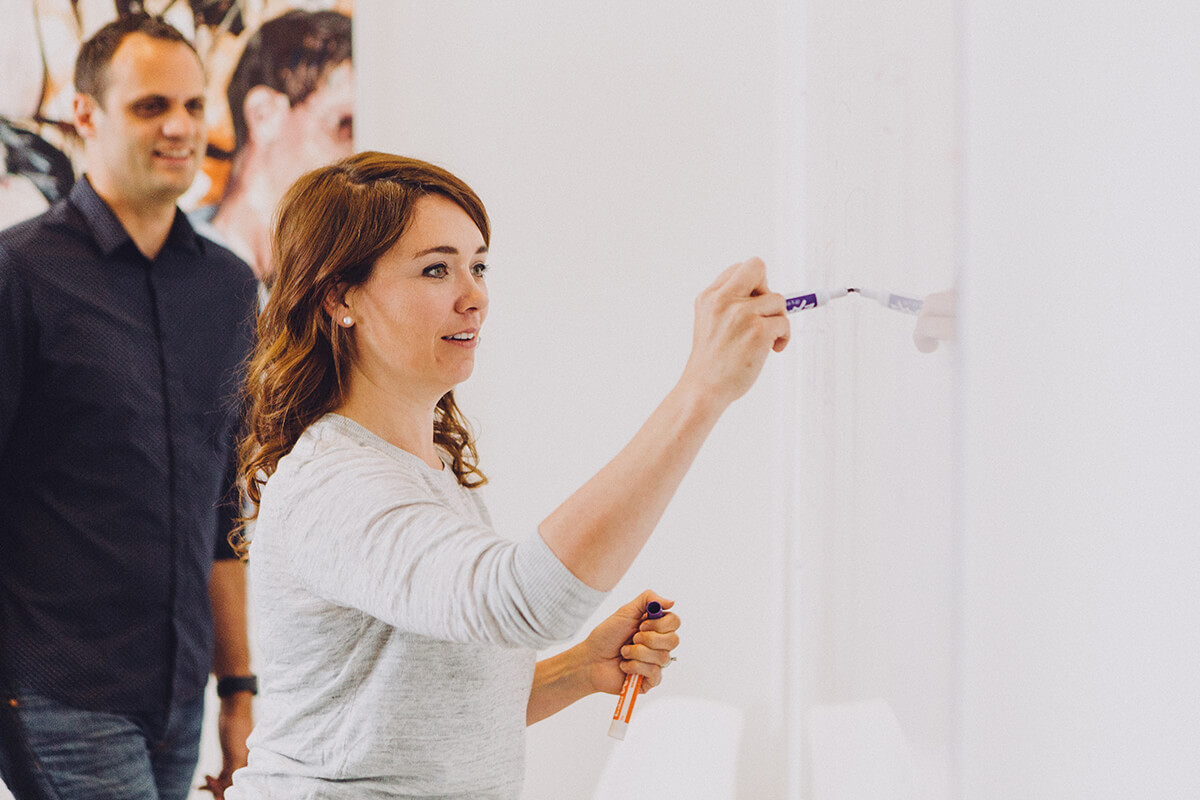 Browse our services by type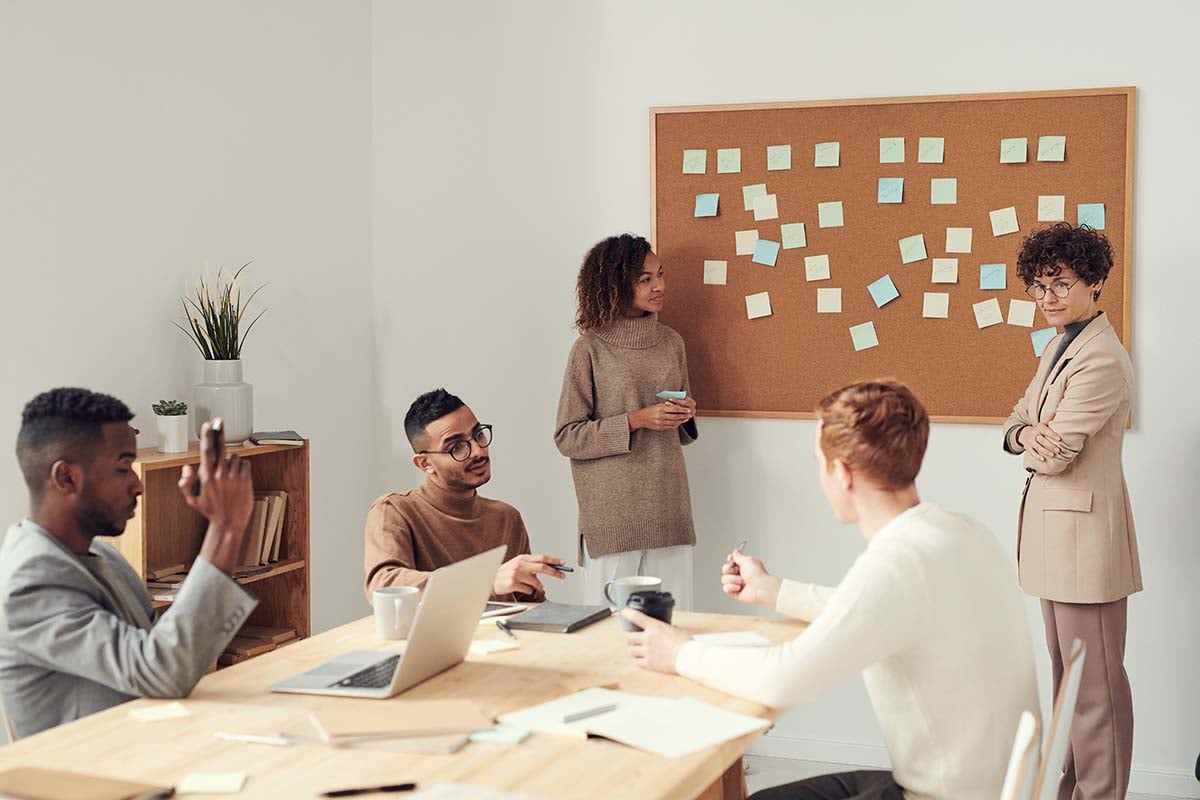 Modern workspace
The modern workplace is evolving, rapidly. Distributed teams, new business models, complex security issues, and employees needing to work securely from anywhere, on any device, are all challenges organisations are facing. You need the necessary infrastructure to support a modern workspace (while minimising up-front costs!). That's how you stay current in the latest virtual desktop technology and remain competitive.
HTG has built its reputation on trust. We will give you an honest appraisal of your systems and work with you to build the best solution, tailored to what you need to improve productivity and collaboration. Our methods, from strategy to delivery to maintenance, have a track record of success: read our Clarion Housing case study.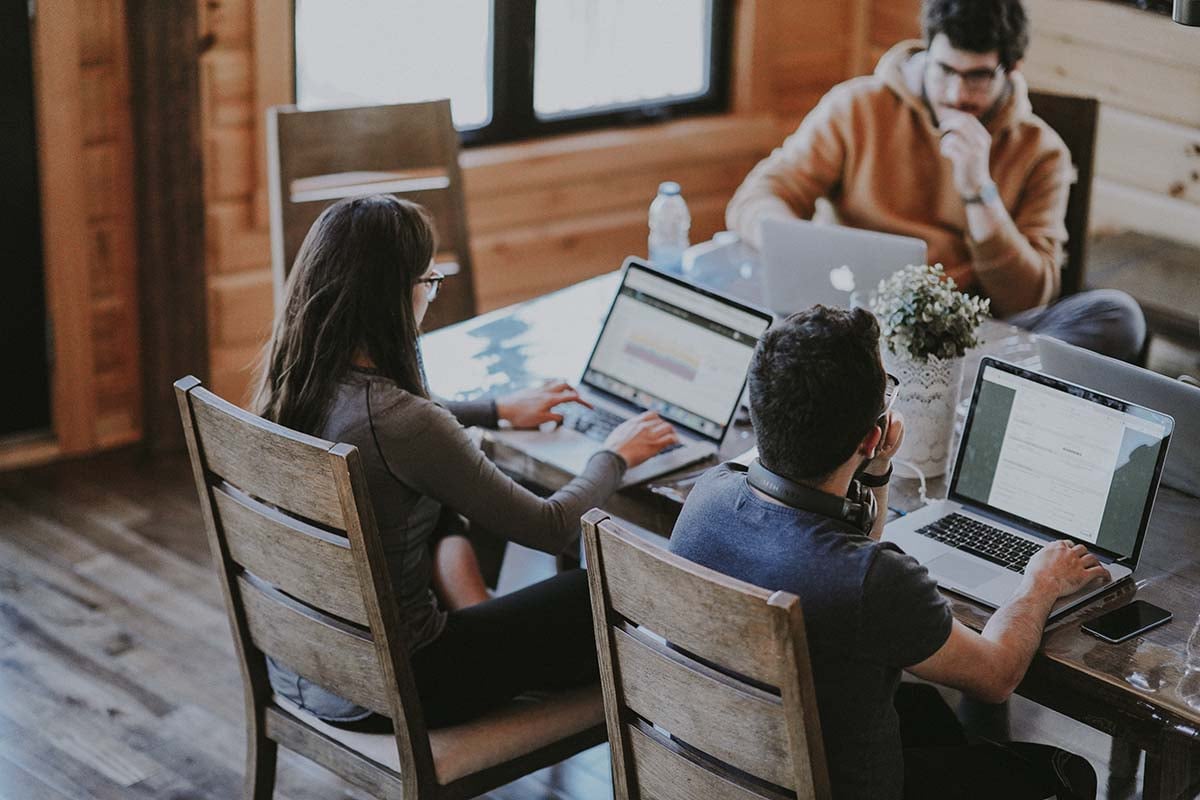 Business continuity
As many organisations are dependent on their IT infrastructure and having access to data and applications, it is critical to protect that investment and resource. Even more so, given that the amount of data consumed and files used will continue to grow. As organisations embrace a multi-cloud strategy, they need to make sure that Disaster Recovery-as-a-Service (DRaaS) is a part of their plan, to ensure availability and to maintain customer confidence.
You rarely get advance notice that a disaster is ready to strike. To give your business the best chance at success, you need strategies and backups to reduce downtime and data loss, such as automated hourly replication of virtual machine data. We give you peace of mind with fast - within 60 minutes - flexible recovery, at a fixed cost per hour.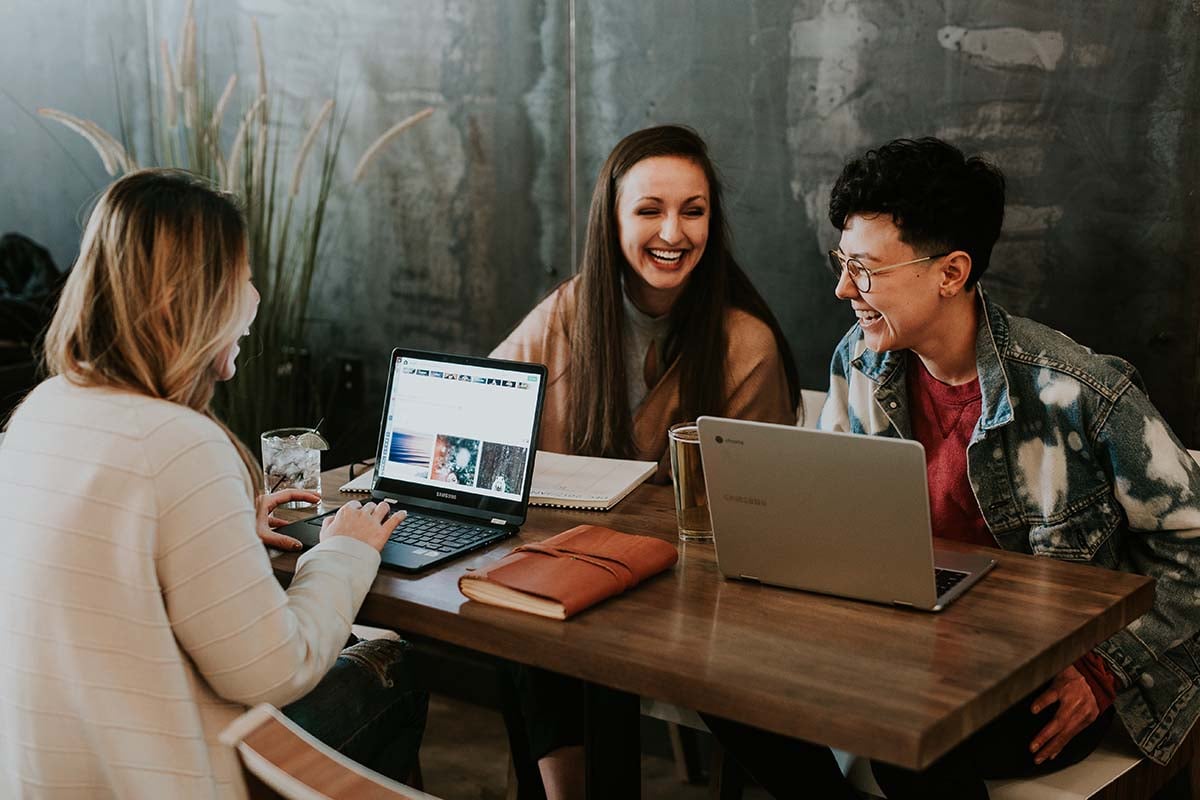 IT service desk
Our ISO 27001 certified IT Service Desk is your friendly, first point of contact for any IT related questions, problems, or requests. The desk is manned 24/7, 365 days a year by our ITIL accredited consultants in the UK. Our goals are to improve resolution times, drive down calls and increase customer satisfaction, with bespoke managed service packages.
Raise tickets via telephone, email or dedicated web portal. All tickets are assigned a priority with an agreed SLA and allocated to a Service Desk agent to resolve. We also monitor your systems pro-actively for issues, reducing the need to report. You get a monthly meeting to review overall performance and an all-hands-on-deck approach to incidents or trends. Get telephone and email support, remote access support, remote monitoring and on-site support. Learn more with this FSLogix case study.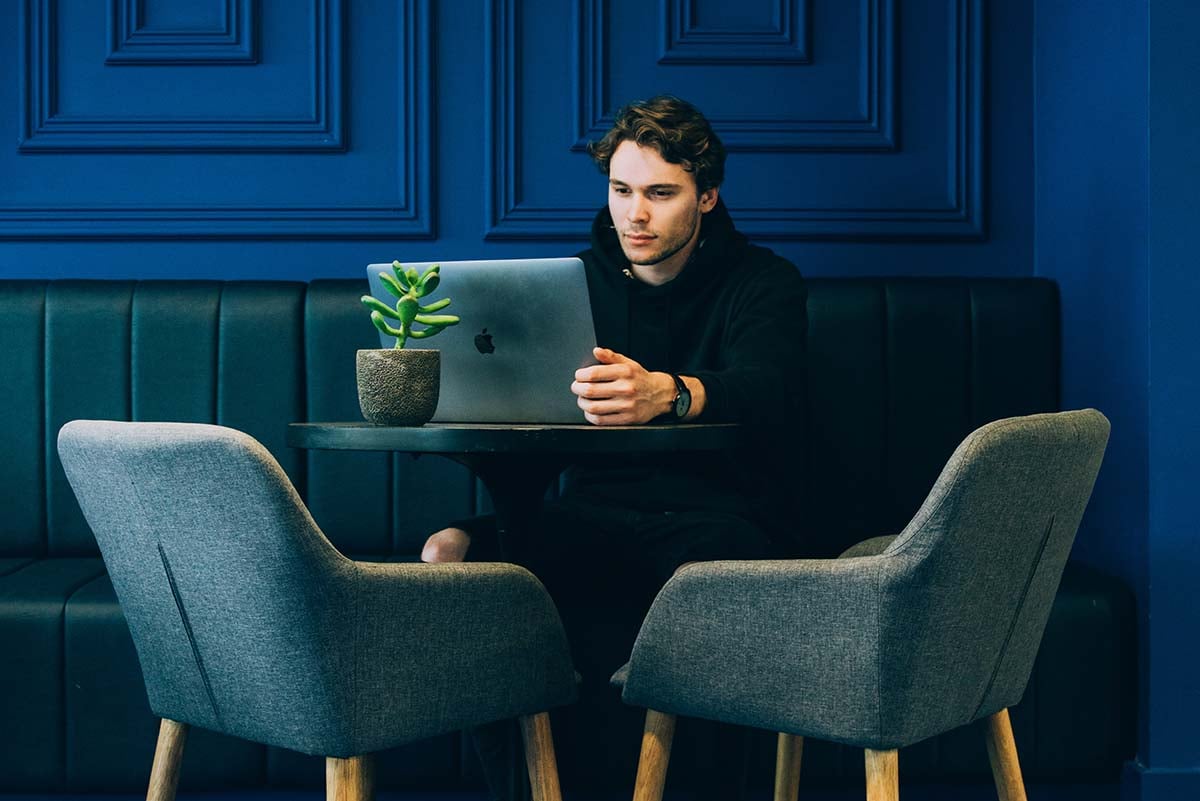 Cloud services
A majority of IT leaders think the cloud is as secure or more secure than on-premises software – further echoing the rate of adoption and acceptance of cloud in the workplace. The cloud allows you to scale your digital workplace in a flexible, cost-effective way with pay-for-what-you-use subscription models. HTG's single, centralised, managed Hybrid cloud platform contains our managed service wrap around.
Cloud services fall under three main categories, Infrastructure as a Service (IaaS), Platform as a Service (PaaS), and Software as a service (SaaS). And, there are the options of public, private or Hybrid cloud. We help make these decision easy by assessing your current architecture and requirements. For regulated sectors like finance, we offer options to meet high data security needs.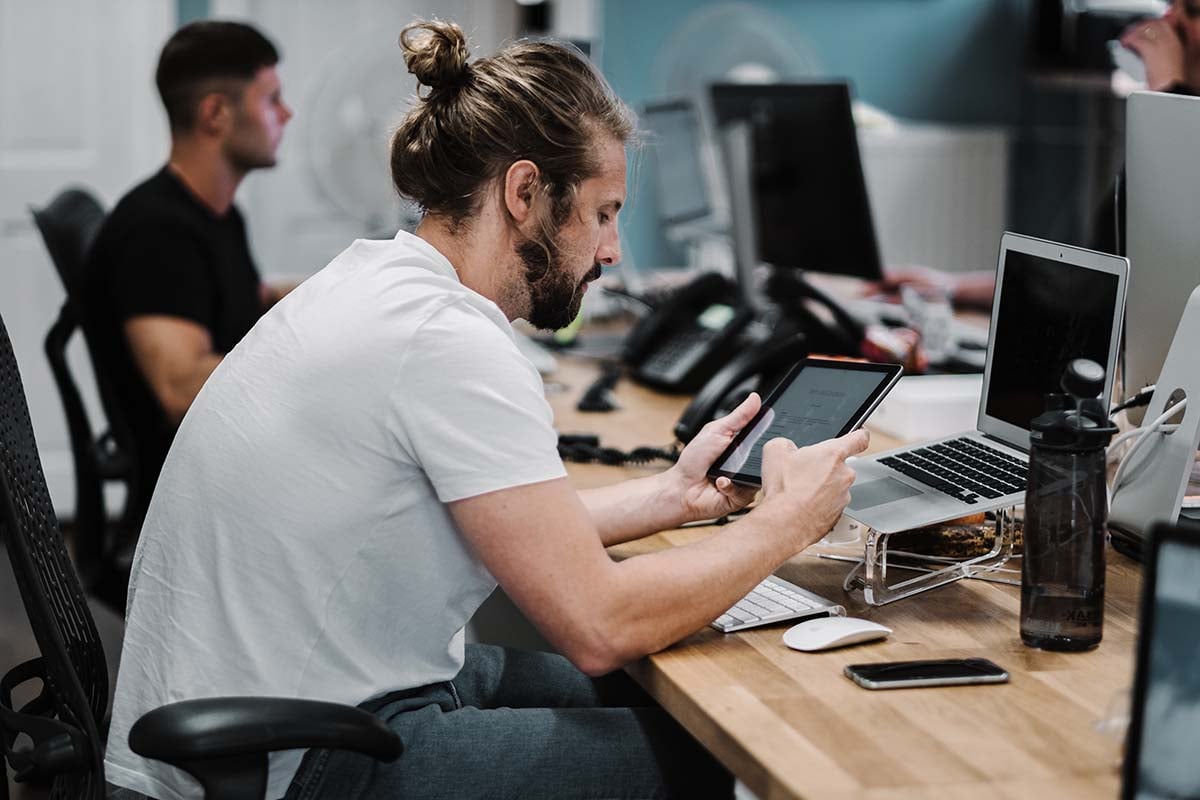 IT skills provision
Reduce overheads while maximising the return on investment for your IT services. Get highly certified Technical Architects and Consultants within our EUC, Data Centre and Cloud, Network and Security, Strategy, and Productivity practices. HTG can complement your existing IT team or provide an entirely managed service.
Regardless of where you are in your digital transformation journey, if you only need certain services, we can apply or five-stage system in a way that's relevant to you. Those stages are: 1) Vision - define objectives; 2) Assess - audit existing systems; 3) Design - create a strategy; 4) Transform - implement changes, and 5) Operate - ongoing management and consultancy. Get in touch to achieve successful and transformative results.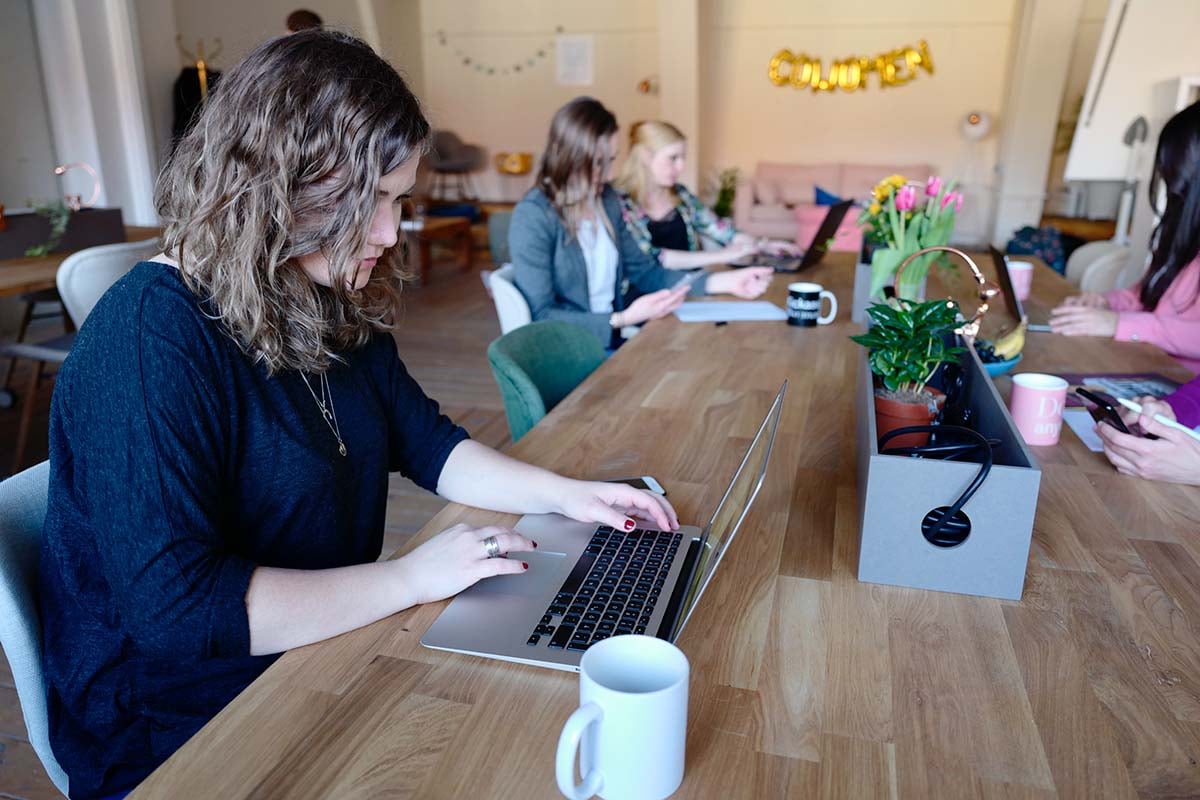 Data centre solutions
A modern data centre has become fundamental to the digital workspace, offering a secure and flexible environment from which to host your business apps, data, processes, and files. Your data centre must be efficient and highly automated, as well as secure, cost-effective and adaptable. Backup and replication allow your businesses to achieve comprehensive data protection for all workloads. All this creates opportunities for a better user experience for your employees and improved productivity overall.
With hyperconvergence, we can bridge the gap between traditional infrastructure and public cloud services. This encompasses benefits of both private, on-premises data centres, and cloud scaling capabilities. As a VMware, Nutanix, and Dell partner, HTG is a specialist in Hyperconverged Infrastructure (HCI).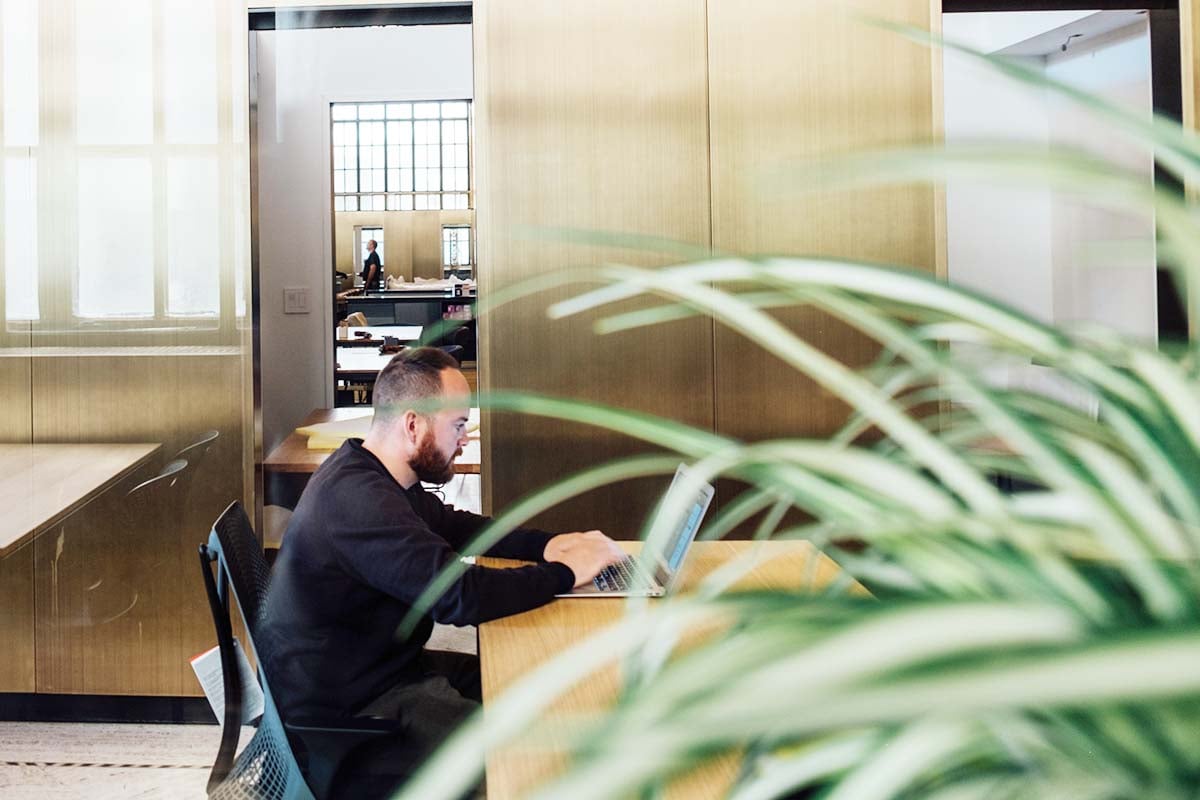 Data security
Our security solutions predict, prevent, detect, and respond to threats across physical, virtual, and cloud-delivered IT. Our ISO27001 and Cyber Essentials Plus certifications compliment the strong relationships we have with key technology partners. Together, we help to reduce risk by ensuring your data and users are secure and compliant.
Cyber attacks are an increasing threat with growing digitalisation. Hackers are becoming more sophisticated, so you need to have an up-to-date system that adapts to stay one step ahead. We test your environment and can assist you in building a more agile and robust response to incidents. And, we offer training and social engineering practices to meet regulatory requirements and help prevent such incidents occurring.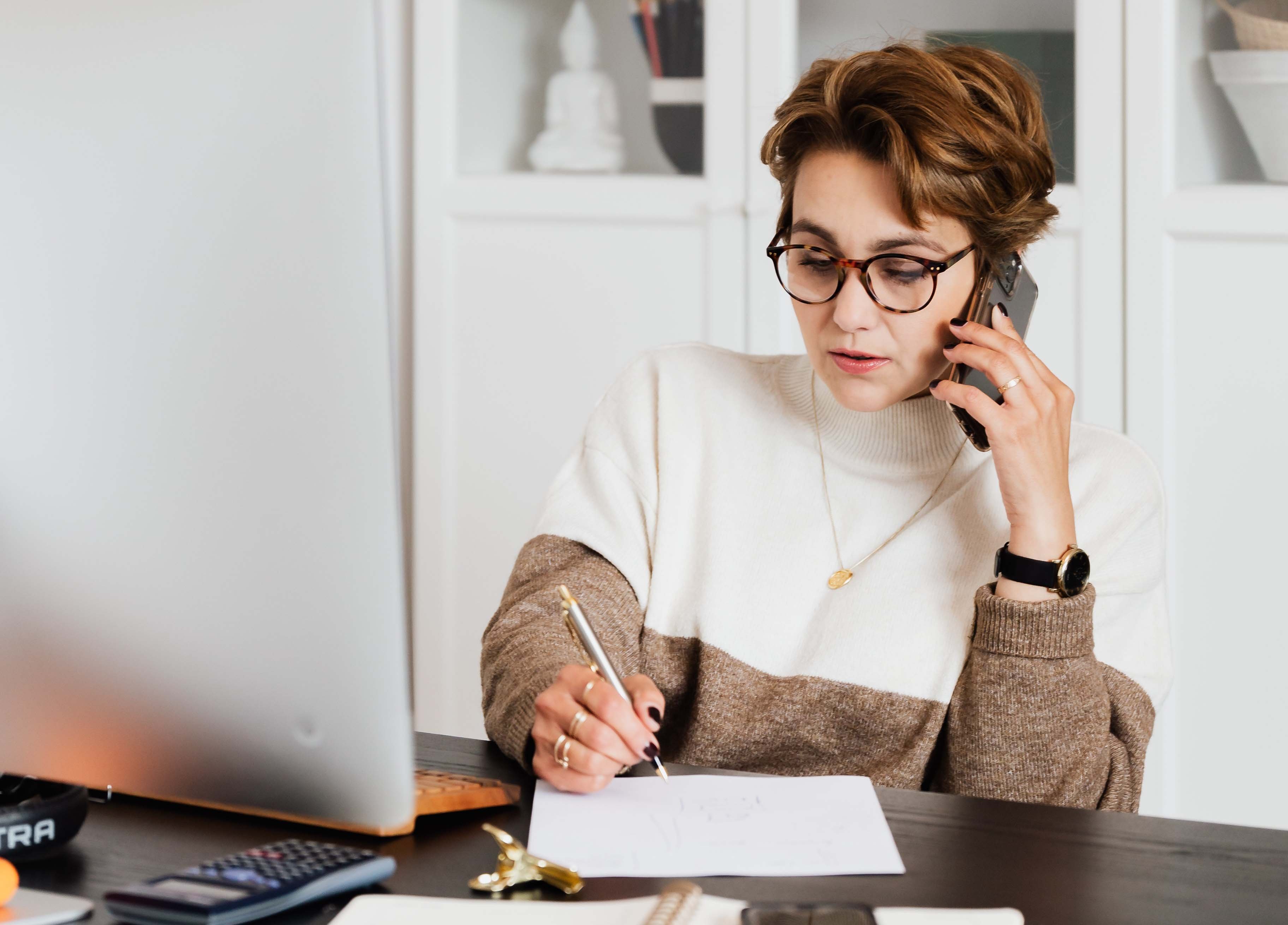 Fulfilment services
We're here to guide you through the process of selecting software and hardware that meet your requirements. Get accredited advice along with expert configuration, integration, delivery, and installation. Our services can be procured from frameworks including G-Cloud and Digital Marketplace. We're able to give competitive pricing due to our highest level of partner discounts, low overheads, and customer-first strategy. Unlike the majority of our competitors, we have invested in a fit-for-purpose, self-service management portal called the 'Cloud Cockpit.'
Understanding which software licencing model to choose can be complicated. That's where our partnerships with leading vendors such as Microsoft, Citrix, and VMware, and other providers, can help. And, our hardware services are the perfect tool when planning an asset or server refresh. Through our partnerships with HP Inc, Dell, Cisco, and more, we can leverage discounts and pass these on to you.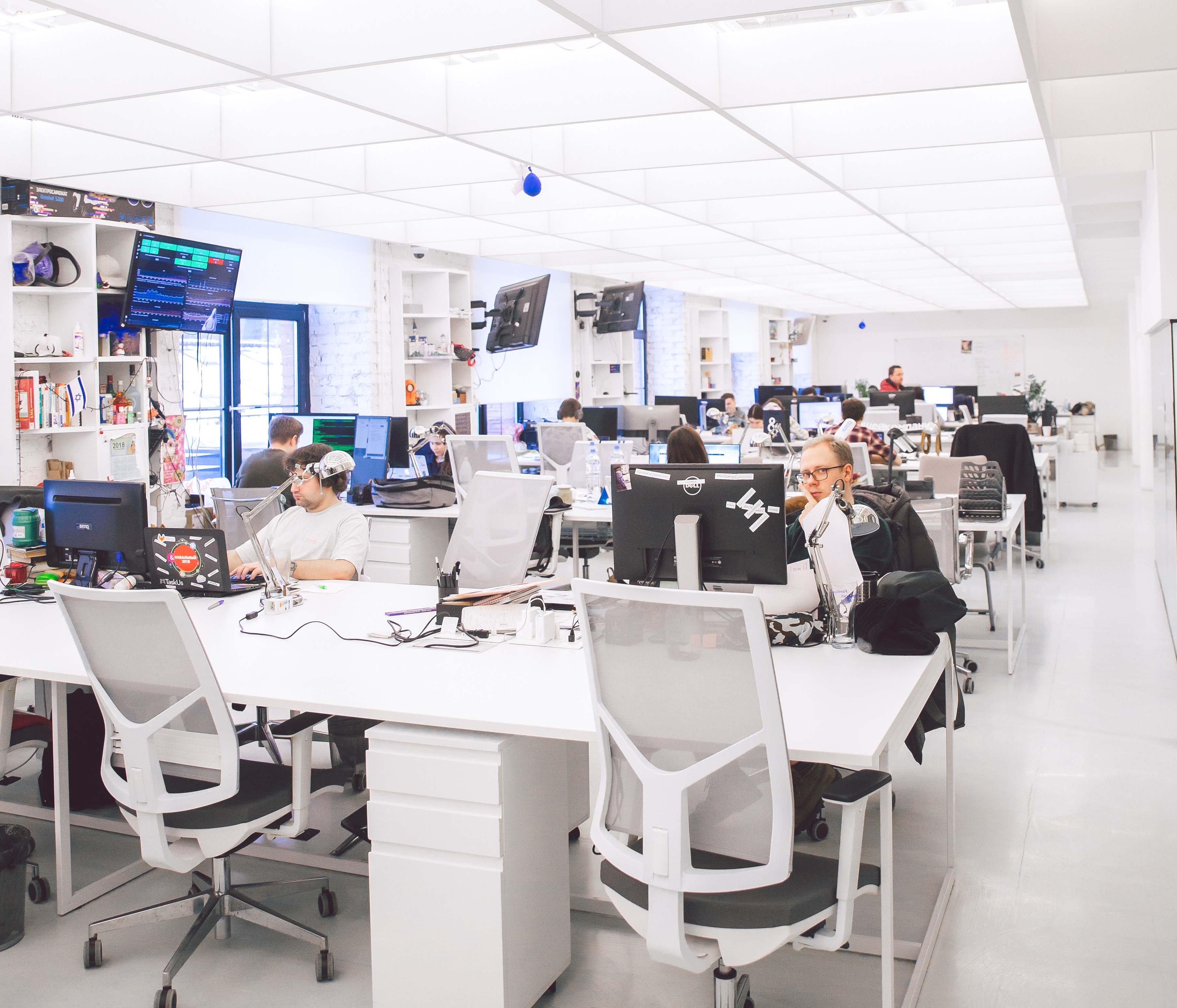 Business IT strategy
HTG will work with you on your entire IT journey, ensuring you don't get stuck along the way. Through collaboration, we'll create a lasting legacy of improvement and performance. Our senior team hold personal relationships with all our partners and can cut through the "red tape" to get things done. We know what products and services are on the horizon for our partners, so can advise customers what the future holds, instilling confidence in the business IT strategies we create.
We make sure new technologies work with your legacy hardware and software to the extent that is necessary, and suggest where to innovate. We have developed a five-stage method to help you achieve successful End user Computing results that are responsive, mobile, secure and in the cloud.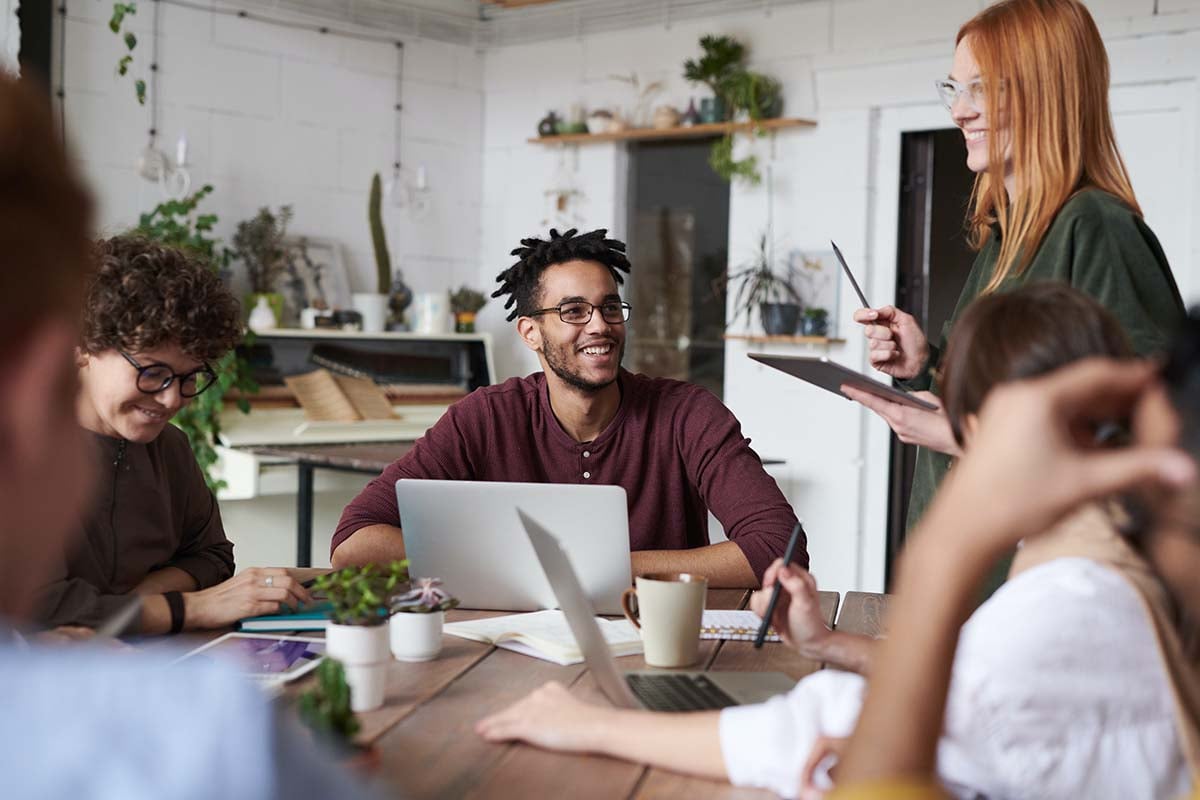 Enterprise services
By applying our Enterprise Service Management to an organisation's internal operations we invariably help improve its performance, efficiency, and service delivery. To enable this to work, however, the IT infrastructure - which plays an all-important role in feeding those internal processes - must be stable.
Our options include Remote Assist, Telephone Support, or a Managed Service where you gain access to our accredited team. We will work with you to become a valued extension of your internal IT team. Using our Insights Engine, we provide a complete real-time analysis of your infrastructure, proactively preventing incidents, as well as supporting various business-critical applications.
Our technology
Go for gold. Genuine expertise. Successful vendor partnerships.
We are certified Virtual Desktop Specialists and Gold experts at the highest level with all the leading vendors, such as Microsoft and Citrix, as well as being top-tier accredited with VMware, and others. Our partnerships and stack of accolades gives us the capabilities required for Enterprise-level operations and end-to-end delivery, both from a technological and strategic perspective. We work directly with these vendor development teams to deliver cutting-edge services into our customers' hands.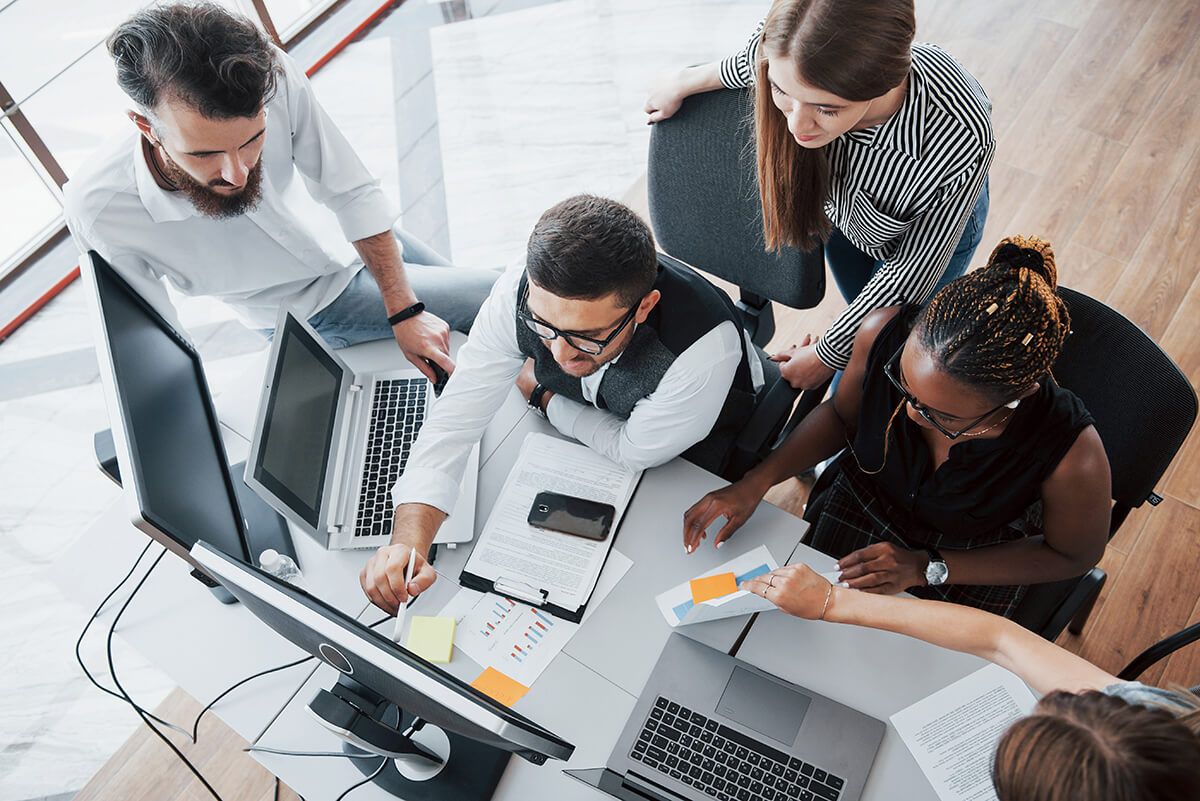 Testimonial
What our clients say
"HTG engineered and delivered a state of the art RDS platform that elevates our ability to provide production staff with a consistent and responsive user experience on the factory floor. HTG were courteous and professional throughout the project, from conception to commissioning, communicating progress updates regularly and seamlessly cooperating with the local IT department. They adapted well to the unexpected interruptions of Covid and proved themselves to be flexible when Draeger's broader business interests caused the occasional shift in direction. Overall, I remain highly impressed and enthusiastically recommend HTG for their market leading IT consultation services."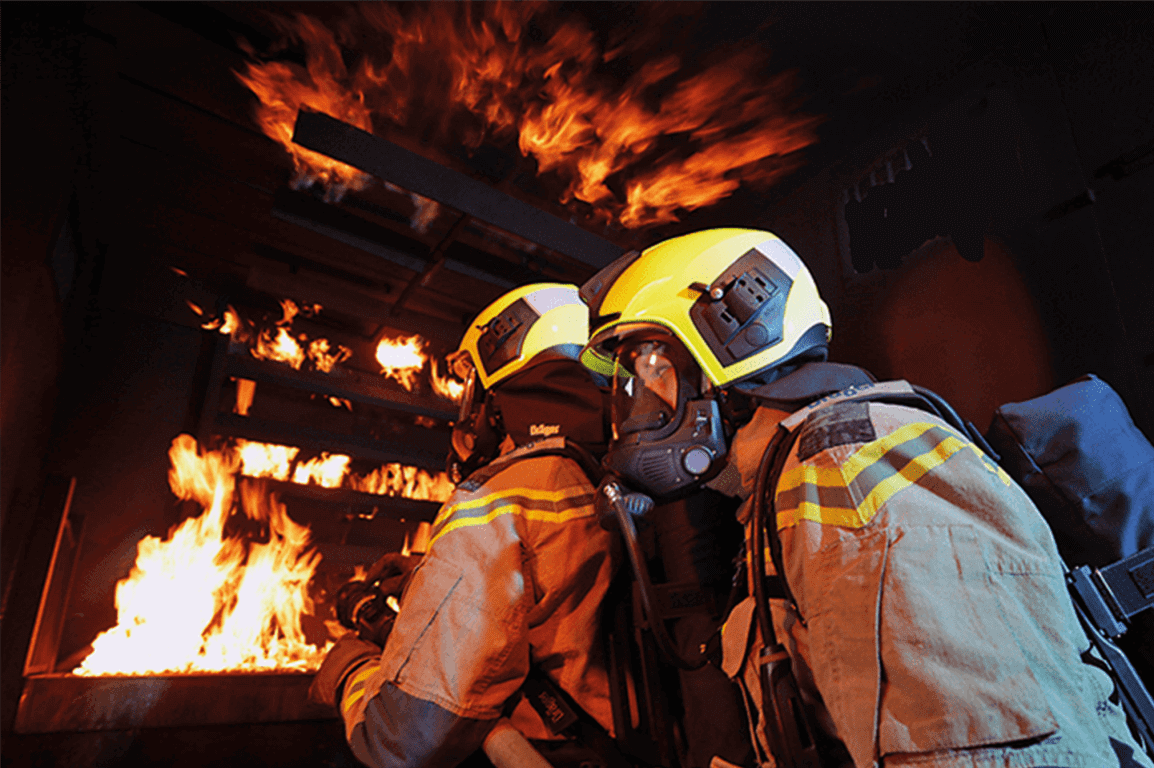 Our partners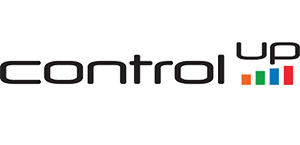 From the blog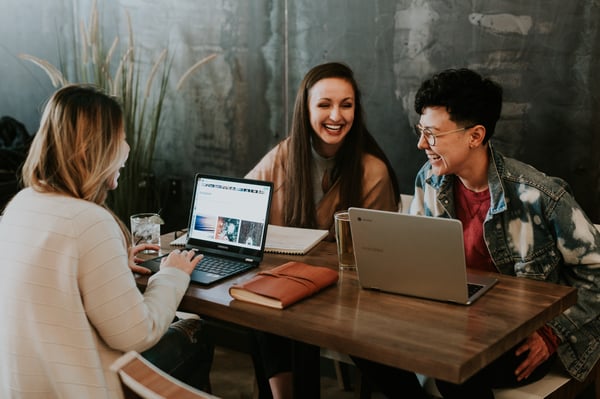 Protect Your Remote Workforce with Azure Virtual Desktop Security
Learn how Azure Virtual Desktop (AVD) security features provide your remote workforce with a fully comprehensive ...