Services
Get the competitive edge
Your competition are using technology to their advantage, and so should you. Determining the right blend of digital solutions for your business encourages innovation, efficiency and adaptability.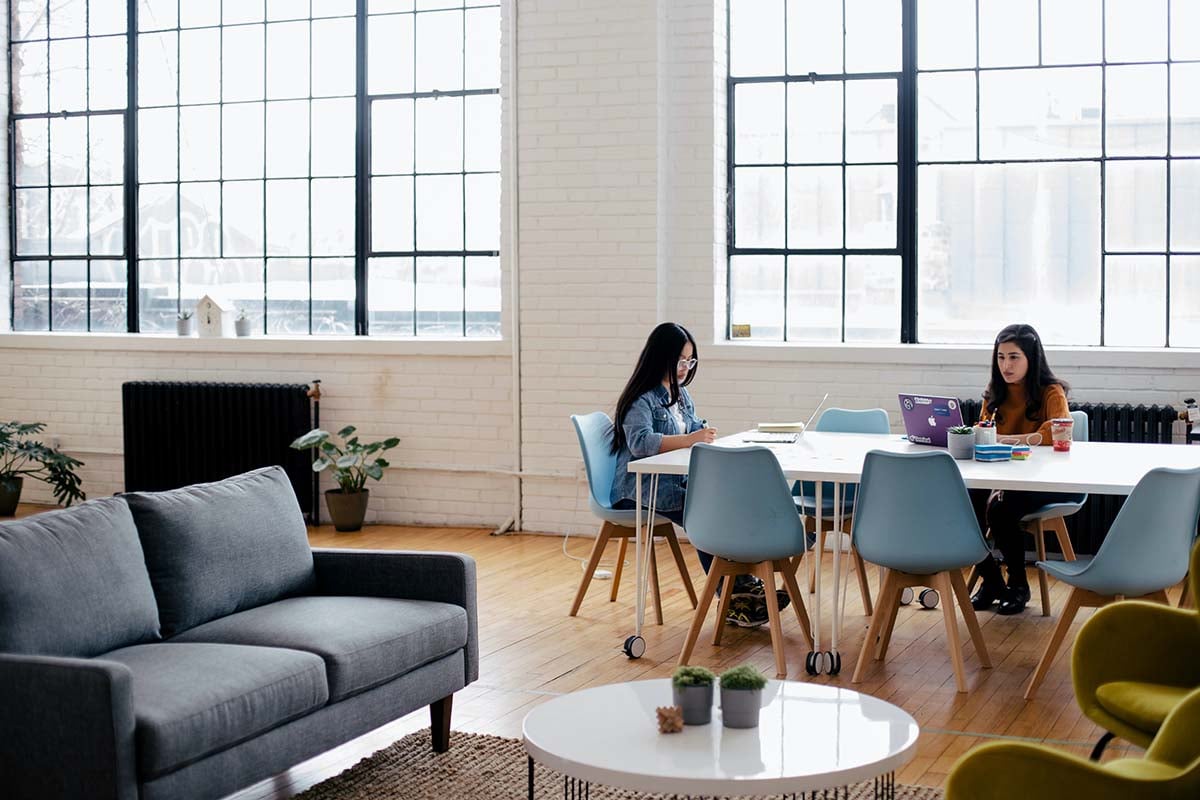 Challenges
What are the barriers to modernisation?
Distributed teams
Remote work opens the door to a global talent pool, but it requires IT infrastructure that is secure and compliant - without impacting productivity. Servicing a distributed workforce effectively means removing as many barriers to communication and collaboration as possible.
Outdated infrastructure
Organisations now need to be scalable, efficient and secure. In other words, they have outgrown traditional data centre infrastructure, which struggles to keep pace. A modern alternative to host apps, data, and processes has become fundamental to the digital workspace.
Shifting requirements
Today, adaptability means the difference between business continuity and failure. Legacy tools and processes that weren't created with flexibility in mind may have worked in the past, but are insufficient to meet the demands of a constantly-shifting economic landscape.
Evolving technology
Which new digital solution is right for your organisation? Get it wrong, and you risk shackling yourself to costly, inefficient solutions and self-serving partnerships. Get it right, and it could give your business the edge over competitors that didn't do their research.
How we help you stay competitive
Collaboration
Tailored solutions
We work with our clients to provide expert advice and guidance specific to their individual requirements. Because we work with client-specific goals in mind, the HTG team are able to deliver high performing, agile IT designed to bring businesses to the cutting edge of their industries. We can fast-track you to a Azure Virtual Desktop in the cloud, or help you overcome hurdles with Hybrid cloud solutions.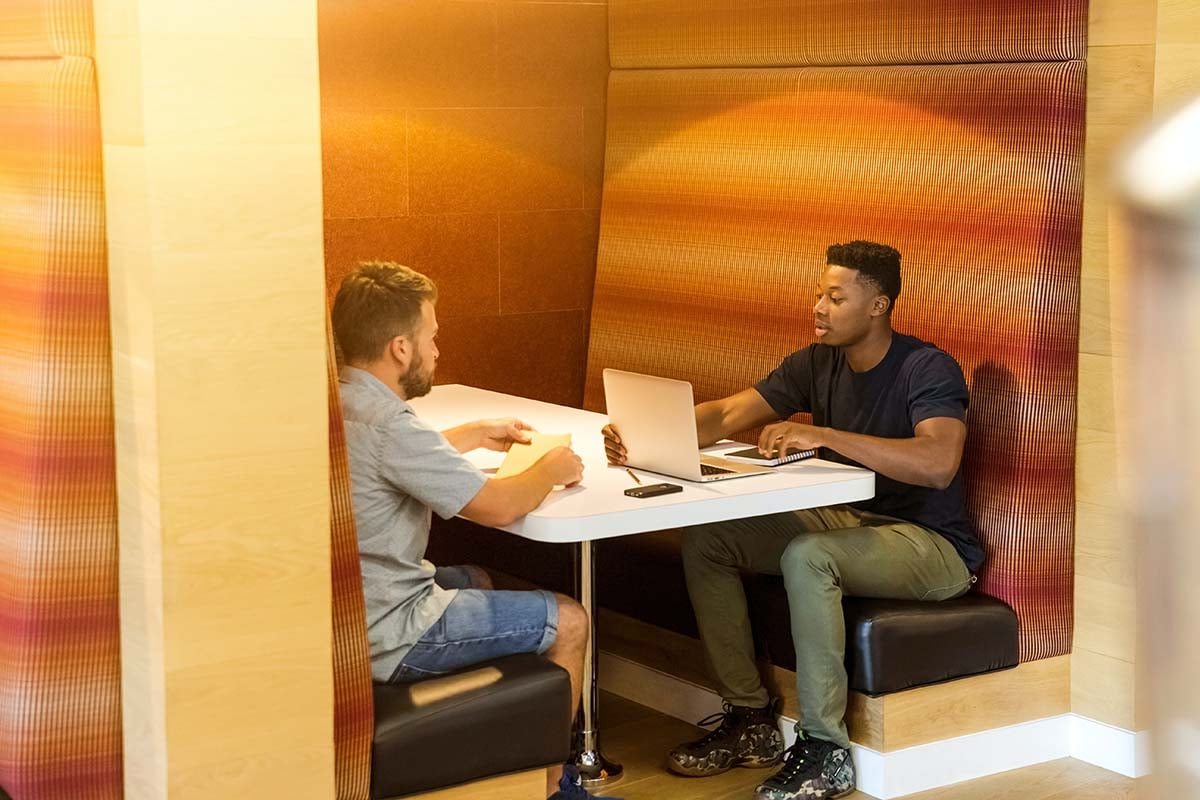 Partnerships
Market-leading technology
Once we understand our client's challenges, we design and deploy market-leading, enterprise-ready, evergreen and secure solutions that are run on Opex - without the huge Capex delivery costs. Our experts will develop and support the implementation of powerful technologies and business processes to ensure your organisation is ready for the future of work.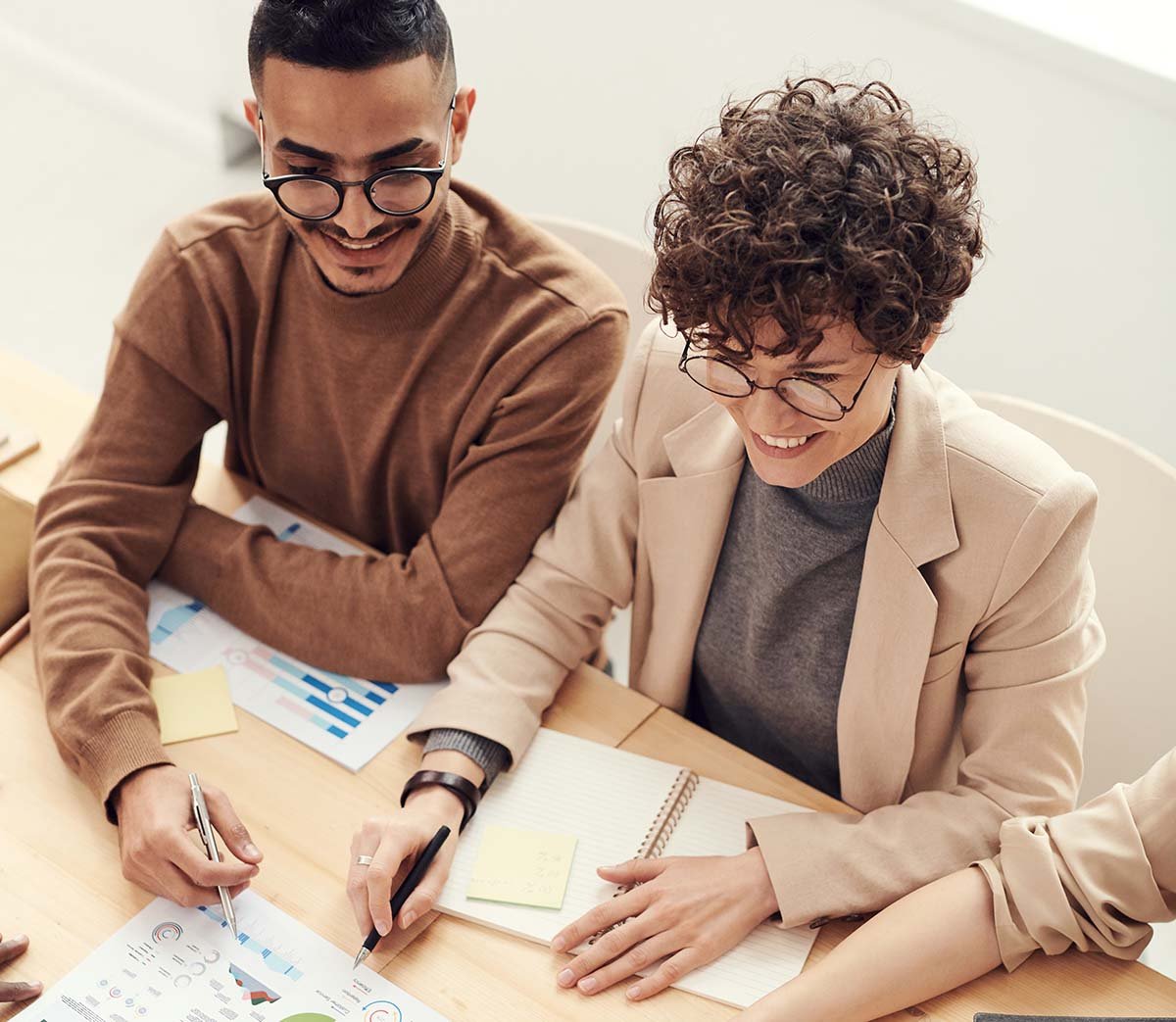 Assistance
Strategy-to-maintenance support
HTG offers end-to-end support. In practice, that means: we'll work with you to understand what's wrong, we'll work with you to create a tailored solution, and we'll deliver the goods. We provide pro-active monitoring and support, which eliminates costly outages and downtime. Our goal is to take our clients to full production and to offer ongoing support and reviews as required.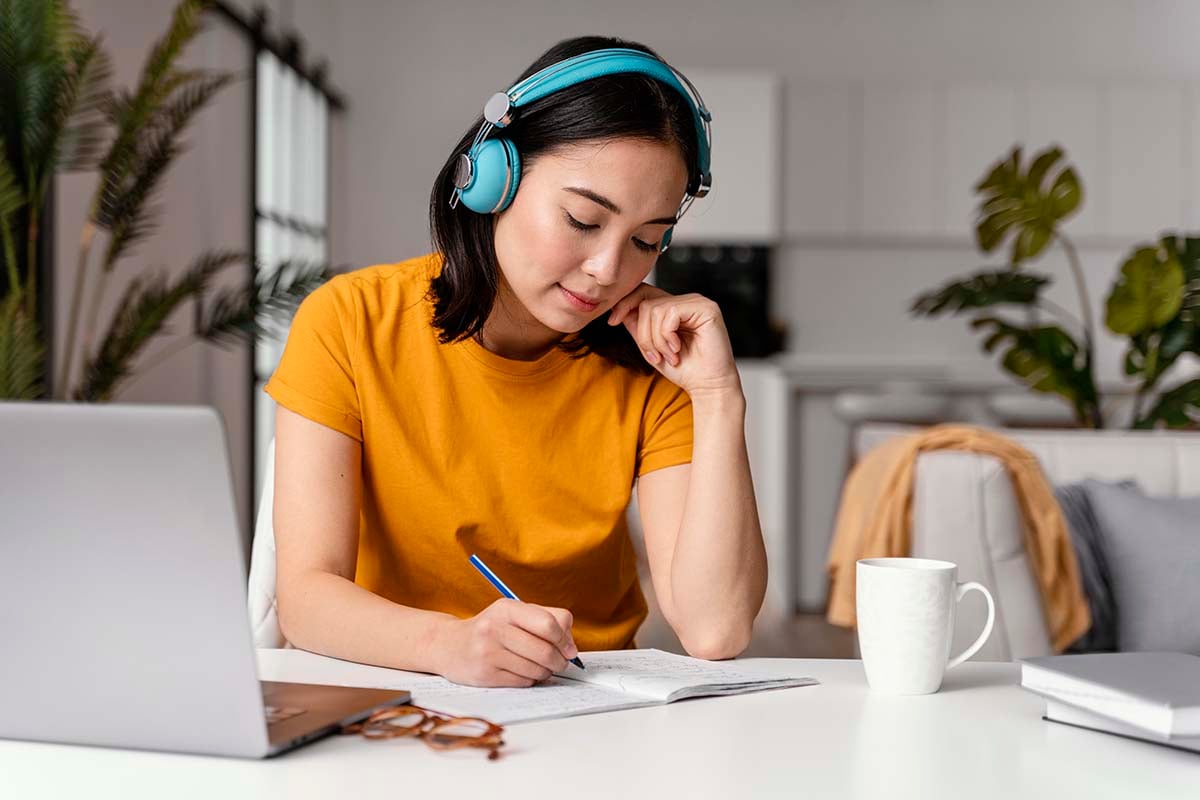 Modernisation
Data centre optimisation
Our data centre optimisation specialists can help you to identify and address the challenges that come with outdated infrastructure. We are also experts in Hyperconverged Infrastructure (HCI), which uses software-defined and cloud-enabled technologies to modify legacy solutions for today's challenges.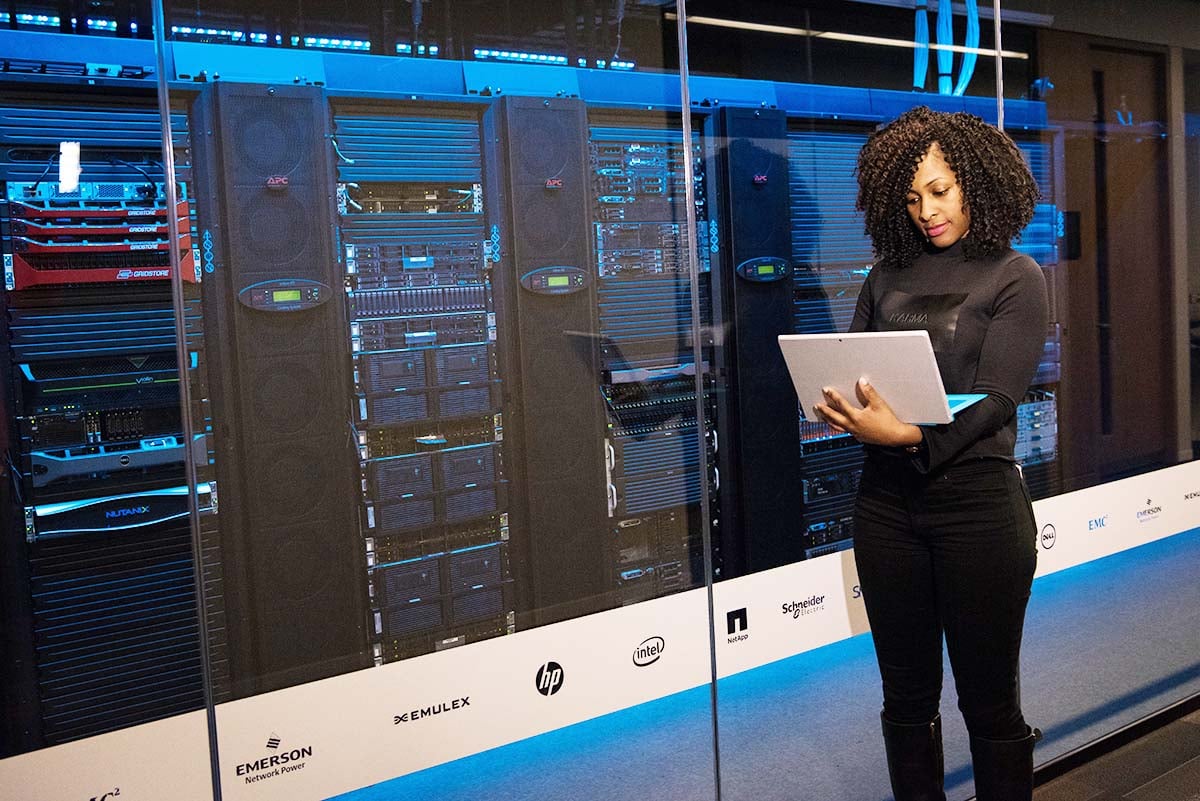 Our technology
Go for gold. Genuine expertise. Successful vendor partnerships.
We are certified Virtual Desktop Specialists and Gold experts at the highest level with all the leading vendors, such as Microsoft and Citrix, as well as being top-tier accredited with VMware, and others. Our partnerships and stack of accolades gives us the capabilities required for Enterprise-level operations and end-to-end delivery, both from a technological and strategic perspective. We work directly with these vendor development teams to deliver cutting-edge services into our customers' hands.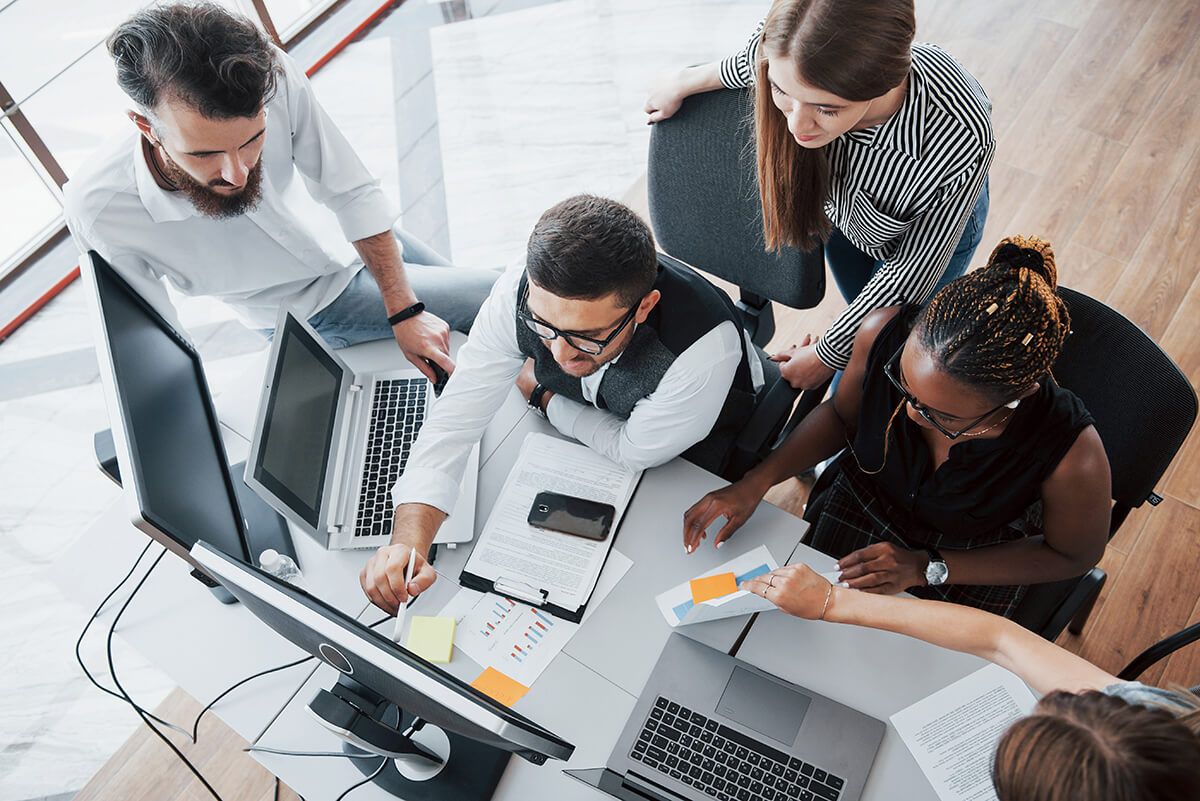 Methods
Technologies that give you the edge
Security-forward
Cutting-edge technology won't help your business grow if it exposes your data. Secure access and data management guides every strategy we develop.
Performance focused
Our solutions are designed to help organisations compete with the leading names in their industry. The tools we use encourage productivity and engagement.
Functionality driven
Cloud-based virtual desktop environments provide a reliable experience and eliminate the need for costly investment and infrastructure management.
Trustworthy collaboration
HTG has built its reputation on trust. Our team of accredited experts are at the heart of the customer journey, ensuring that we deliver results.
Talk to a consultant
Book a 15-minute discovery call
Use this meeting link to book some time in the calendar for a consultation with one of our experts. Free. No risk, no obligation.
Our partners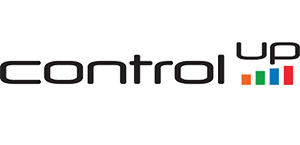 Results
The benefits of making your business more competitive
Efficiency
Your workforce's capability won't be held back by outdated tech.
Scalability
Build on a solid foundation, get your brand known, grow your business.
Flexibility
Get the edge when it comes to cost-efficiency and business continuity.
Security
Mitigate risks so you're known for exceptional service, not data breaches.
Testimonial
What our clients say
"HTG engineered and delivered a state of the art RDS platform that elevates our ability to provide production staff with a consistent and responsive user experience on the factory floor. HTG were courteous and professional throughout the project, from conception to commissioning, communicating progress updates regularly and seamlessly cooperating with the local IT department. They adapted well to the unexpected interruptions of Covid and proved themselves to be flexible when Draeger's broader business interests caused the occasional shift in direction. Overall, I remain highly impressed and enthusiastically recommend HTG for their market leading IT consultation services."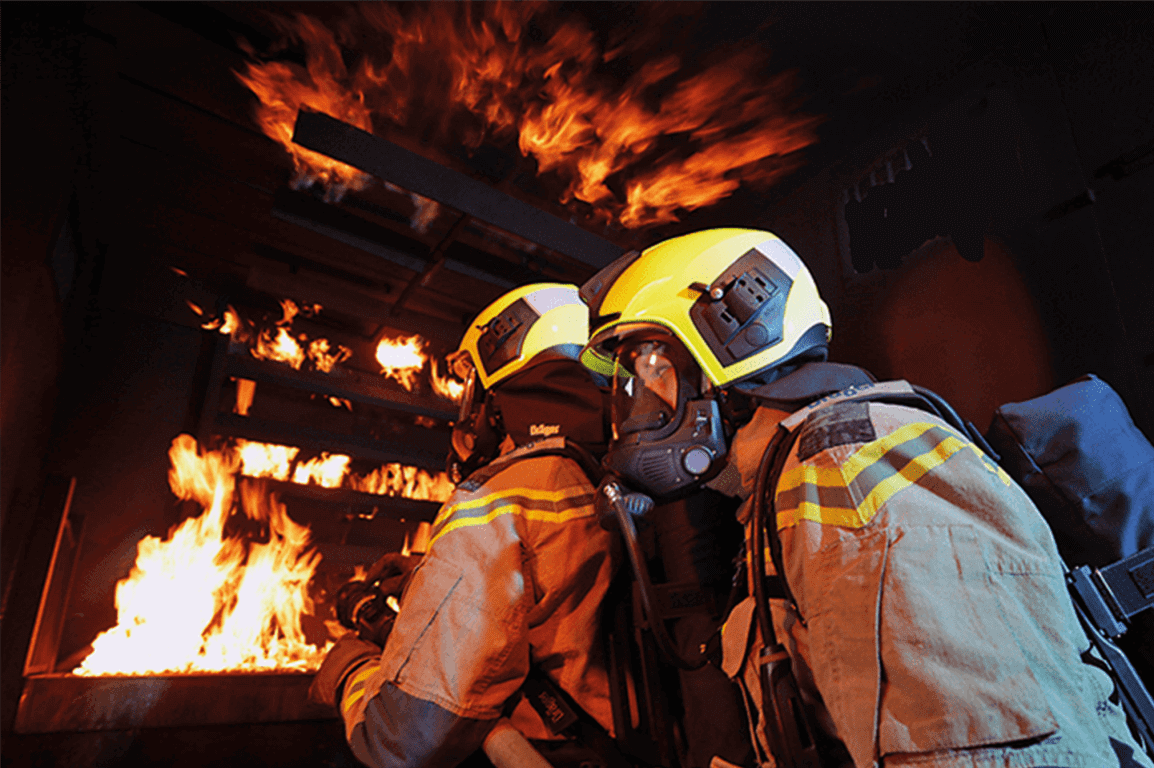 From the blog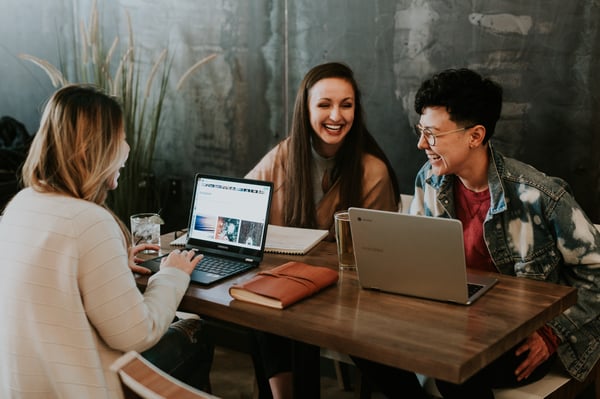 Protect Your Remote Workforce with Azure Virtual Desktop Security
Learn how Azure Virtual Desktop (AVD) security features provide your remote workforce with a fully comprehensive ...