Services
Meet sustainability goals
Organisations in public sector, regulated or production-heavy industries particularly need to reduce their impact on the environment. Choose Green IT initiatives.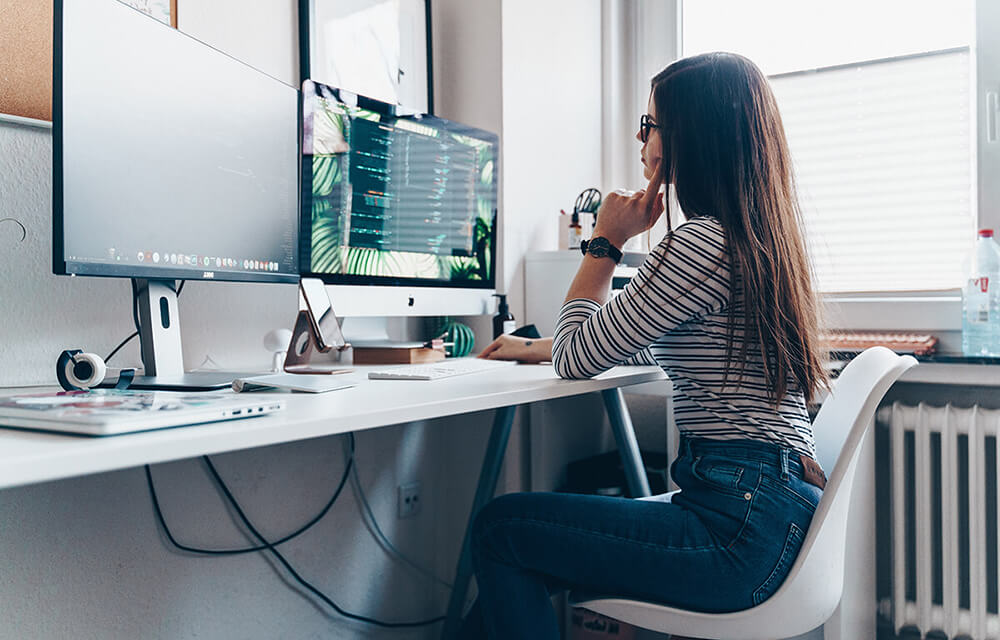 Challenges
What's getting in the way of progress?
On premises data centres
Managing your on-prem infrastructure is not only resource-heavy and time-inefficient, but it's also going to skyrocket your business' carbon footprint - not to mention the electric bill. But, you're worried migrating to a cloud or hybrid cloud solution won't be secure.
'Always on' offices
Have you thought about the power consumption in your office as a contributing factor to your impact on the environment? Even idling, PCs, laptops and other devices consume energy. The trouble is, policies for devices are not being followed consistently.
Asset sourcing and disposal
You want to be sure that your devices are being manufactured with environmentally friendly methods. And, that hardware assets are recycled after you switch. However, you don't know the best ways to manage this process while remaining cost-effective.
Pressure, without guidance
Every business should be committed to reaching net zero in the next decade. It's proven difficult to measure results for your initiatives, and regulators are saying you need to put more policies in place. How do you train the team without impacting productivity?
Strategy
A sustainable IT roadmap
HTG provides EUC strategies that will reduce your carbon-footprint in line with legislation and regulations. That way, you can improve both employee work-life balance and productivity. Looking beyond the benefits of positively addressing climate change issues, your organisation will be more financially efficient, compliant and increasingly attractive to prospective staff and customers. By taking advantage of our expertise, you can modernise your business.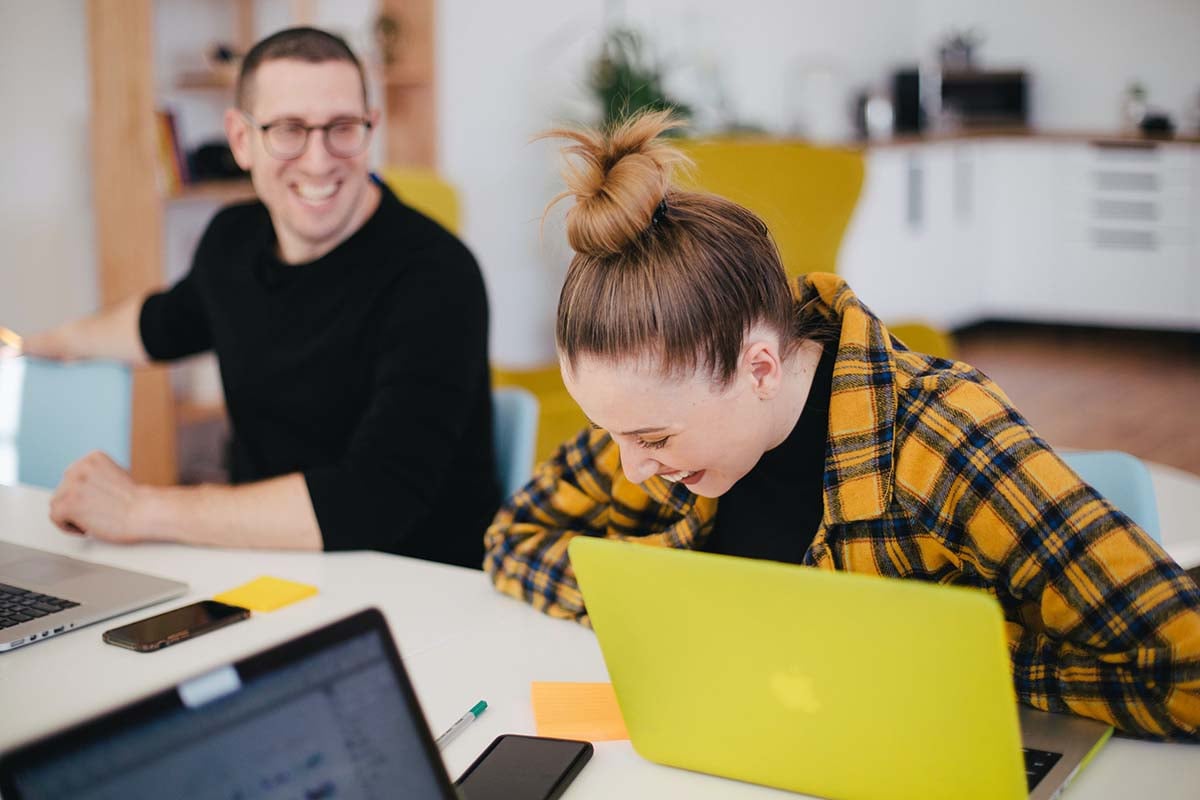 Migration
Seamlessly move to the cloud
One of the most high-impact ways to move towards net zero IT is by migrating your existing systems to the cloud. For regulated industries, such as the financial sector, we also offer multi-cloud and hybrid solutions to help you make progress, securely. We partner with providers who are committed to delivering digital workspaces and assets in a sustainable way. Microsoft is on track to being carbon negative within the decade, and is currently carbon neutral.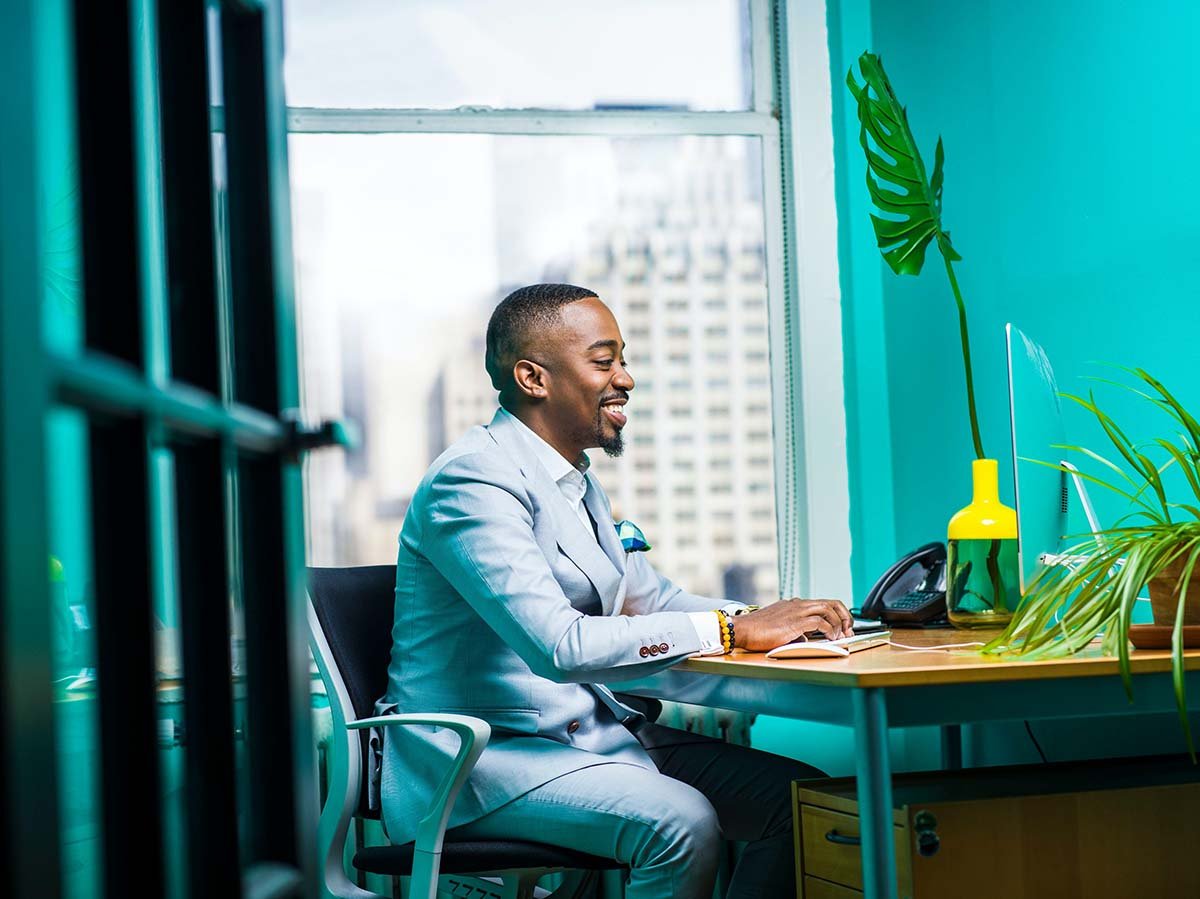 Support
Built-in training for digital workspaces
We provide expert advice around sustainable IT policies and training along with best practices for repurposing existing devices or BYOD. You will receive one to one training, classroom training and handover documentation. We work with you from the early stages of migration, through to optimising your use of digital workspaces and devices over the long-term with environmentally friendly automations. Get 24/7 support with our managed services team.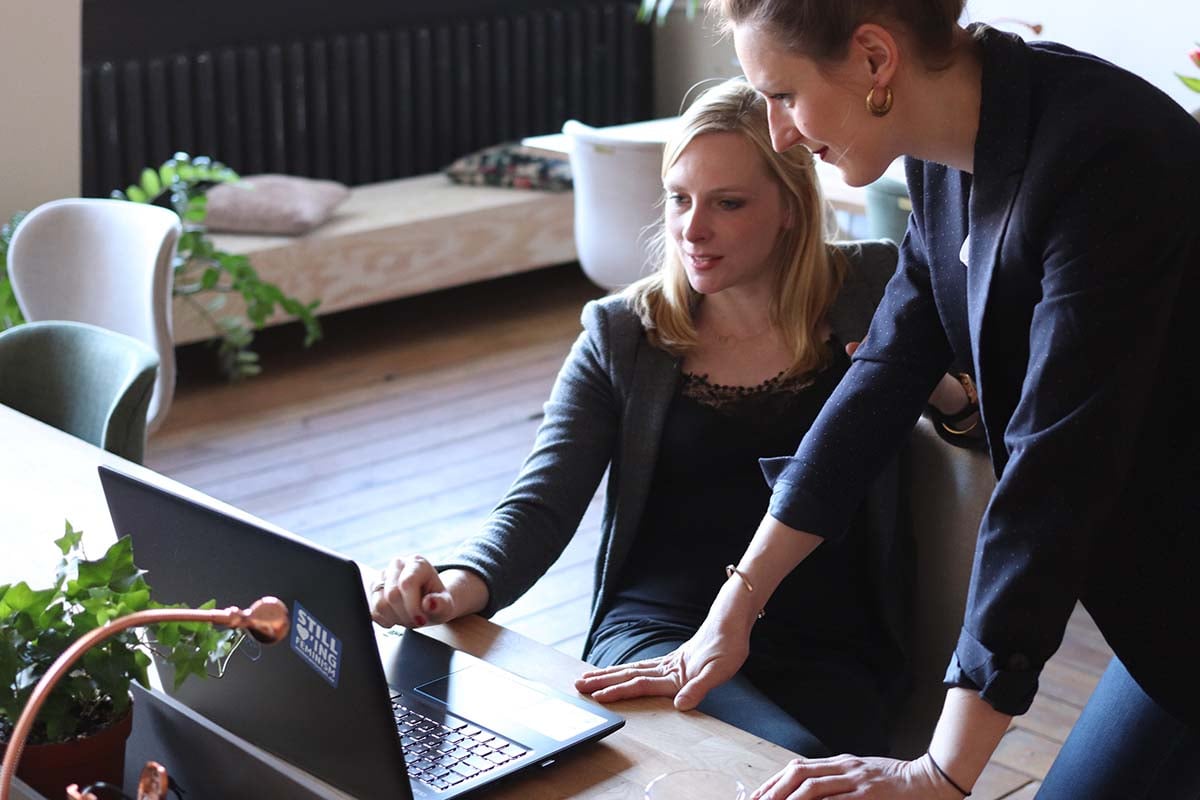 Our technology
Go for gold. Genuine expertise. Successful vendor partnerships.
We are certified Virtual Desktop Specialists and Gold experts at the highest level with all the leading vendors, such as Microsoft and Citrix, as well as being top-tier accredited with VMware, and others. Our partnerships and stack of accolades gives us the capabilities required for Enterprise-level operations and end-to-end delivery, both from a technological and strategic perspective. We work directly with these vendor development teams to deliver cutting-edge services into our customers' hands.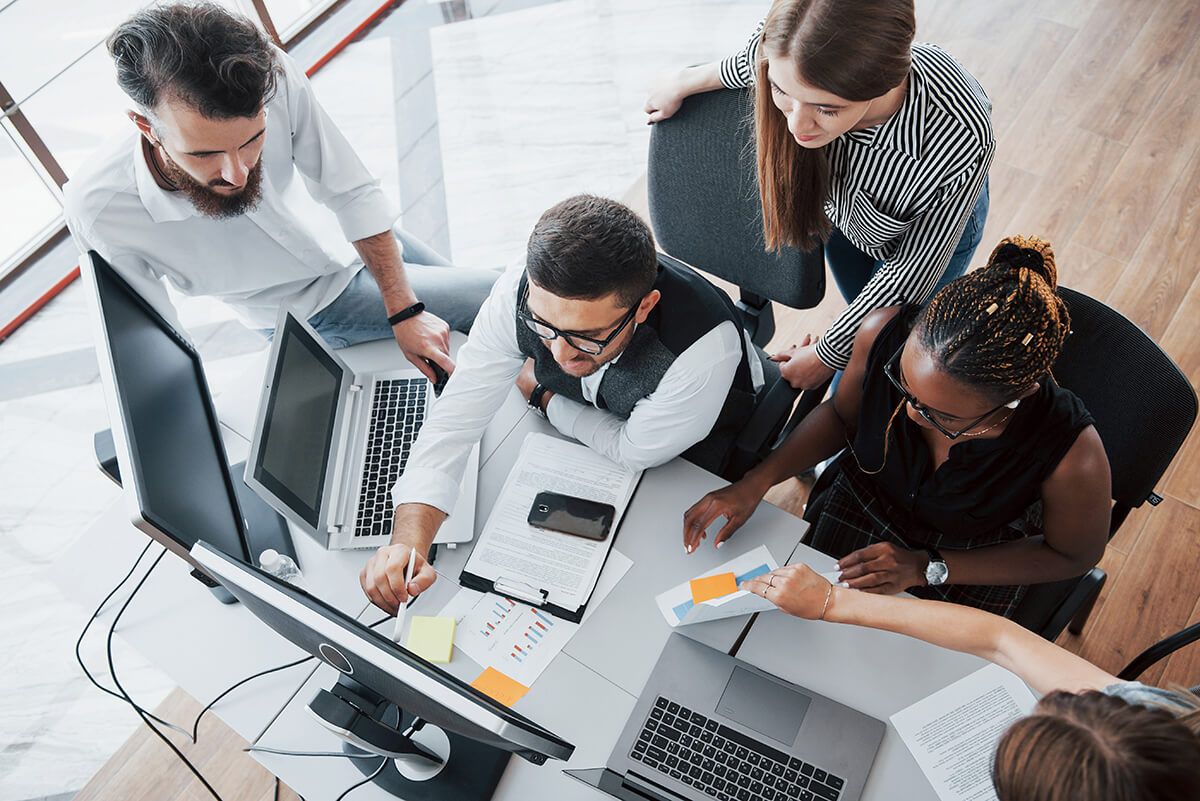 Methods
How our sustainability model works
Cloud migration
By partnering with vendors such as Microsoft, Citrix and VMware, we consolidate your data and applications into a resource-streamlined cloud environment.
Virtual desktops
Save fuel by cutting commutes and enabling sustainable remote working. Access your work from any device, anywhere, with Azure Virtual Desktop (AVD).
Fulfilment services
Our services can be procured from frameworks including G-Cloud and Digital Marketplace. Get competitive pricing from ethical asset providers you can trust.
Recycling devices
HTG can help to re-purpose old devices, as well as provide access to companies that specialise in recycling tech while ensuring data destruction as needed.
Automation features
We set up your devices to automatically power off when not in use, which has a huge impact, especially if devices are left idling outside working hours.
Dedicated helpdesk
Our helpdesk is manned 24/7, 365 days a year by our ITIL accredited consultants, who can offer advice to make your IT systems better for the environment.
Talk to a consultant
Book a 15-minute discovery call
Use this meeting link to book some time in the calendar for a consultation with one of our experts. Free. No risk, no obligation.
Our partners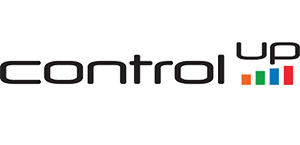 Results
The benefits of sustainable IT
Contributes to top-level goals
Sustainability targets require every department to contribute, including IT.
Reduced overheads
Turn Capex into Opex with efficient sourcing and cloud-based systems.
Lower carbon footprint
Do your bit for the planet while delivering exceptional services to customers.
System efficiency
Green IT is part and parcel of modern, accessible digital workspaces.
Circular asset-sourcing
Source hardware from reputable providers and recycle assets with no fuss.
Employee and new hire support
Your teams will value working in an environmentally conscious workplace.
Testimonial
What our clients say
"We worked with Microsoft Gold Partner and AVD Advanced Specialist HTG to develop and deploy a cloud-first strategy built on Microsoft Azure Virtual Desktop. HTG really delivered for us. I knew what I wanted and HTG, using their industry expertise and experience, helped us deliver that."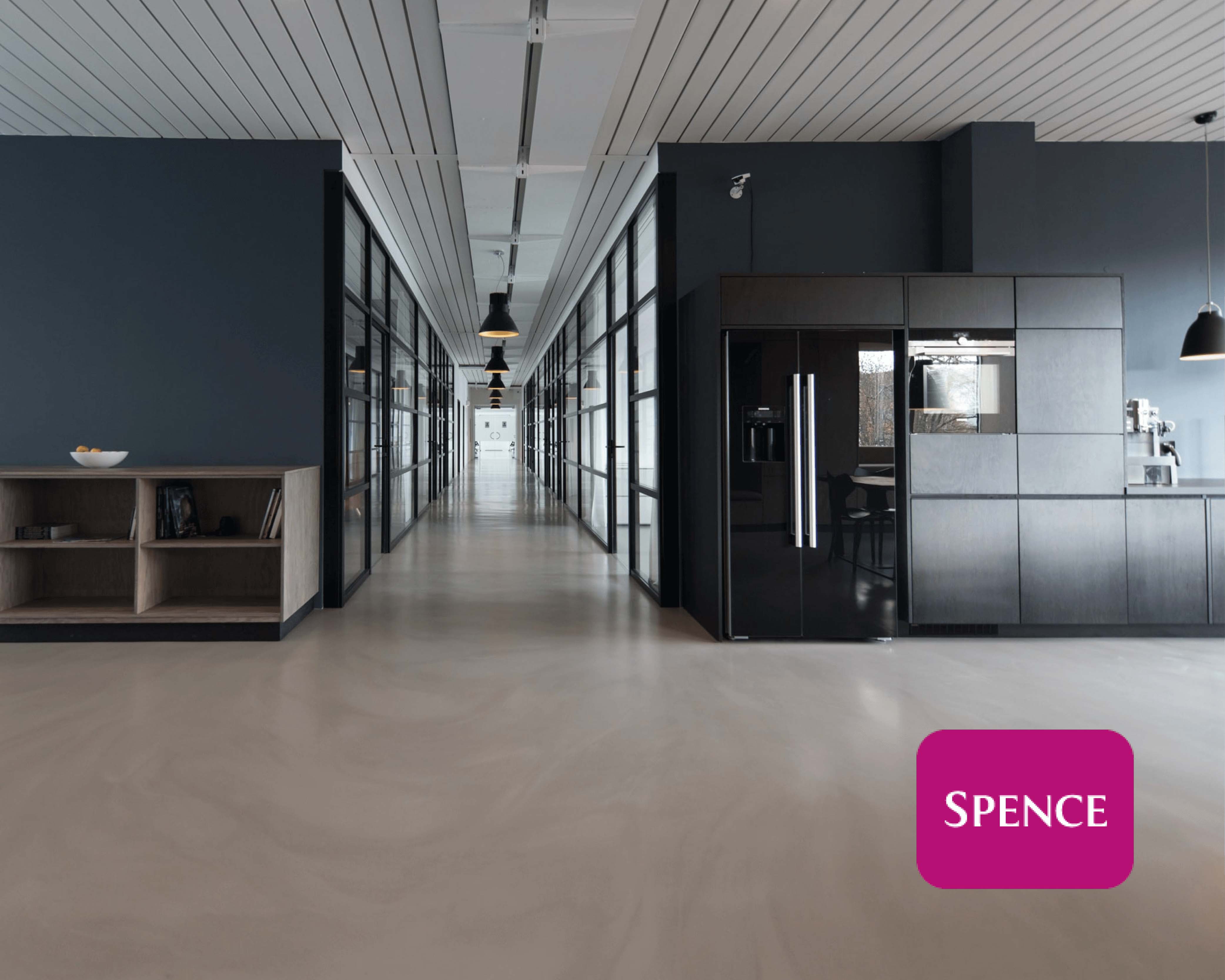 From the blog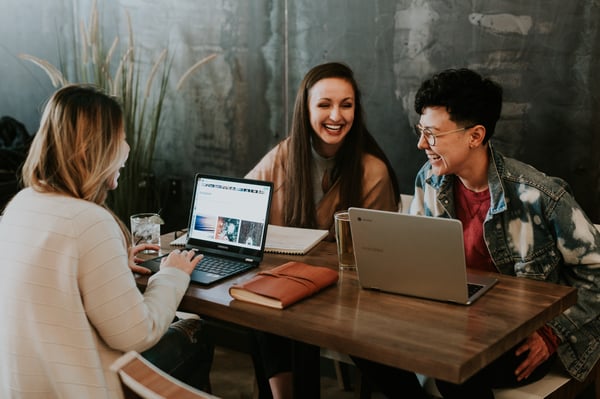 Protect Your Remote Workforce with Azure Virtual Desktop Security
Learn how Azure Virtual Desktop (AVD) security features provide your remote workforce with a fully comprehensive ...