About us
Meet the team
At HTG, we believe in that winning combination: teamwork and technology. We are committed to solving for the customer. Find out about our values, sectors and ways of working.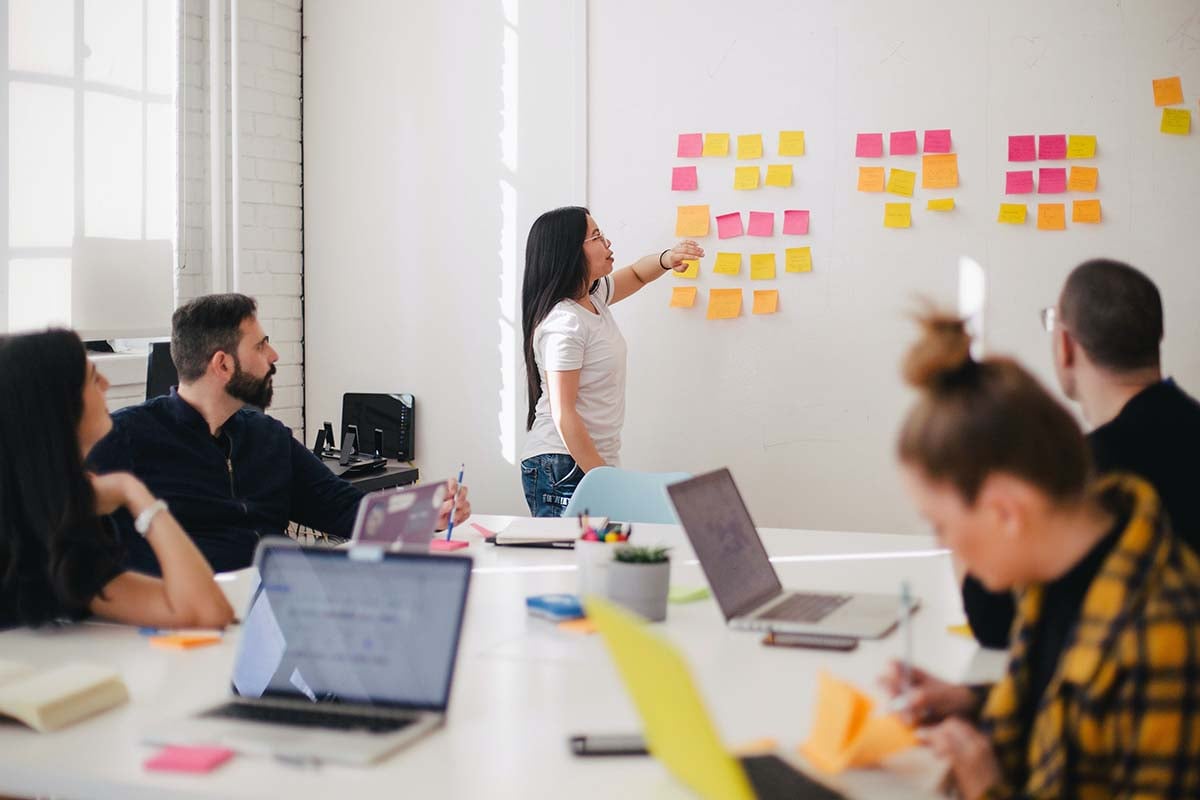 Who we are
The values that inspire us
Putting people first
We help and support one another to make HTG the best place to work.
Focusing on our clients
We don't do anything without first asking, 'is this right for the client?'
Providing frictionless IT
We implement tech that's so fast and intuitive, you barely notice it's there.
Continuously learning
We are dedicated to learning, self-improvement, research and development.
Delivering true expertise
We give actionable advice that saves our clients both time and money.
Being an industry visionary
We are in first place. We pave the way. We are leaders, not followers.
Careers
Welcoming unique and diverse voices
Are you excited to join a compassionate, authentic company that fully supports you to do your best work? Are you committed to empowering others, in turn?
Here's what we want from you. Take risks. Speak up. Trust that, as an HTG team member, you have a unique, valued voice and the space to make this work your own. We're looking for the change-makers, the hard grafters and the willing learners. Are you the right person for the job?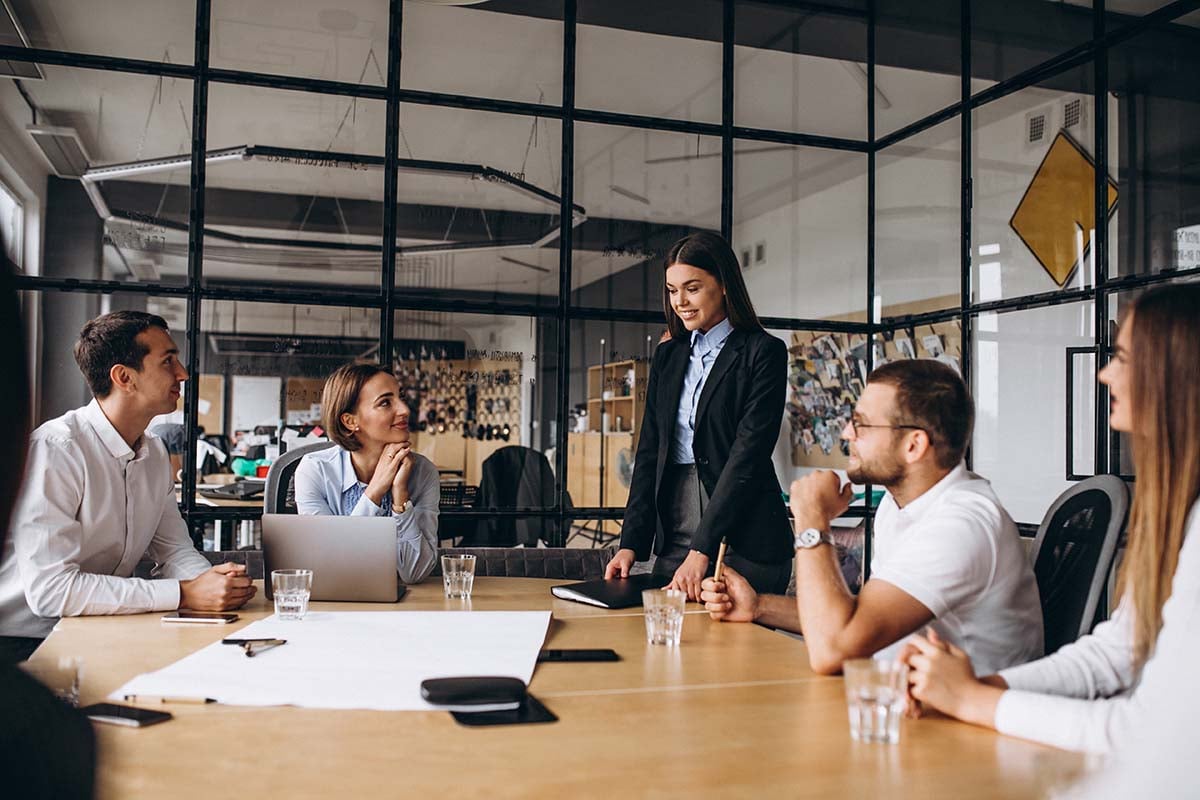 Vision
Loved by our clients,
valued by our partners and admired by our competitors.
Partners
A high-performance team of leading vendors
As trusted industry leaders, we offer virtual desktops, managed services and efficient modern workplace solutions.
But we can't do it alone.
We value our technology partners - including giants in the field, Microsoft, Citrix and VMware - and they give us insider knowledge that we build into our plans and processes. That way, our team gets the exciting opportunity to work with cutting-edge technology, and our clients reap the benefits.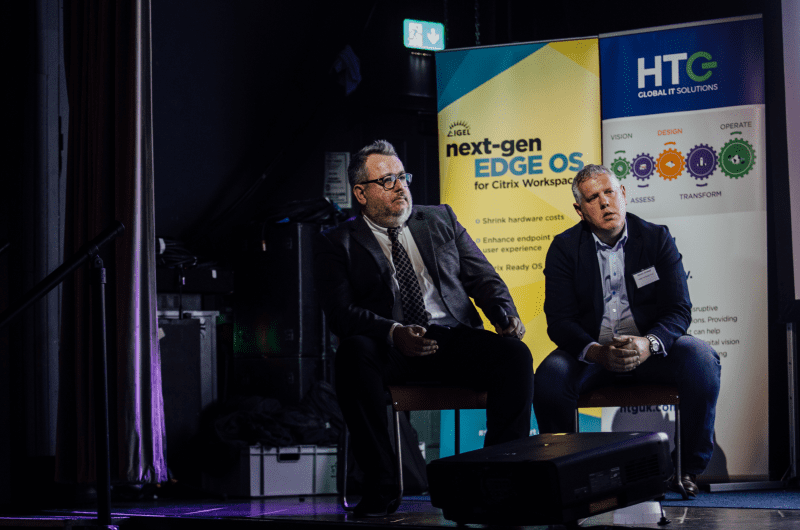 Clients
Game-change results for ambitious organisations
The team at HTG has a wealth of experience helping heavily-regulated businesses in Finance and Public Sector to modernise their IT infrastructure. We're able to work within compliance parameters without sacrificing value or efficient delivery.
Our work isn't limited to those industries, though. Ambitious businesses that are excited about growing and improving their digital processes are some of our favourite clients.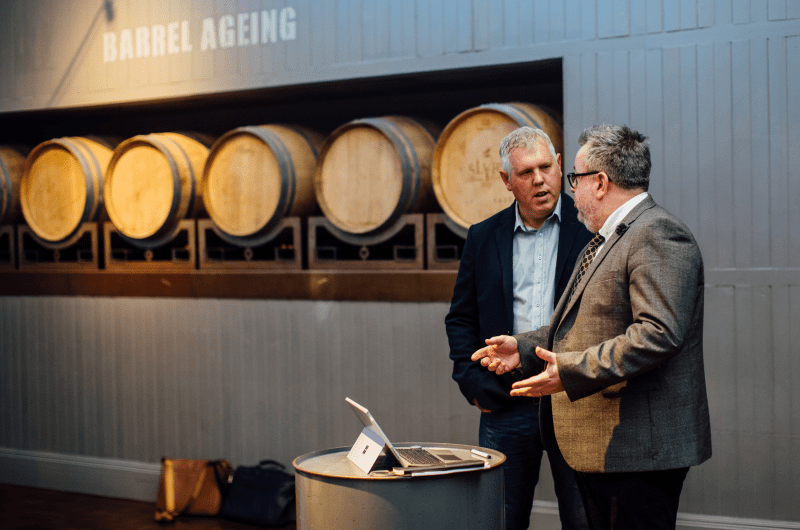 accreditations
Fully Certified
Achieving accredited ISO 27001 certification shows that HTG is dedicated to following the best practices of information security.
The ISO 9001 certification provides us with the basis to create processes that deliver an effective product or service time after time.
Cyber Essentials Plus is a Government-backed and industry-supported scheme that helps businesses protect themselves against the growing threat of cyber attacks.

From the blog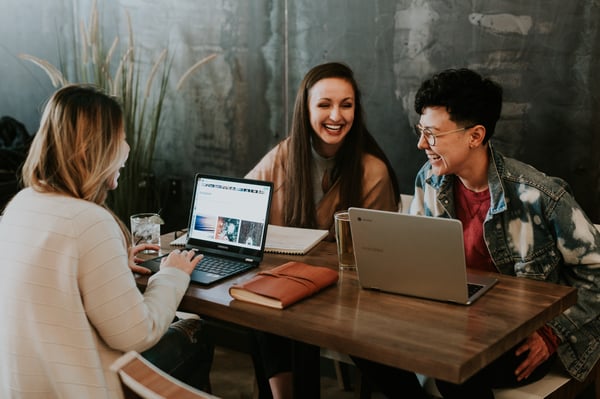 Protect Your Remote Workforce with Azure Virtual Desktop Security
Learn how Azure Virtual Desktop (AVD) security features provide your remote workforce with a fully comprehensive ...