Who we are
About us
HTG is a leading global IT solutions company, offering disruptive technologies and best in class products.
We provide an end to end IT service from strategy to delivery, meaning clients can access all services under one roof. Our digital knowledge and expertise in the latest technologies enable us to help clients define their digital vision and strategic roadmap – delivering real and impactful change.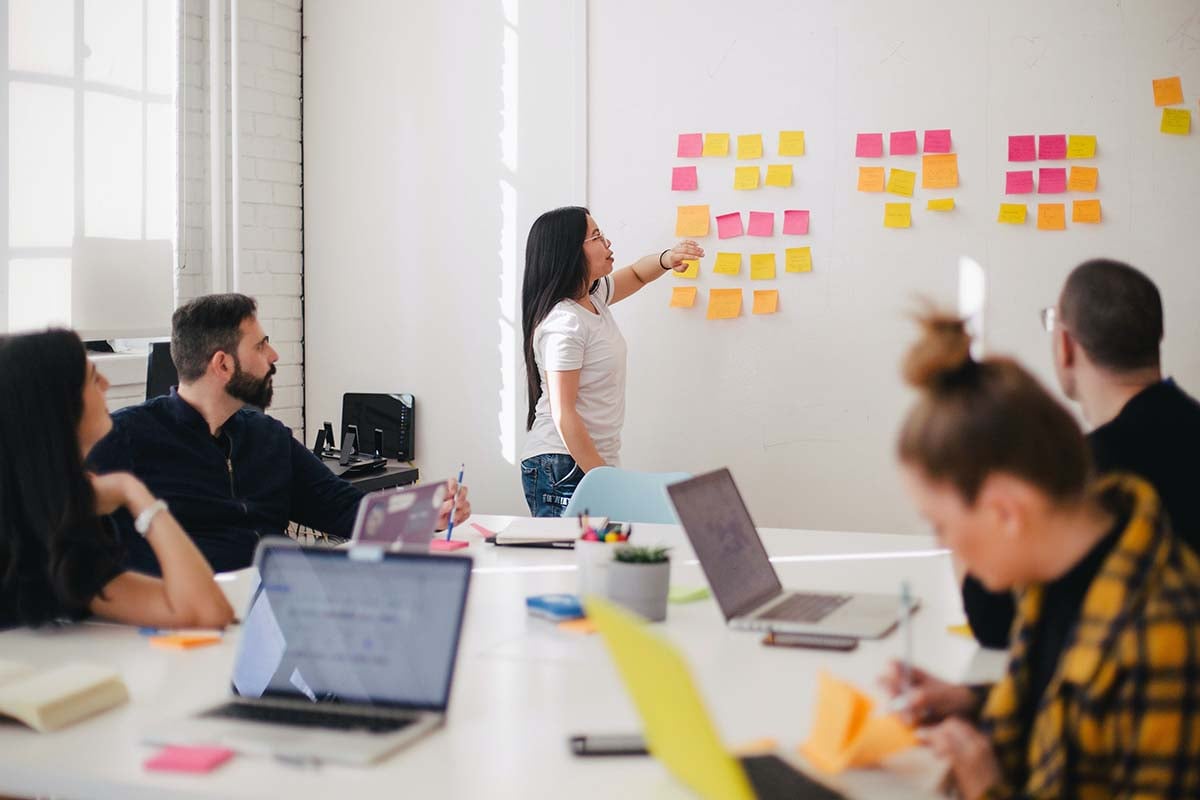 Mission
HTG's mission is to provide professional and trusted IT consulting services that assist businesses and non-profit organisations in operating sustainably.
In combination with our own business backgrounds, we provide workable IT business solutions and deliver valuable services in both a timely and cost-effective way.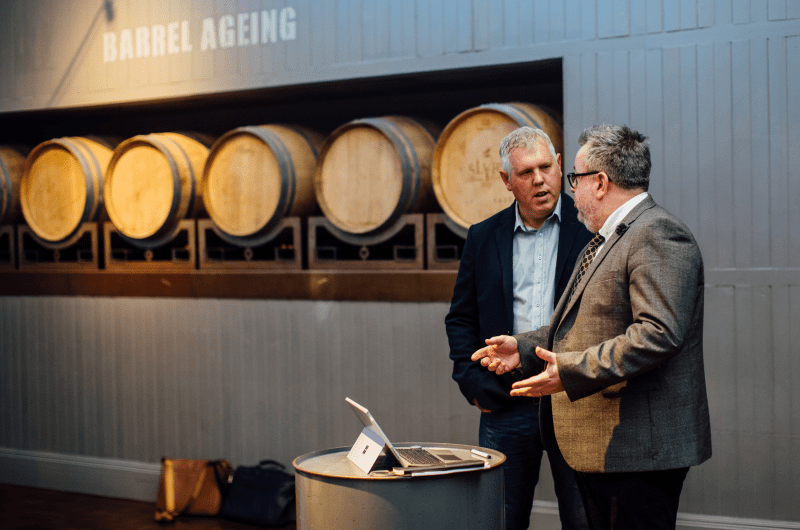 Vision
HTG's vision is core to everything we do; from the way we deliver our solutions and services, build relationships with clients, to how our team works together as a company.
Our approach places the customer at the heart of what we do; we ensure the provision of a friendly, honest, ethical, professional, and quality service.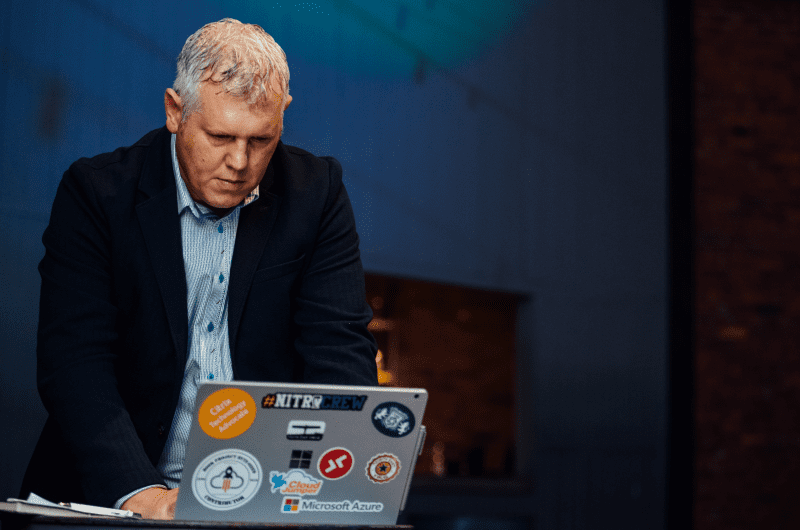 Values
We are diverse in our thinking and know it takes people with different ideas, strengths, interests, and cultural backgrounds to make our company succeed.
We encourage healthy debate and differences of opinion to enable transition and provide constant training for staff to meet accreditation.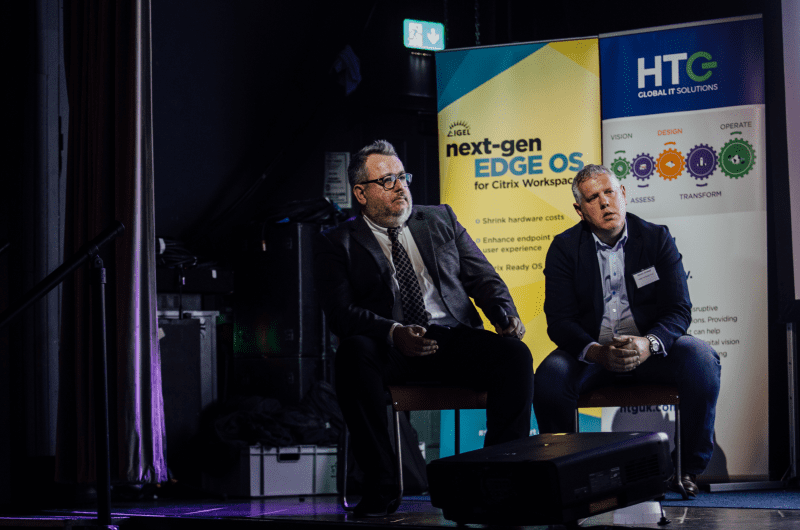 From the blog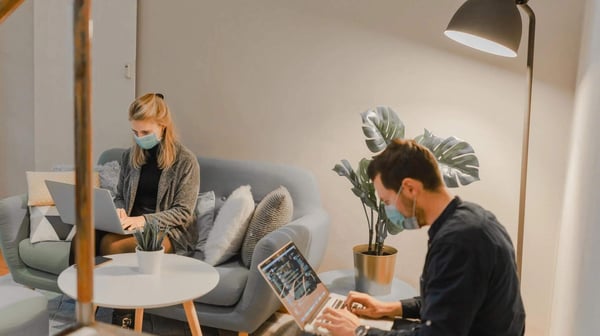 Cloud business solutions that you might have missed in the 2020 rush
Let's face it 2020 was a bit much. Read on to discover the best cloud business solutions you might have missed in the ...