Join our team
Careers
At HTG, we are always open to talented individuals joining our team. Our people are the key to our success, and we are proud to be able to attract only the right calibre of person that will enhance our team as we continue to grow.
Team HTG is constantly striving to make a difference for our customers. Browse our vacancies for a suitable opportunity; even if there is not a current opening, we welcome you to submit your CV via the email below. Follow our social media listed to keep up to date with any up-coming vacancies.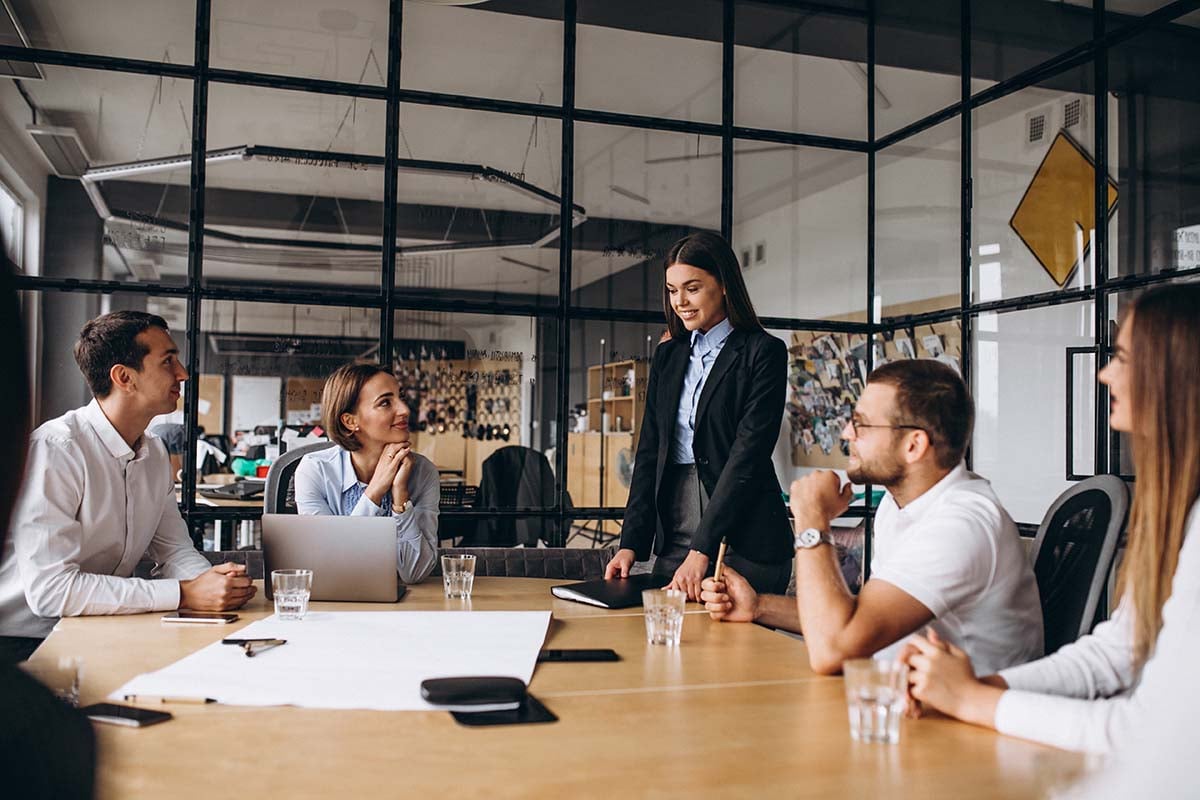 Current vacancies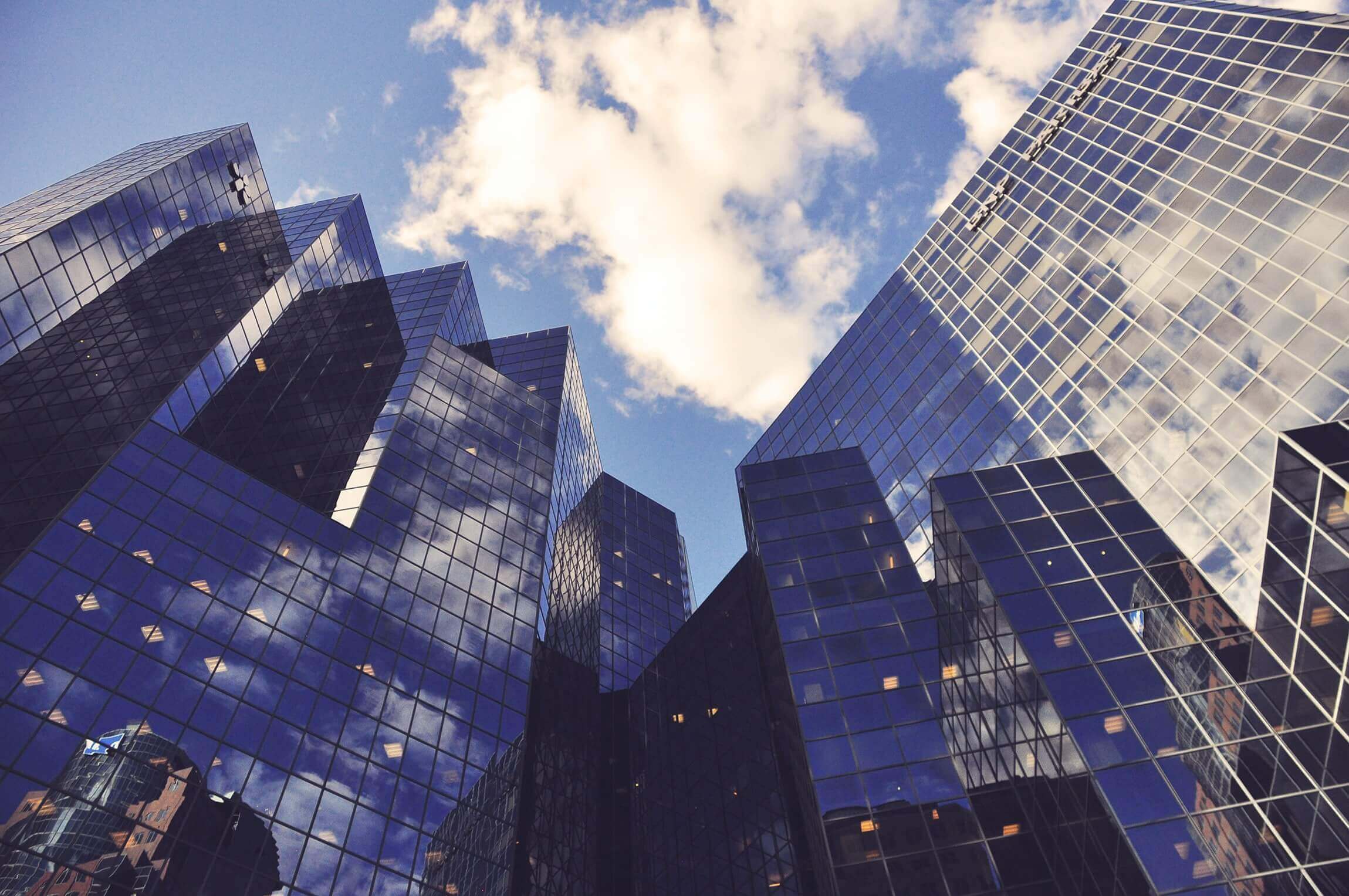 Cloud Technical Consultant
As a Cloud Technical Consultant, you will be an accomplished technical expert, able to work either alone, or as part of a team to engage with client stakeholders to guide strategic and tactical roadmaps for technologies and services, create great options, then deliver on your designs, with an element of support as a subject expert. You will work with cutting-edge solutions and best-in-breed technologies, ensuring they are fit, future-ready and that the organisations we work with derive maximum value from their investment in IT.