Services
Empower productivity
If your team doesn't have access to the tools they need to do their job, they can't perform efficiently. Dispersed workforces require a digital workspace to remain in collaborative contact.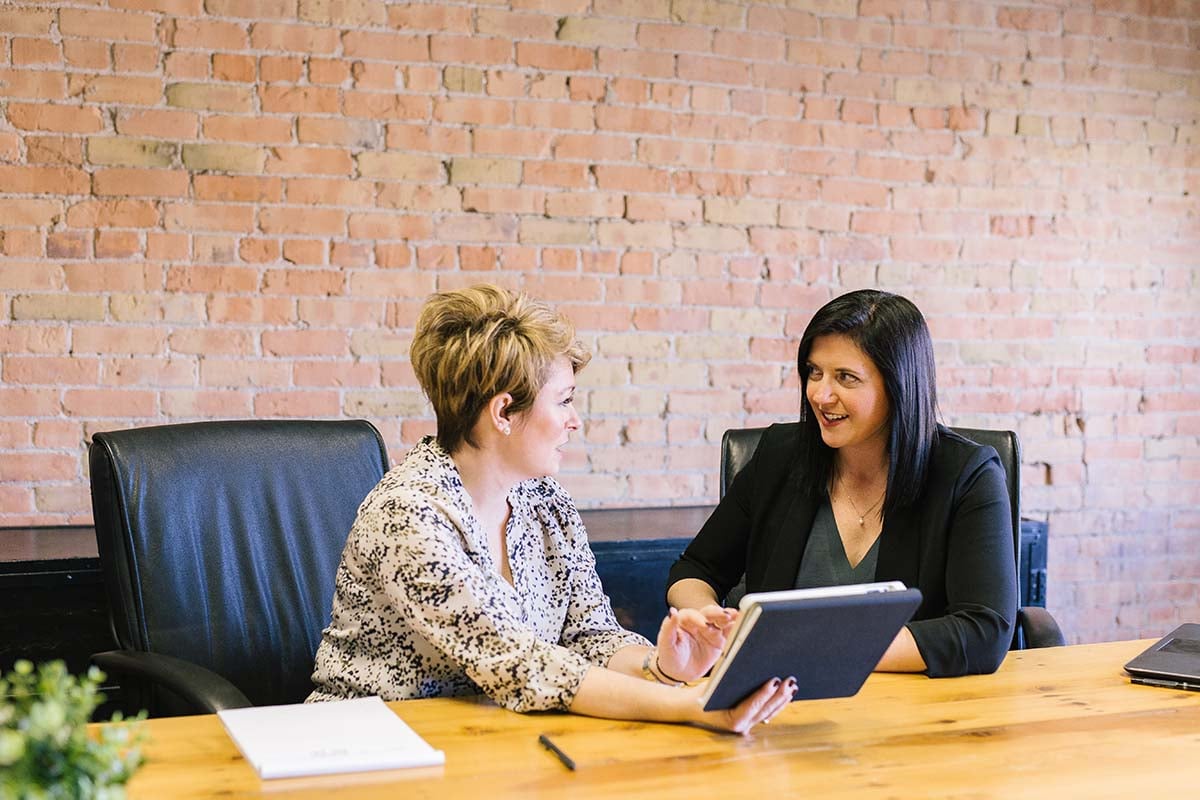 Challenges
What are the barriers to efficiency?
Siloed information
A problem shared is a problem halved. When company information is hidden or inaccessible, your employees will continuously run into roadblocks or permission issues. Siloed information hinders productivity, increases frustration, and presents an avoidable threat to collaboration.
Lack of mobility
Flexibility has become a requirement for almost every organisation. If an employee can't pick up any device and work securely from anywhere, even at home, your business continuity isn't guaranteed. Ad-hoc adaptation puts data at risk and disrupts day-to-day operations.
Collaboration roadblocks
The ability to collaborate is at the heart of empowering productivity. Team members who can't connect regularly will fall behind on deadlines. A lack of suitable technology prevents your employee's from working efficiently with the help and input of other team members.
Our productivity services
Evaluation
Assess your current architecture
Cloud services fall under three main categories: Infrastructure as a Service (IaaS), Platform as a Service (PaaS), and Software as a service (SaaS). There are also public, private or hybrid cloud options. We help to make these decisions easy by assessing your current architecture and requirements.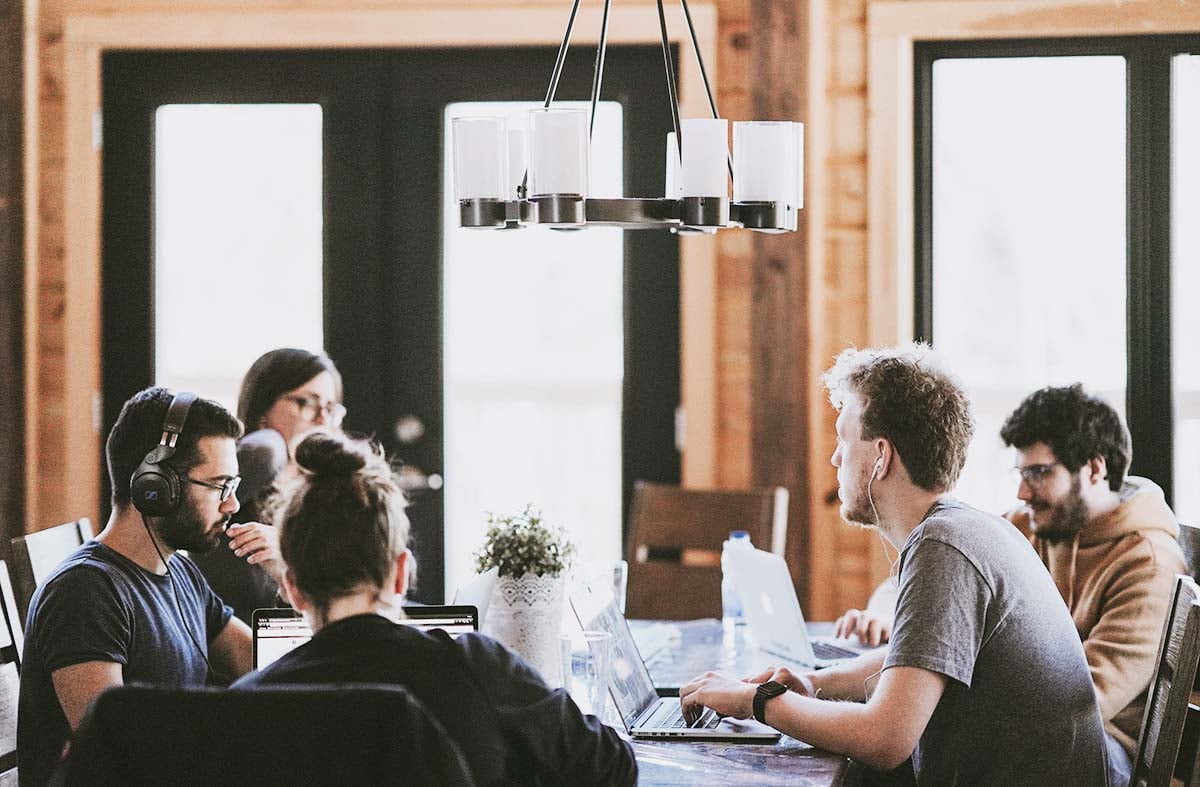 Accessibility
Break down IT silos
We break down IT silos and offer strategic implementation of digital workspace technologies such as Microsoft 365. These improve the productivity of stakeholders at all levels. In practice, that means that you benefit from a series of clear-cut efficiencies that reduce overheads and empower your staff.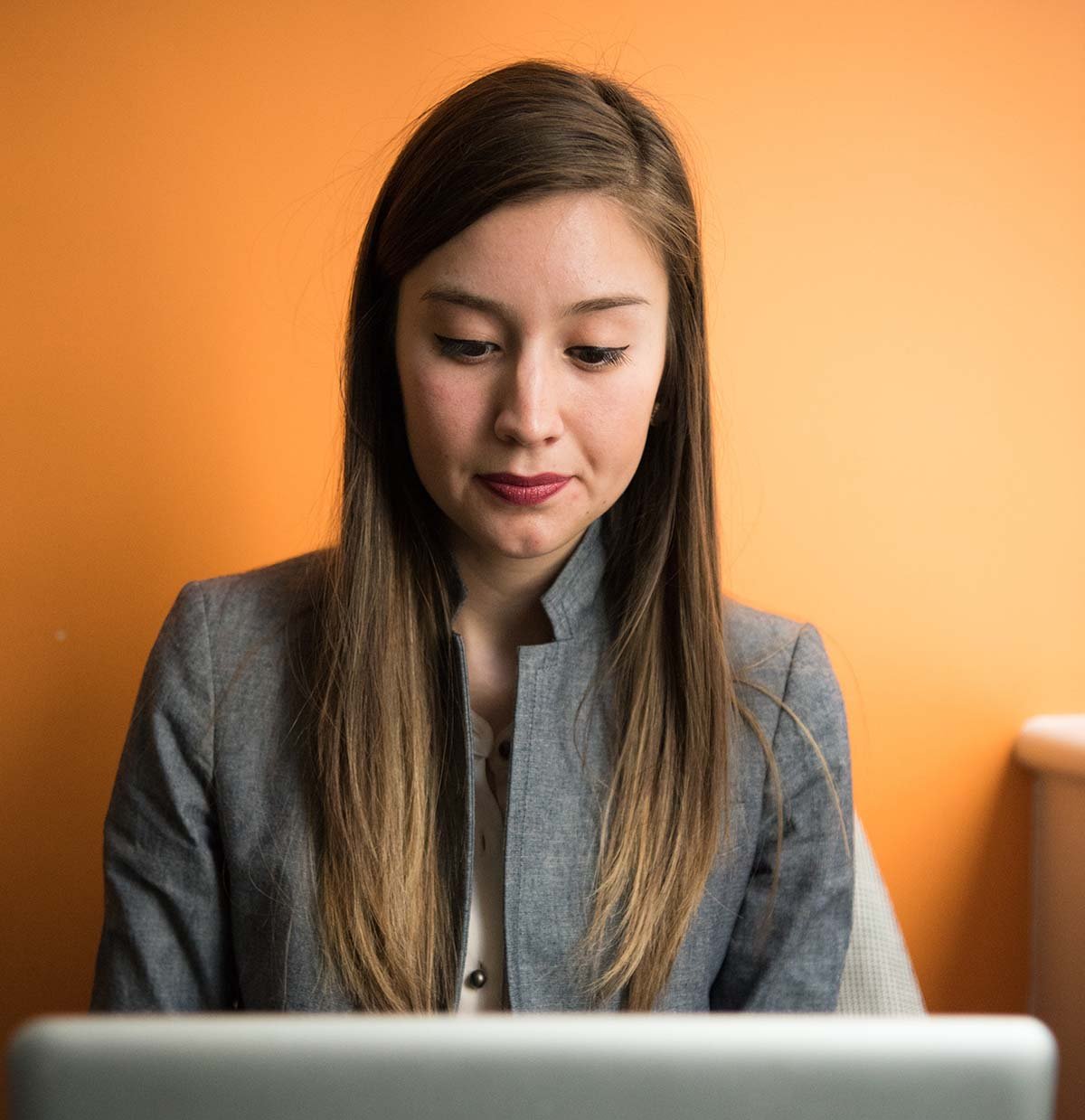 Support
24/7 support
Our friendly IT Service Desk is your go-to for any IT related questions, problems, or requests. The desk is manned 24/7, 365 days a year by our ITIL accredited consultants in the UK. We aim to improve resolution times, drive down calls and increase customer satisfaction with tailored managed service packages.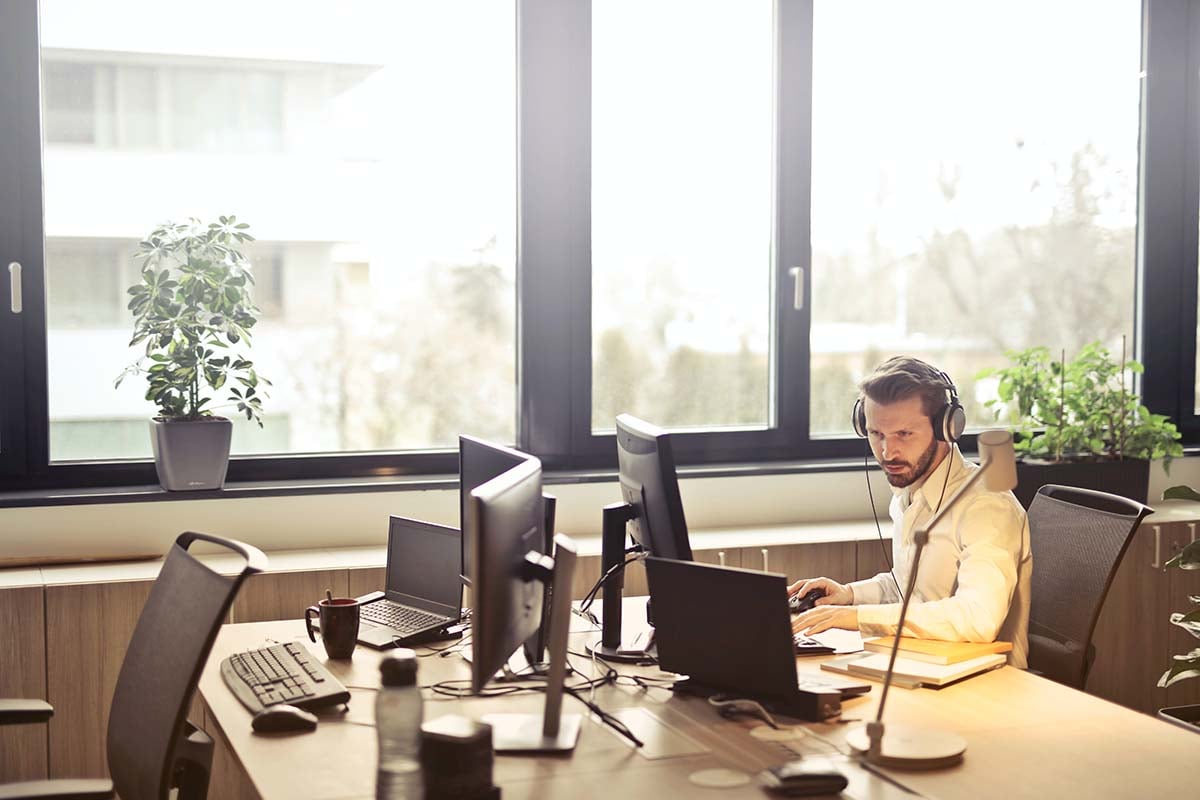 Flexibility
Enable flexible working
Digital transformation may be a broad concept, but it is not a one-size-fits-all process. We work alongside your business to figure out what type of IT infrastructure is right for you. By providing our customers with a suitable cloud model - whether that's a fast-track with Azure Virtual Desktop or a Hybrid model - we enable teams to work securely from anywhere.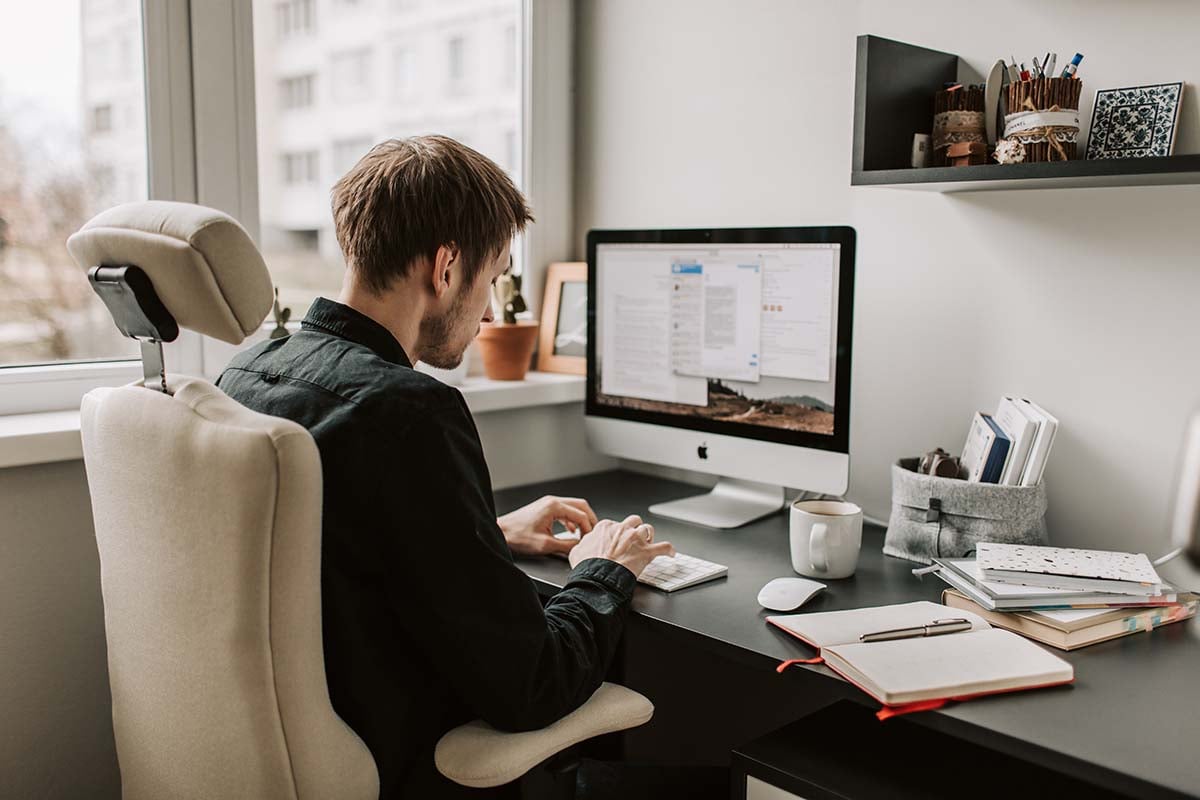 Our technology
Go for gold. Genuine expertise. Successful vendor partnerships.
We are certified Virtual Desktop Specialists and Gold experts at the highest level with all the leading vendors, such as Microsoft and Citrix, as well as being top-tier accredited with VMware, and others. Our partnerships and stack of accolades gives us the capabilities required for Enterprise-level operations and end-to-end delivery, both from a technological and strategic perspective. We work directly with these vendor development teams to deliver cutting-edge services into our customers' hands.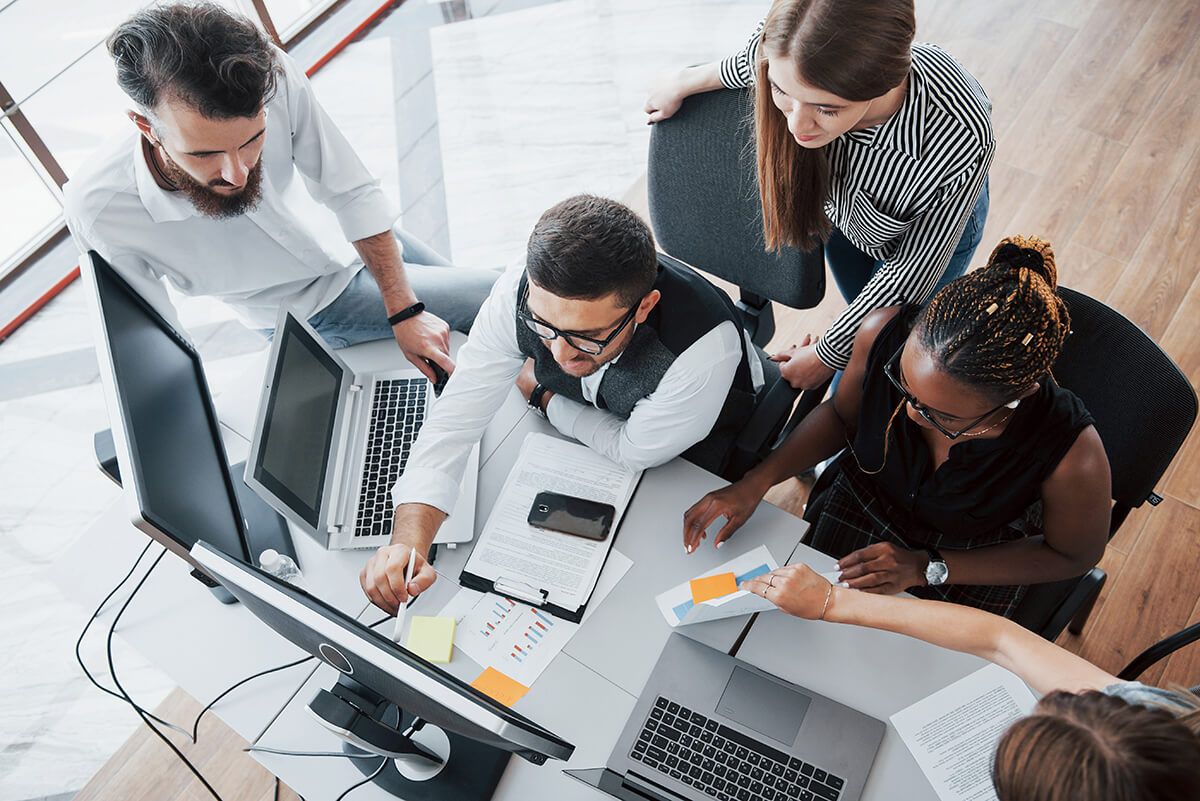 Methods
How we help you empower productivity
Bespoke digital workspaces
We work with you to build a strategy tailored to your business' goals - and your industry specifications, such as for financial or public sectors.
Seamless cloud migration
Our cloud solutions allow you to scale your digital workplace in a scalable, cost-effective way with pay-for-what-you-use subscription models.
Frictionless IT
We provide fully-certified technical architects and consultants. HTG can complement your ICT Team or provide an entirely managed service.
Talk to a consultant
Book a 15-minute discovery call
Use this meeting link to book some time in the calendar for a consultation with one of our experts. Free. No risk, no obligation.
Our partners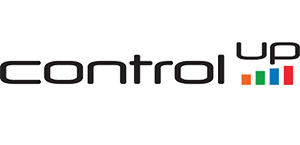 Results
The benefits of productive employees
Better work gets done
Existing teams can deliver more work, at a higher standard.
Reduced costs
Streamline output by lowering costs whilst increasing efficiency.
Time savings
Save your IT team's time with experienced support from HTG.
Enhanced employee wellbeing
For a happy team, remove stressors like lag-time and access issues.
Improved user experience
Enjoy a frictionless workday, with virtual desktop solutions.
Upskill and scale
Promote your productive employees and scale the business.
Testimonial
What our clients say
"HTG engineered and delivered a state of the art RDS platform that elevates our ability to provide production staff with a consistent and responsive user experience on the factory floor. HTG were courteous and professional throughout the project, from conception to commissioning, communicating progress updates regularly and seamlessly cooperating with the local IT department. They adapted well to the unexpected interruptions of Covid and proved themselves to be flexible when Draeger's broader business interests caused the occasional shift in direction. Overall, I remain highly impressed and enthusiastically recommend HTG for their market leading IT consultation services."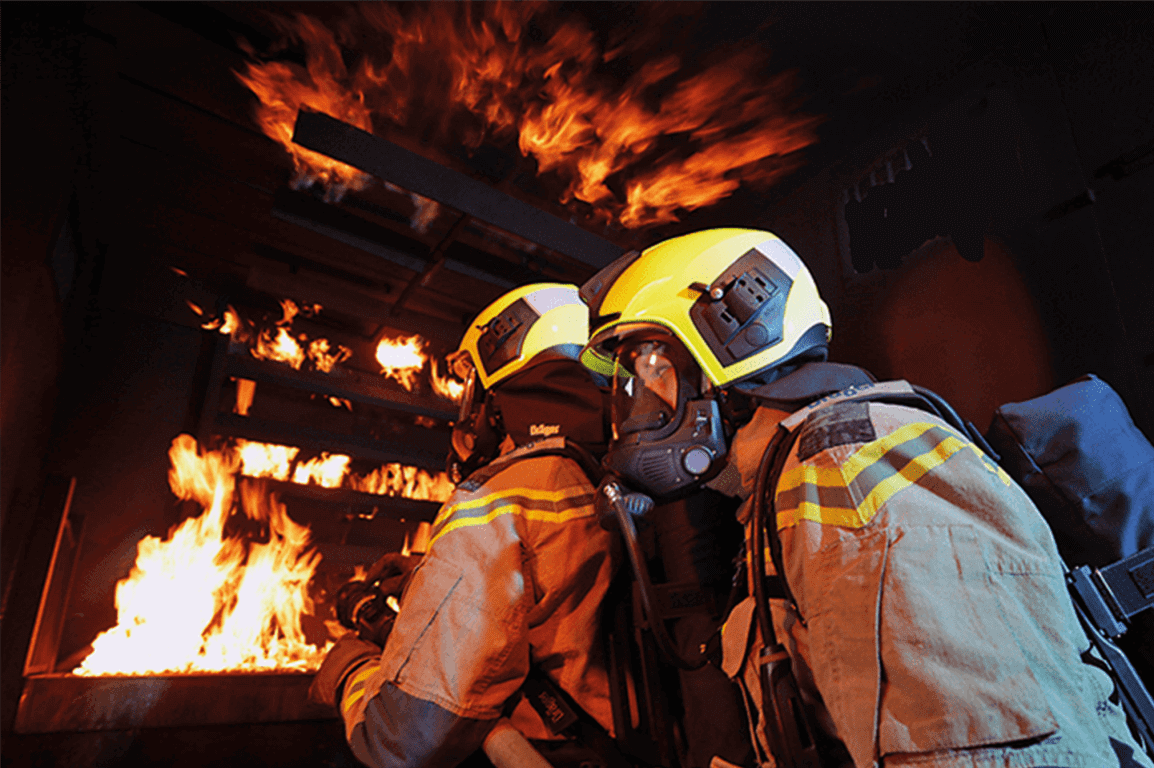 From the blog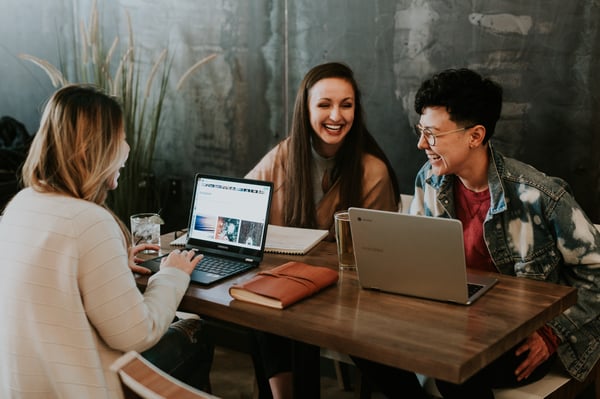 Protect Your Remote Workforce with Azure Virtual Desktop Security
Learn how Azure Virtual Desktop (AVD) security features provide your remote workforce with a fully comprehensive ...