Services
Consolidate multiple IT systems
Combining the IT infrastructure of two (or more) companies is always difficult. Employee productivity is at the foundation to your business' success, and mergers can represent a serious challenge to efficiency. Our focus is to provide the best experience with as little disruption as possible.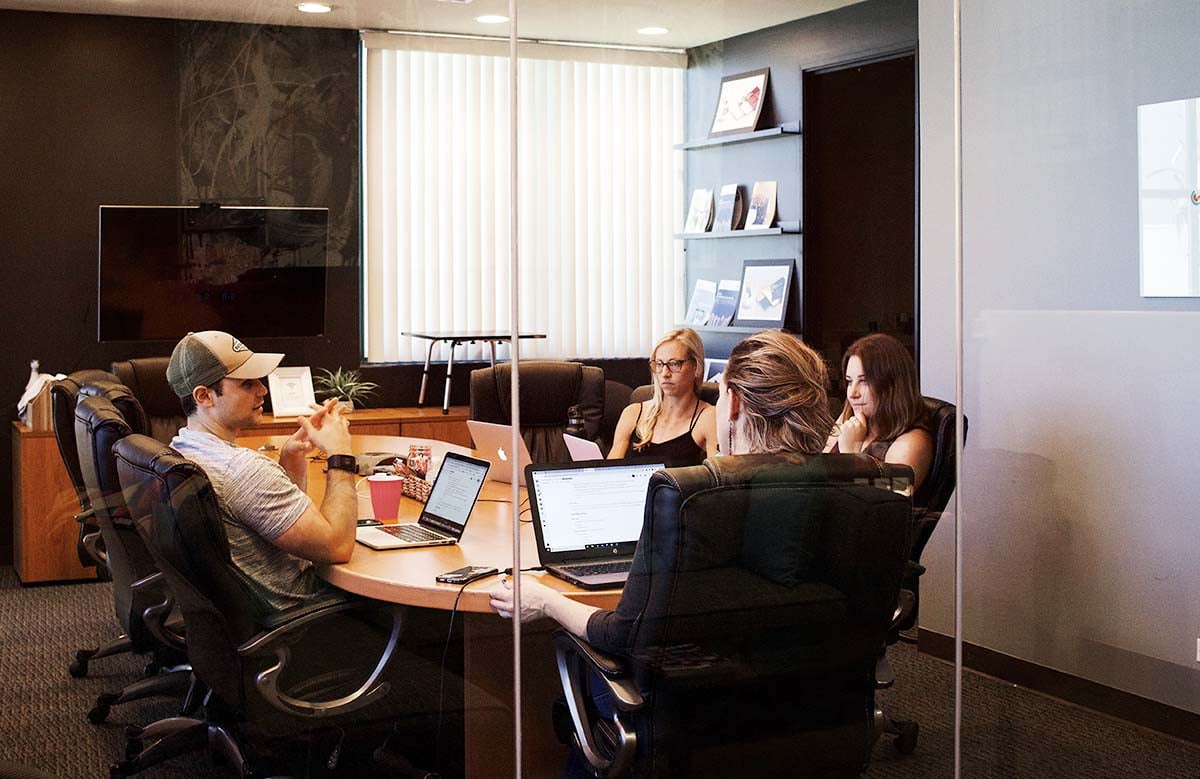 Challenges
What gets in the way of a smooth transition?
Decreased productivity
Unifying two different IT systems has the potential to cause massive disruption for both of the businesses involved. Transitioning to new technology will involve a significant, company-wide learning curve if approached without a clear strategy.
Compatibility
Software integration is a major hurdle when attempting to combine multiple digital solutions. Any efficiency gains made in the past are quickly forfeit if platforms no longer communicate with one another. 'Patch-fixing' these issues will cost you time and effort.
Multiple stakeholders
Employees are already facing significant changes at work, and will now need to work with unfamiliar tools and processes as well. Flexible technologies that adapt to their new needs without compromising established ways of working are needed to maintain morale.
Our consolidation services
Strategy
A clear plan
HTG can help to ensure a smooth transition through consultation, collaboration and the creation of a digital strategy. We work closely with you to develop a plan for long-term integration and rationalisation, using your business' specific goals and requirements as a guide. Our aim is to enable a transition that involves as little downtime as possible. Often, the best answer is a new system that suits the needs of all parties.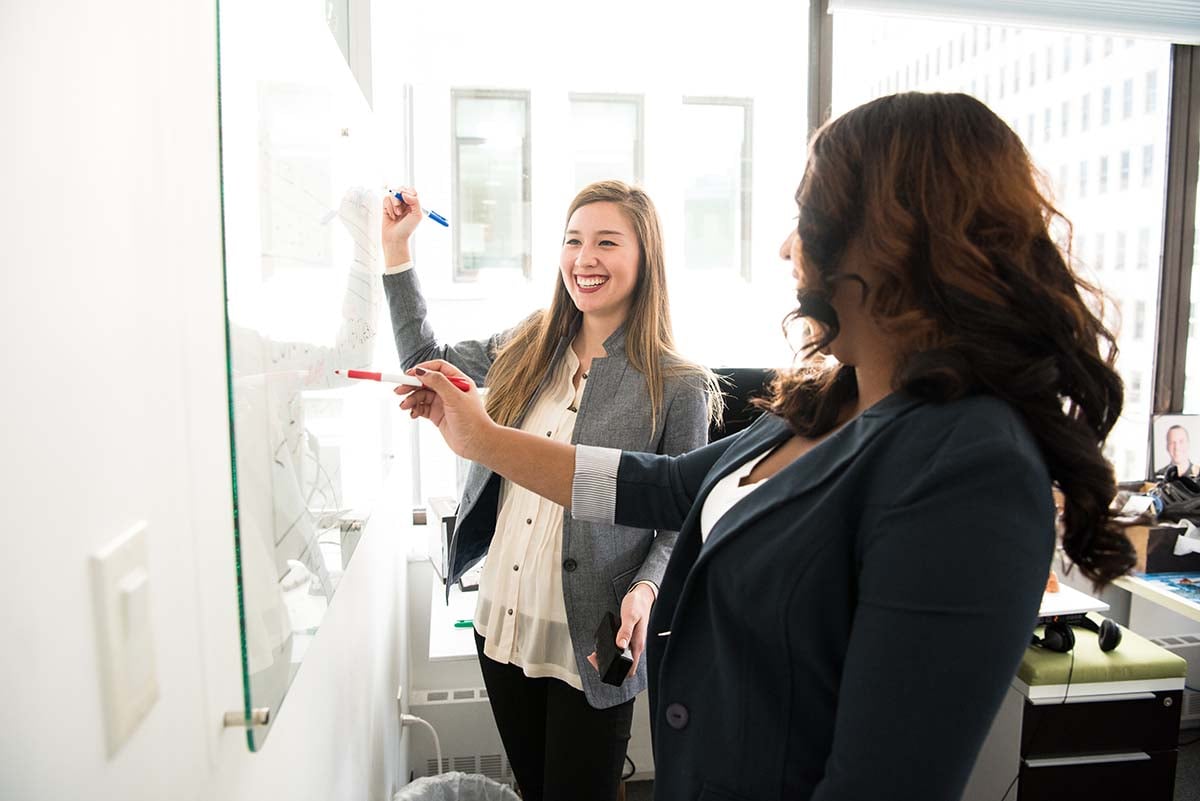 Technology
Market-leading IT
Our knowledge of - and experience with - industry-leading technologies is backed by our partnerships with the leading names in digital workspace solutions. That includes Microsoft, Citrix, VMWare, Amazon Web Services and Nutanix, and allows us to recommend the best, most modern answer to your individual challenges. Our data centre specialists are experts at modernising and unifying legacy systems. We've seen it all, folks.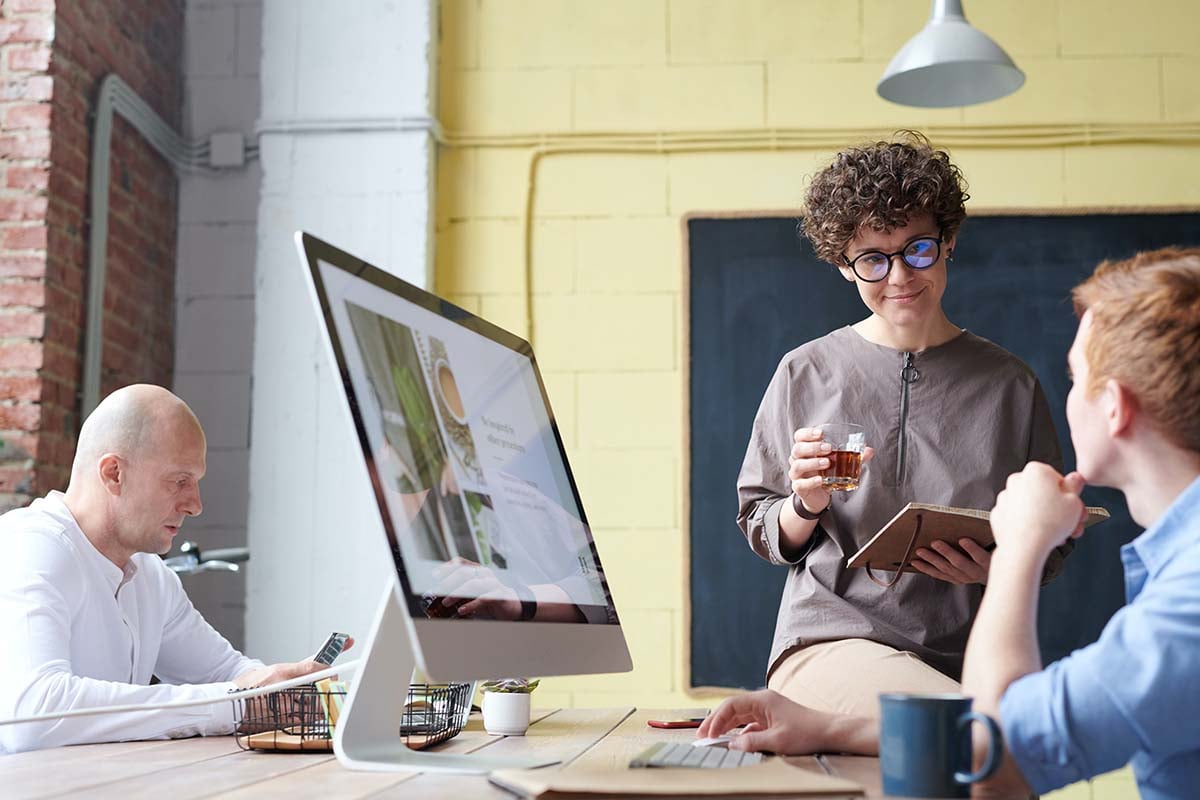 Management
Enterprise service management
There is no such thing as productivity without a stable, secure digital workspace. HTG offers several service management options to suit different requirements, covering on-premises infrastructure, cloud-based IT and Hybrid alternatives. By gaining access to our ISO9001 and ISO27001 accredited team, you will improve digital performance, efficiency, and service delivery - smoothing both the transition and future operations.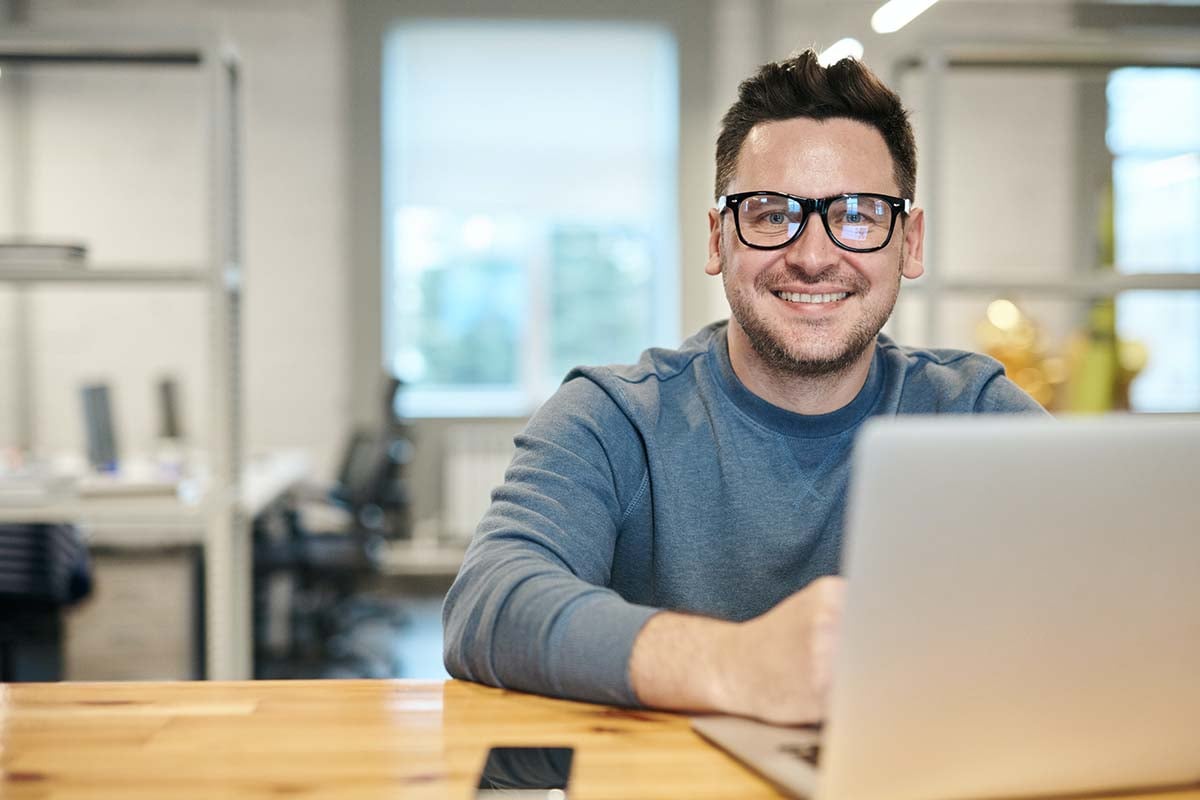 Adoption
End-to-end support
From strategy through adoption and maintenance, HTG can plan and manage your IT transition. While we are able to help with any stage of the process in isolation, our team can also provide experience-driven guidance and support throughout. It's vital to bring everyone along when major changes are made, and we make end-user satisfaction one of our top priorities. Don't believe us? See our case studies for more detail.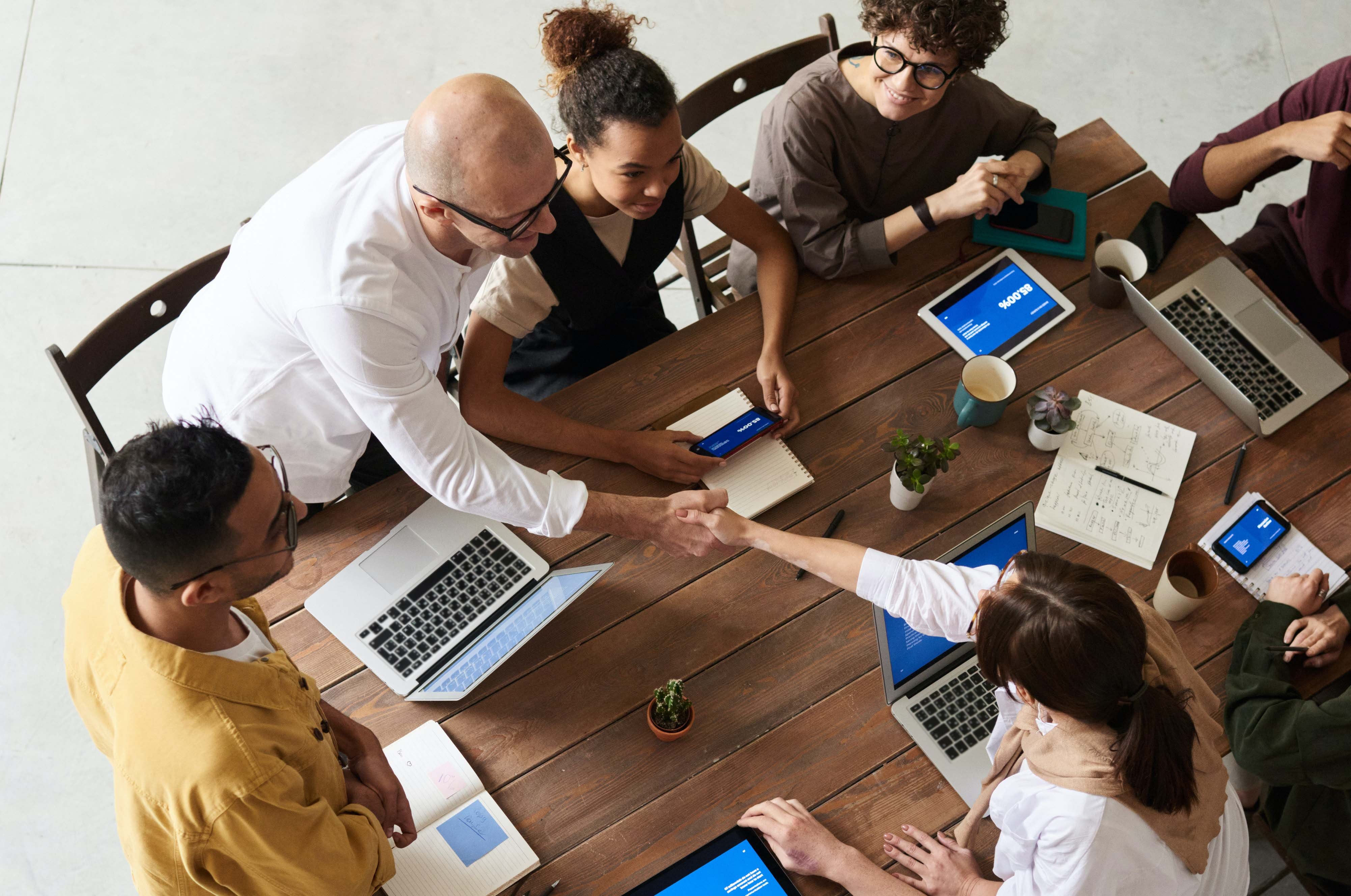 Our technology
Go for gold. Genuine expertise. Successful vendor partnerships.
We are certified Virtual Desktop Specialists and Gold experts at the highest level with all the leading vendors, such as Microsoft and Citrix, as well as being top-tier accredited with VMware, and others. Our partnerships and stack of accolades gives us the capabilities required for Enterprise-level operations and end-to-end delivery, both from a technological and strategic perspective. We work directly with these vendor development teams to deliver cutting-edge services into our customers' hands.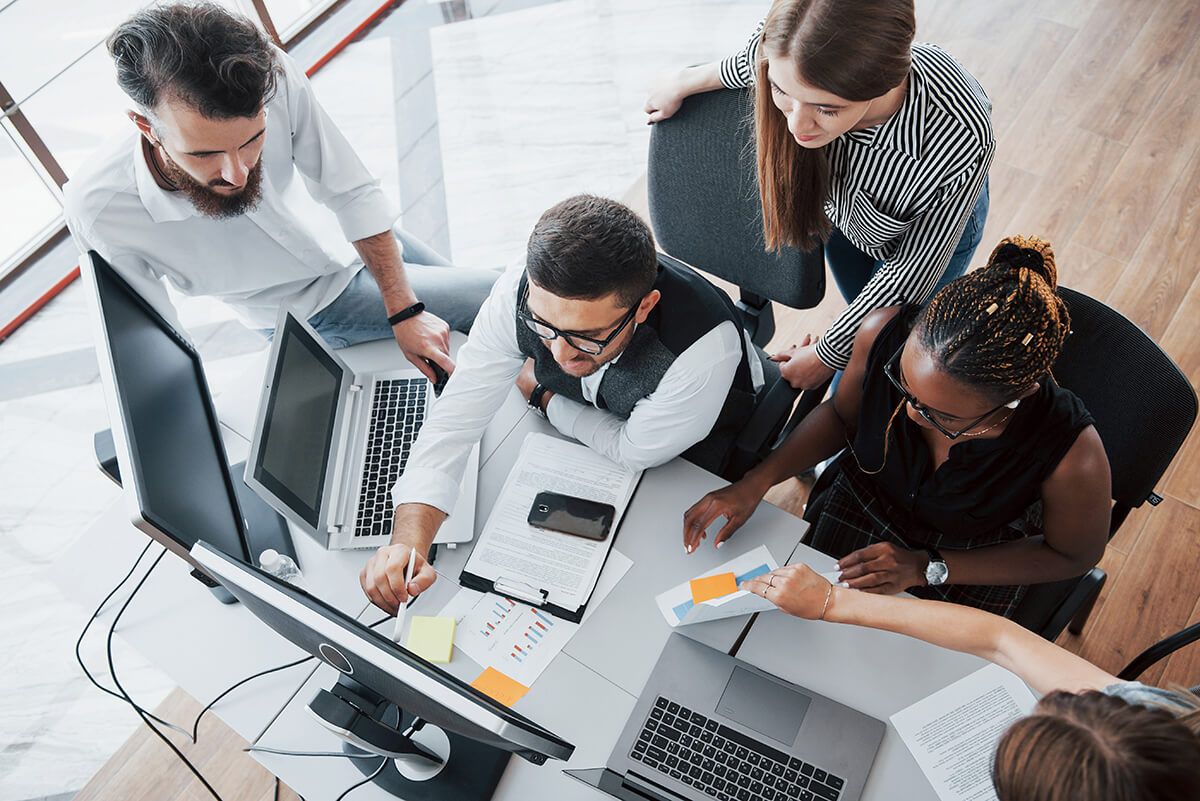 Methods
How we consolidate your IT systems
Tailored strategy
We never advocate for one-size-fits-all digital solutions, especially when it comes to merging systems. HTG's team consults with our clients to understand the specifics surrounding industry, compliance, and workforce.
Clear planning
Our strategies are designed to be transparent and understandable. Transitioning to a new digital workspace is confusing enough without technological jargon and vague plans. To avoid disruption, everyone has to be on the same page.
Measurable outcomes
The work we do will save you time, effort and maintenance costs, and we want to show that off. Throughout our collaborative relationship with clients, our goal is to make business outcomes as easy-to-measure as possible.
Expert management
Our 25 years of industry experience is at the core of everything we do. We make the most of our partnerships and technological expertise to identify areas for improvement where others can't, and to deliver those improvements ourselves.
Talk to a consultant
Book a 15-minute discovery call
Use this meeting link to book some time in the calendar for a consultation with one of our experts. Free. No risk, no obligation.
Our partners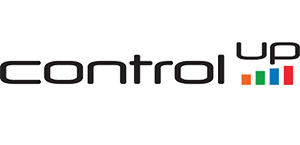 Results
The benefits of partnering with HTG
Minimised downtime
A smooth transition is one without major disruptions to operations.
Increased productivity
We don't just aim to maintain productivity. We want to increase it.
Satisfied end-users
Manage major changes by upgrading to a flexible digital workspace.
Modernised infrastructure
Take the opportunity to leave outdated data centre solutions behind.
Testimonial
What our clients say
"In what is a chaotic period for any start up business, we found that simply speaking to HTG helped remove a great deal of the burden associated with the critical requirement of IT hardware / software and its integration. We wanted to forge a relationship that extended past the usual point of sale and delivered a flexible, approachable, and most importantly, cost-effective, long-term solution."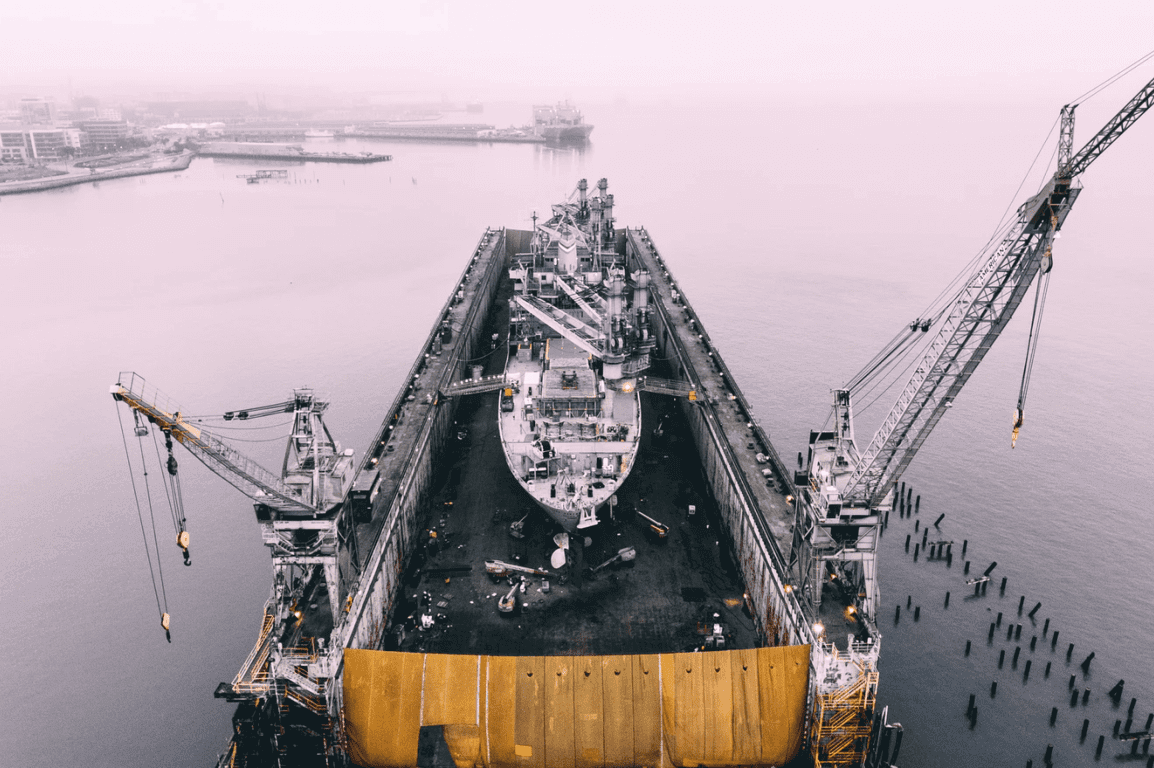 From the blog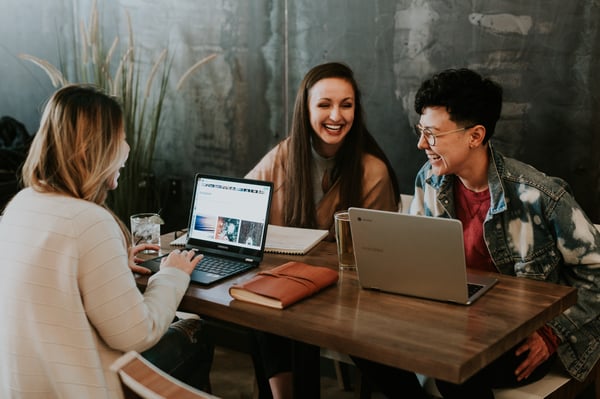 Protect Your Remote Workforce with Azure Virtual Desktop Security
Learn how Azure Virtual Desktop (AVD) security features provide your remote workforce with a fully comprehensive ...