Services
Enable remote working
Give your employees secure remote access to their digital workspace. Work from anywhere, anytime, on any device with Azure Virtual Desktop.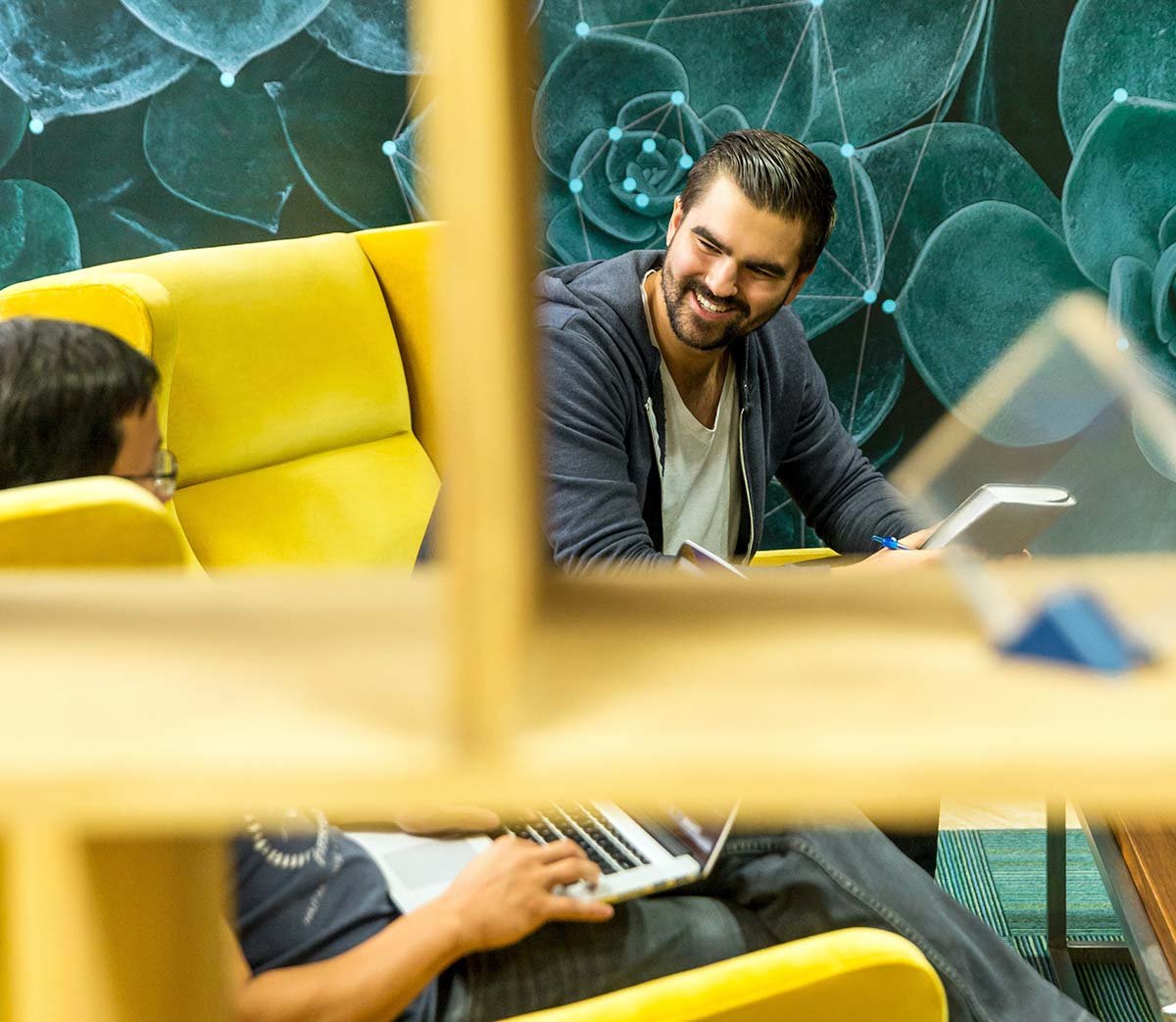 Challenges
What hurdles stand in the way of success?
Culture and buy-in
It's clear that modern organisations need to have remote working capabilities in place. But, stakeholders resist investing in robust, secure virtual desktop solutions over the long term. And, teams need training so they can make full use of the tools at their disposal.
Existing tech stack
Your business may have contracts, inflexible licences and a roadmap for optimising Capex spend on purchases over the next several years. It's vital that your move to a digital workspace is cost-effective by making as much use as possible of existing resources.
Rushed implementation
We've seen a huge increase in organisations forced to reactively put remote working solutions in place, without a plan. These systems are poorly optimised, prone to cyber attacks, slow and liable to downtime. You can't afford to disrupt productivity any further.
Our process for enabling remote working
Audit
We review your current setup
Whether you are at the start of your digital transformation journey, or you have some remote working solutions in place, our expert team will assess your needs and respond with a tailored plan. Modern digital workspaces are helping organisations with rapid, on-demand, and scalable desktop deployments. Can your IT infrastructure support a modern, cloud-based workspace? Are there opportunities to optimise?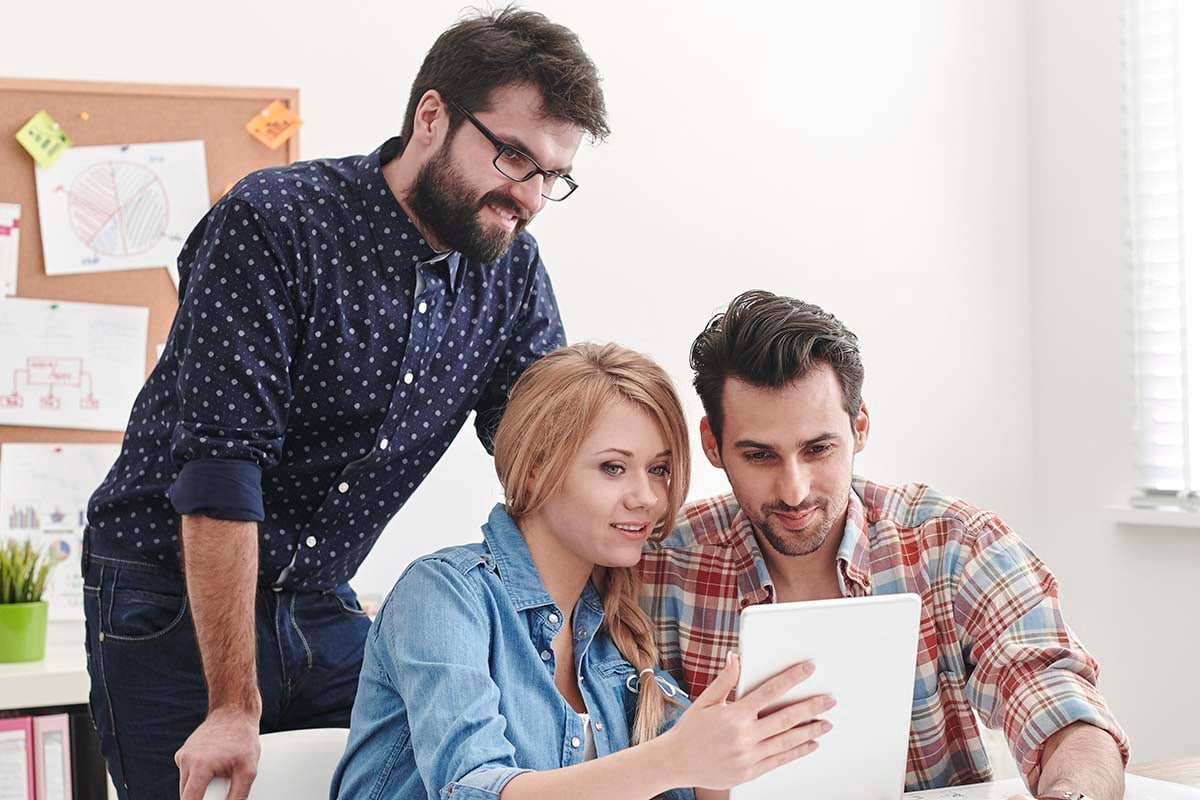 Planning
Fast-track to the cloud with AVD
We'll work with your unique requirements – not just provide some generic offering you can easily get off the shelf from anywhere. Too often, we've seen organisations come to us to resolve problems caused by previous IT partnerships who haven't provided the right levels of support. We tell you exactly what needs to happen, offer accurate timelines, and suggest the right combination of technologies to suit the task.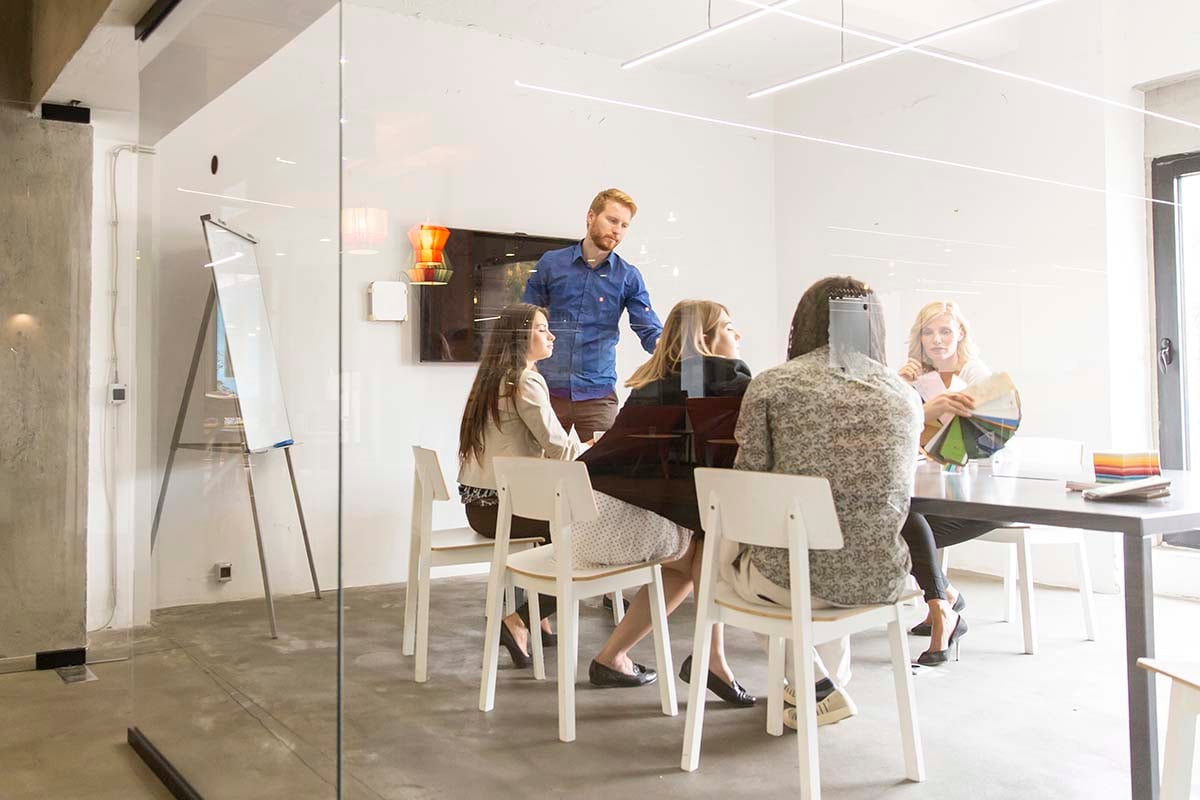 Implementation
Embedded teams, rolled-up sleeves
Our team is made up of accredited experts. Not only do we have the qualifications to deliver the goods, but we have a roster of happy clients and the experience to get it right, first time. We have been recognised as one of few IT partners to earn Microsoft AVD Advanced Partner Specialist accreditation. HTG will migrate your systems to the cloud and build in fast, accessible virtual desktops that you can rely on.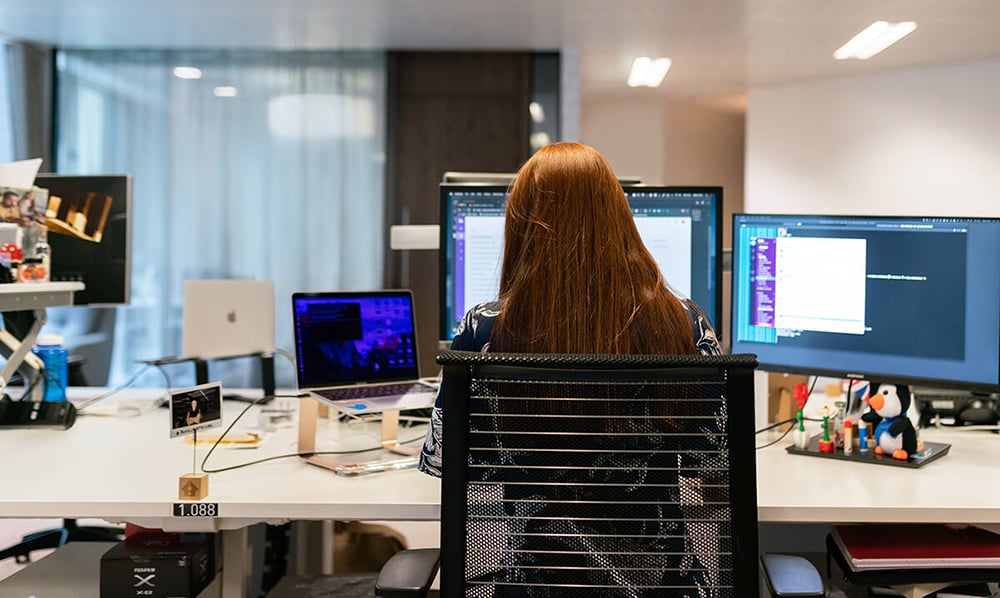 Optimisation
Long-term expert support
The mark of a truly exceptional partnership is the level of support you get to optimise the use of your technology investments. At HTG, we are committed to helping you make the most of your applications with our managed services and easy-access helpdesk. And, we help to keep you protected from threats with security tools and services, so your team can work remotely while remaining secure and compliant.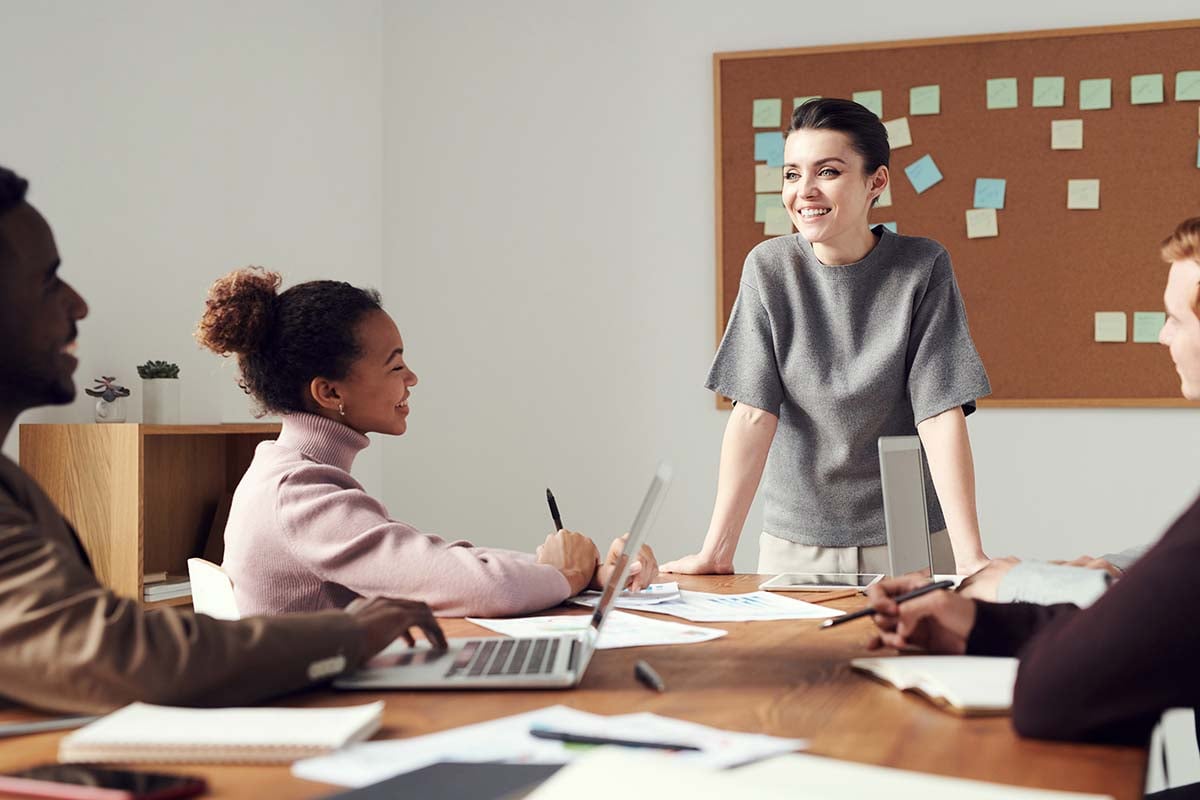 Our technology
Go for gold. Genuine expertise. Successful vendor partnerships.
We are certified Virtual Desktop Specialists and Gold experts at the highest level with all the leading vendors, such as Microsoft and Citrix, as well as being top-tier accredited with VMware, and others. Our partnerships and stack of accolades gives us the capabilities required for Enterprise-level operations and end-to-end delivery, both from a technological and strategic perspective. We work directly with these vendor development teams to deliver cutting-edge services into our customers' hands.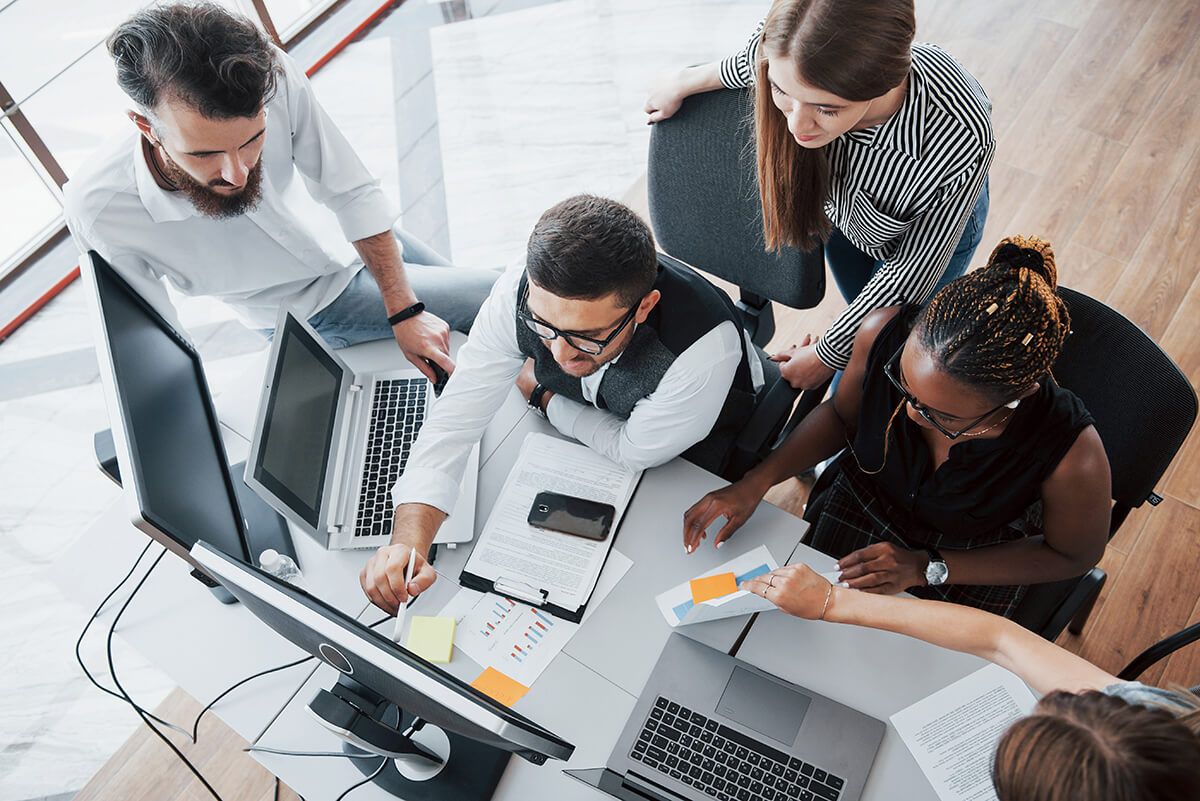 Methods
Making distributed teams more productive
Cloud migration
We are used to working with legacy and on-prem systems. Get flexible, pay-for-what-you use cloud migration services with leading vendors.
Hybrid and multicloud
We know that regulated and Enterprise organisations have complex data centre security requirements that need a careful hand.
Virtual desktops
By implementing solutions such as Azure Virtual Desktop, supported by Citrix technologies, you get portal-like access to a digital workspace.
Microsoft 365
We offer competitively priced Microsoft 365 licences on a subscription model, with training to make best use of the application suite.
Data security
Get peace of mind with business continuity and disaster recovery options, from built-in security features to quick-access backup.
IT skills provision
HTG can complement your existing IT team or provide an entirely managed service. Get end-to-end strategy, implementation and support.
Talk to a consultant
Book a 15-minute discovery call
Use this meeting link to book some time in the calendar for a consultation with one of our experts. Free. No risk, no obligation.
Our partners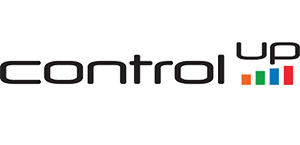 Results
The benefits of remote working
Attract new talent
Engage impressive potential hires with flexible working options.
Meet modern demands
To remain competitive, businesses must enable working from home.
Improve access to work
Build accessible career paths for a broad range of employees.
Collaborate from afar
Get real-time access to documents and resources, from anywhere.
Create opportunities to scale
Set up virtual desktops and scale your digital workspace as you grow.
Reduce brick and mortar overheads
Invest in WFH solutions and cut the cost of renting office space.
Testimonial
What our clients say
"HTG has proven to be a valuable and trusted partner in this large project delivery. They were engaged relatively late in the day but quickly embedded themselves within the team and brought the focus and structure needed to deliver on time. Key to this was the way they quickly understood the organisation and culture they were working within, this ultimately led to a very successful delivery in the eyes of the wider business."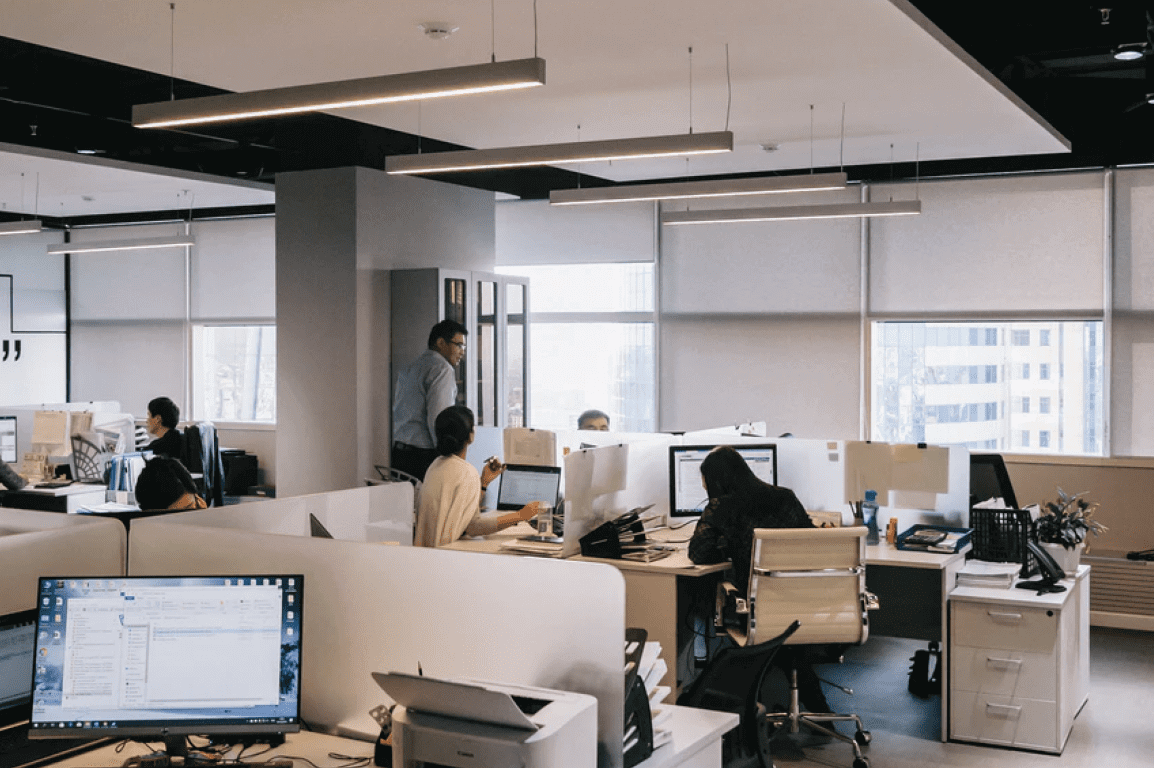 From the blog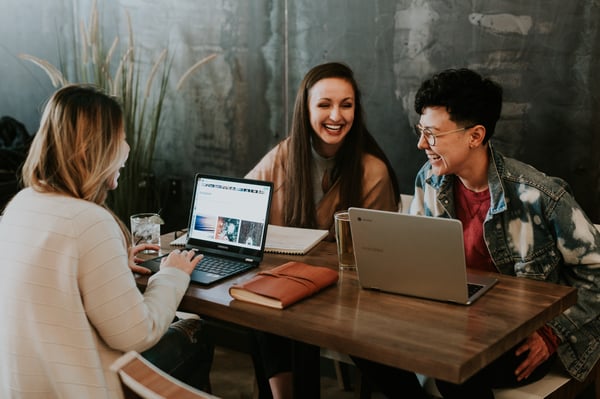 Protect Your Remote Workforce with Azure Virtual Desktop Security
Learn how Azure Virtual Desktop (AVD) security features provide your remote workforce with a fully comprehensive ...