Solutions
Our technology partners and certifications
At HTG, we are multi-accredited vendor partners and cloud experts. In our toolkit, we have technologies from Microsoft, Citrix, VMware and other providers.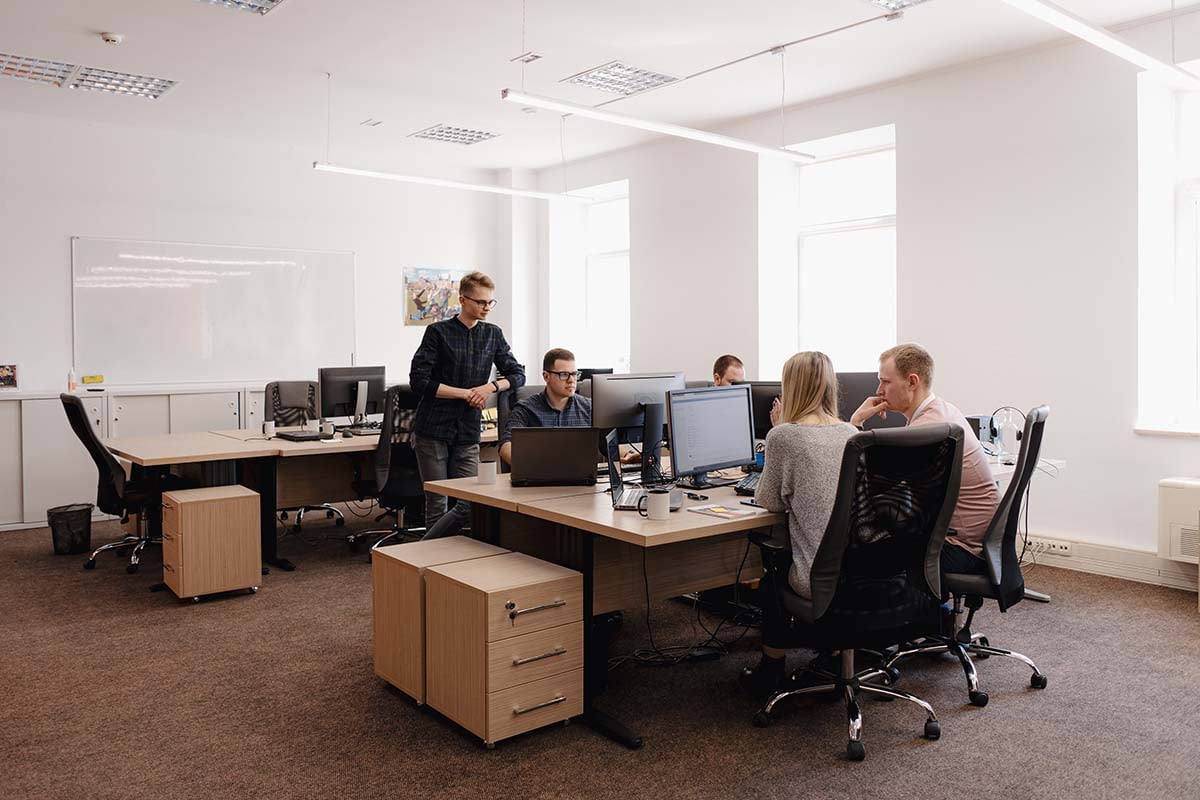 Partnerships
Best-in-class vendors. Curated tech stack.
Microsoft
Microsoft is a leading global vendor of computer software and hardware, as well as cloud services. As Azure Virtual Desktop Advanced Specialists and Gold-accredited Microsoft partners, we are perfectly positioned to build your dream digital workspace. Our goal is frictionless IT: seamless, rapid implementation of Microsoft 365, Teams, and Azure Virtual Desktops (AVD) hosted on Azure, optimised for flexibility, accessibility and security.
Citrix
Make the best use of your existing investments while future-proofing your business. Over 400,000 customers and 98 percent of the Fortune 500 use Citrix solutions. By partnering with Citrix we can offer enterprise-level scalability in the cloud. What that means for your employees is they get all their data and apps in a unified workspace, anywhere, on any device. We are Gold Citrix Solution Advisors specialised in empowering productive teams.
VMware
HTG holds the VMware Cloud on AWS Competency. This brings the innovations of AWS services natively to the enterprise applications running on VMware's compute, storage, and network virtualisation platforms. That means we can integrate AWS infrastructure and platform capabilities to ensure organisations enjoy a seamless transition to the cloud. HTG is the VMware vExpert and VMware Enterprise Solution Provider you can rely on.
Vendor list
We work with a carefully curated selection of partners to build a strategic End User Computing solution for our customers. These include cloud platformance, hosting and optimisation with Nutanix, IGEL and eG Innovations. We use tools for specific use-cases, with Thinprint, Login VSI and others, as well as sourcing hardware with trusted providers such as Dell. With HTG, you get a blend of technologies suited to your unique needs.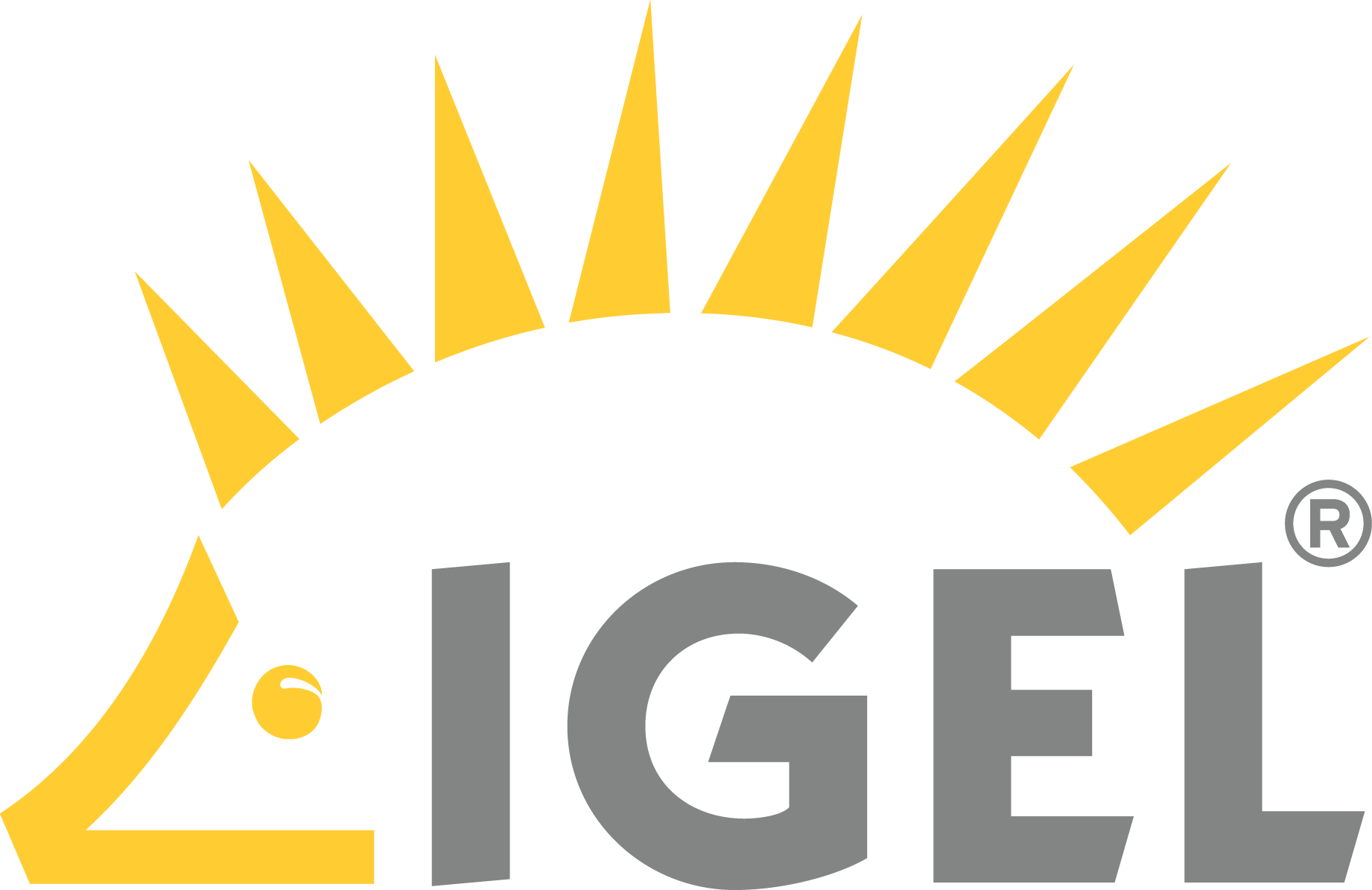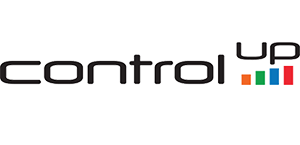 Expertise
Accreditations, accolades and certifications
Microsoft AVD Advanced Partner Specialist
In 2020 HTG became one of the first IT companies in Europe to attain the advanced specialisation. This accreditation represents a differentiator that sets HTG apart from other providers. It is a recognition of our extensive experience in optimising, and securing virtual desktop infrastructure (VDI) on Azure with AVD.
Microsoft Gold Partner
HTG has earned the highest standard within the Microsoft's Partnership Program. Ninety-three percent of decision-makers agree certified employees are able to provide added value to their customers. As a result of our certification, our business benefits from ongoing support and insider knowledge of Microsoft products and updates, which we can pass on to customers.
Gold Citrix Solution Advisor Specialist and CTA
As a Gold partner, HTG has demonstrated a high level of commitment to multiple Citrix products. We have completed around 60 certifications, including: Citrix Virtual Apps and Desktops Service on Citrix Cloud, Citrix Virtual Apps and Desktops Service Integration with Microsoft Azure Certified, Citrix Certified Expert – Virtualization, Citrix Certified Professional – Networking, among others.
VMware vExpert and Enterprise Solution Provider
VMware vExpert and vExpert Cloud statuses are awarded based on significant contributions to the community as influencers. HTG is also a VMware EUC Technology Champion and Enterprise Solution Provider, positioning us as industry leaders that also have deep VMware End-User Computing (EUC) product expertise, which our team is capable of delivering at scale.
VMware Cloud on AWS Solution Competency
By attaining VMWare's Master Services Competency, 'VMware Cloud on AWS Solution Competency', HTG is the proven choice to help your business seamlessly migrate its VMware environment to AWS Cloud. We offer a scalable, secure and innovative service.
Nutanix Consultant Partner (NCP) Technology Champion (NTC)
As a Nutanix Consultant Partner and authorised reseller, HTG has the technical knowledge to effectively provide Nutanix enterprise and multi-cloud solutions. We migrate and unify operations into a Hybrid cloud that not only works seamlessly, but is cost-effective and secure.
IGEL Certified Engineer (ICE) and Gold Partner
As IGEL Certified Engineers, we have a solid grasp on IGEL engineering standards and are able to install, administer and maintain an IGEL OS environment. By becoming a channel partner, HTG has exclusive access to resources that will to create new opportunities, maximise profitability, and accelerate time to close for virtualisation projects.
Cyber Essentials and CE Plus
Cyber Essentials is a UK government-backed scheme that helps to protect organisations, whatever their size, against a whole range of the most common cyber attacks. Our CE Plus status required a hands-on verification process, meaning we are well-positioned to ensure your business meets the highest security standards.
Select Certified Cisco Partner
As Cisco partners, we are qualified advisors on Hybrid IT and business transformation who can help organisations with end-to-end implementation of cloud solutions. Cisco hardware, software, and service offerings are used to create the Internet solutions that make networks possible. Through HTG, companies can get these benefits at a reduced cost.
Thinprint.Master
HTG's partnership with ThinPrint means we provide the optimum print management solution to our customers. This print system significantly eases the strain on the IT department in terms of administration and budgeting. We are able to offer easy and flexible management of printers and printer drivers in Citrix, Microsoft, VMware and other network environments.
ISO 27001 and 9001
Our ISO 27001-certified IT Service Desk operates using information security management systems that you can rely on. The ISO 9001 standard is based on a number of quality management principles including a strong customer focus, the motivation and implication of top management, and the process approach and continual improvement.
Services
Hire experts, not sales people
We solve for the customer. That means we tailor the tools and technologies that we use to suit your requirements, rather than sell you tech you don't need. Most importantly, you can rely on deep expertise, strategy and ongoing support from senior IT experts throughout our engagement. Our team are motivated to create real opportunities for organisations to modernise. Choose to partner with us, and we'll help you achieve your business goals.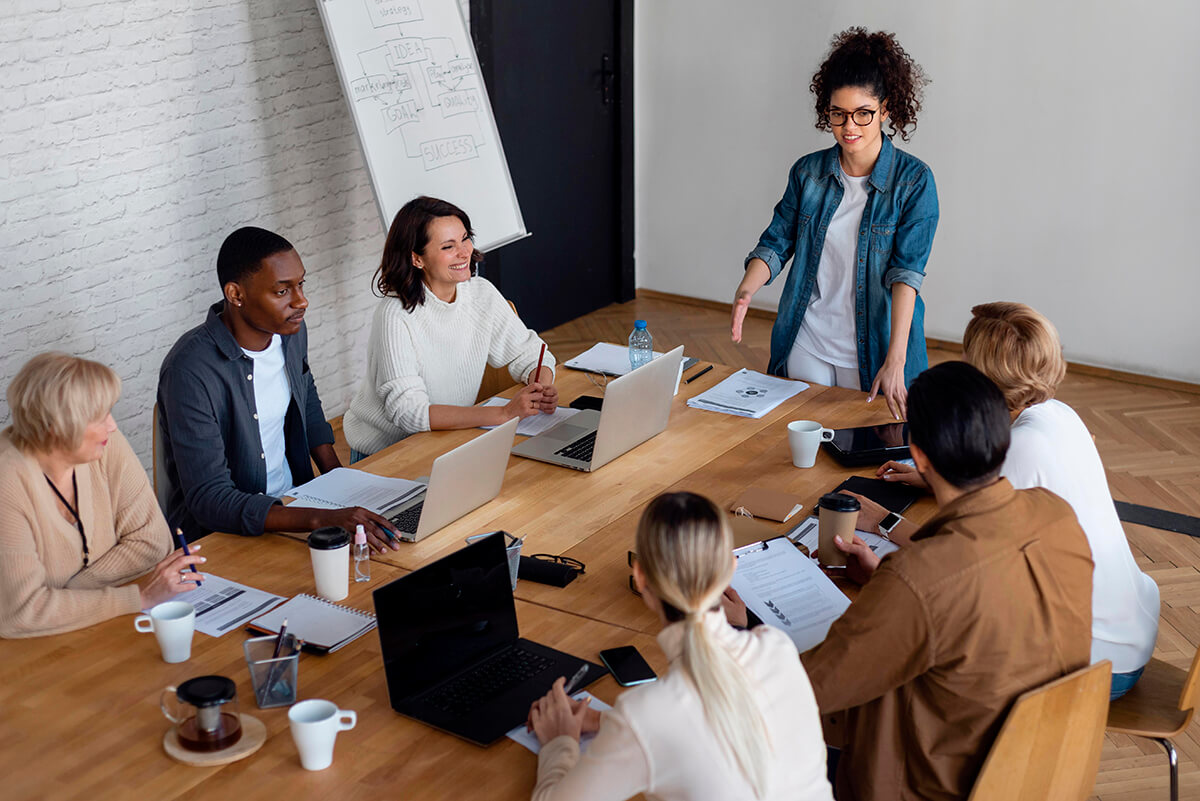 Testimonial
What our clients say
"As sales of FSLogix in EMEA accelerated we needed a support partner to take on the role so we could focus on the business. HTG had proved their capabilities with a number of consultancy engagements so we knew we could trust them. We received so many glowing reports about their support, the knowledge of the support staff and their ability to respond in a timely, professional and knowledgeable fashion. EMEA was the top-selling area for FSLogix and HTG were key to this by knowing that support was taken care of."