Worldwide IT spending was expected to total £2.9 trillion ($3.9 trillion) by the end of 2021, according to a forecast from Gartner. Enterprise software will account for almost nine percent of this.
The question is, how much of this is actually needed?
Whether you speedily installed new platforms at the beginning of the pandemic, or you're overhauling your IT infrastructure now, it's likely you've got some overlapping applications and unnecessary costs.
Remove this needless IT from your business and you'll remove needless expense. It's as simple as that.
To help you along, we've come up with some tips on what to look out for, what to get rid of, and how you can optimise costs even further.
Spend less on meetings
Did you download Zoom in 2020? You're not alone. Its number of daily UK users reached a massive 1.7 million towards the end of November.
It's easy to see why it was initially so popular, especially for friends and families using the free version to socialise. But businesses needing to conduct meetings beyond that 40 minute cut off have to pay for the service—and this cost can rack up. A small enterprise spends a minimum of £160 a month on Zoom licenses, whereas large enterprises pay at least £800.
If your business is using Microsoft 365, then you already have Teams. Unlike Zoom, this video conferencing app allows your staff to meet and collaborate for as long as they need, at no extra charge. And it integrates with your current suite of tools, too.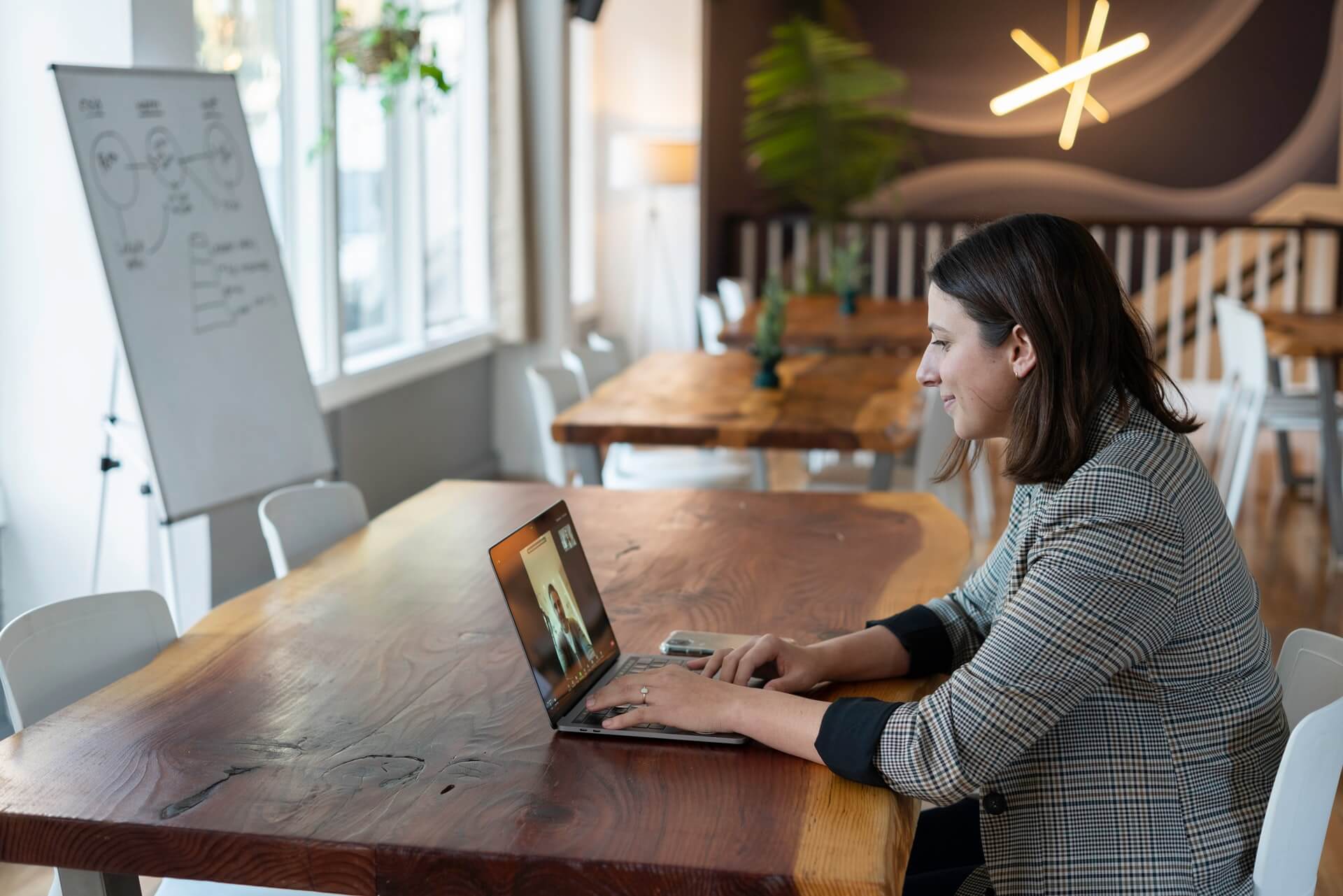 Remove unnecessary drives for reduced costs
Cloud storage drives are a must, whether in the office or working from home. They allow us to access files from anywhere and share them securely with our colleagues.
The most popular options are Dropbox and Microsoft OneDrive, and both have their benefits.
Dropbox is good for businesses that use a combination of PCs and Macs, or businesses that needed a large amount of storage space from the outset.
On the other hand, OneDrive is a better, more scalable option for companies that mostly use Windows devices. It's also included at no extra charge with Microsoft 365, while Dropbox will set you back as much as £15 per user. So, check your endpoints for Dropbox. Or, better still, check your company's bank statements.
Make the most of existing security tools
With 40 percent of UK businesses experiencing breaches or attacks in 2020, cybersecurity is essential.
In fact, it's so important, it's likely already included in your application suite.
For example, if you use Microsoft 365 E3, Microsoft Defender is included on every endpoint at no extra charge. Windows Defender tackles a range of cybersecurity threats, functioning as anti-virus software as well as a malware detector. It also comes with anti-phishing software built-in.
So, check your platform for security applications you might not be aware you had. It's possible you've had something running in the background all this time, keeping your business safe without you even knowing.
Rethink your applications and save on expenses
When your business migrates to the cloud, you no longer have to pay for on-premise data storage, nor the utilities and manpower it takes to maintain it.
Then there's the fact that cloud-based desktops come with a range of applications to make your business more efficient and secure.
Both Citrix Virtual Apps and Desktop Standards and Microsoft Windows Azure provide over 200 products and cloud services. It's likely more than a few of these will make your legacy applications unnecessary.
Optimise costs with HTG
Spending on IT is necessary. What isn't necessary is spending more than you should.
By getting rid of needless applications in favour of those already included in your tool suite, your business will make immediate savings.
Not every useless, expensive app is easy to identify, however. That's where HTG step in.
With our 25 years of industry experience, we'll spot any discrepancies and provide more cost-effective options. We also provide a clearly-defined digital roadmap for cloud migrations, so you can optimise not just costs, but your entire business. Contact us to find out more.