Vendors
Introducing
our vendors
Over the years, we have established strong relationships with leading hardware and software vendors.
Their collective expertise covers a wide range of services and solutions, allowing us to develop and deliver strategies tailored to your organisation's needs.
HTG is well respected among its partners for our knowledge of their technologies, and they trust us to offer advice and guidance on their products. That guidance enables your organisation to run efficiently, securely, and sustainably.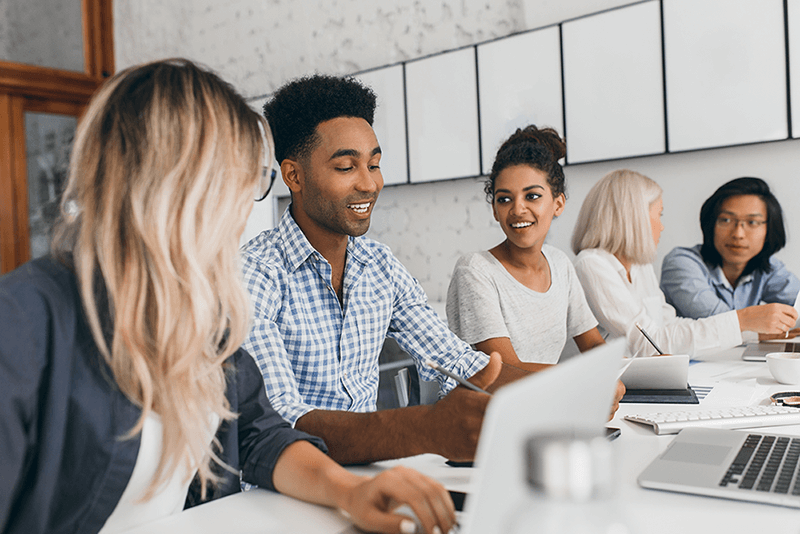 Nutanix
The Nutanix enterprise cloud platform leverages web-scale engineering and consumer-grade design to natively converge compute, virtualisation and storage. It does so with a resilient, software-defined solution powered by rich machine intelligence.
The result is predictable performance, cloud-like infrastructure consumption, robust security, and seamless application mobility for a broad range of enterprise applications. We are well-versed in the delivery of Nutanix solutions, and have seen those benefits in action.
Login VSI
Login VSI maximises the end-user experience in your digital workspaces. It does so by deploying 'synthetic users' that automatically test the impact of change in your physical, virtual and cloud-based workspaces – safeguarding your application and desktop performance.
HTG has partnered with Login VSI with a specific focus: the provision of end-user testing services in Azure Virtual Desktop (AVD) ecosystem. As a Gold partner, we are already deploying AVD to some impressive accounts as a cloud-based remote working solution. With Login VSI, we have joined forces with the market leader in synthetic user testing and further improved our AVD deployment.

FSLogix
FSLogix (now part of Microsoft) is a set of solutions that enhance, enable, and simplify non-persistent Windows computing environments. They serve virtual environments in both public and private clouds, and can also be used to create more portable computing sessions when using physical devices.
HTG has provided consultancy and support to FSLogix from the company's inception as a licensed reseller. We've incorporated the FSLogix solution suite into many client transformations, giving us extensive knowledge of their portfolio of products. As a result of our proven technical expertise, FSLogix appointed us to develop and provide a support model tailored to its EMEA customers.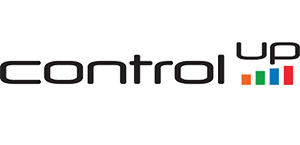 ControlUp
ControlUp transforms the way that IT teams manage systems and troubleshoot issues, helping to deliver a high quality user experience. More than a thousand organisations around the world rely on ControlUp to save the time, money, and human resources that ensure business continuity.
We have partnered with ControlUp to offer our customers a solution that maintains a stable, healthy, and fine-tuned environment - improving both user experience and IT efficiency.

ThinPrint
ThinPrint's solutions allow for easy and flexible management of printers and printer drivers in Citrix, Microsoft, VMware and other network environments.
Customers benefit from fast, high-quality printouts, reduced administration costs, optimised security and full control of the entire print environment, resulting in significant cost savings.
Our partnership with ThinPrint enables us to pass on those benefits to our customers. Their system significantly eases the strain on IT departments and enables considerable cost savings in any environment.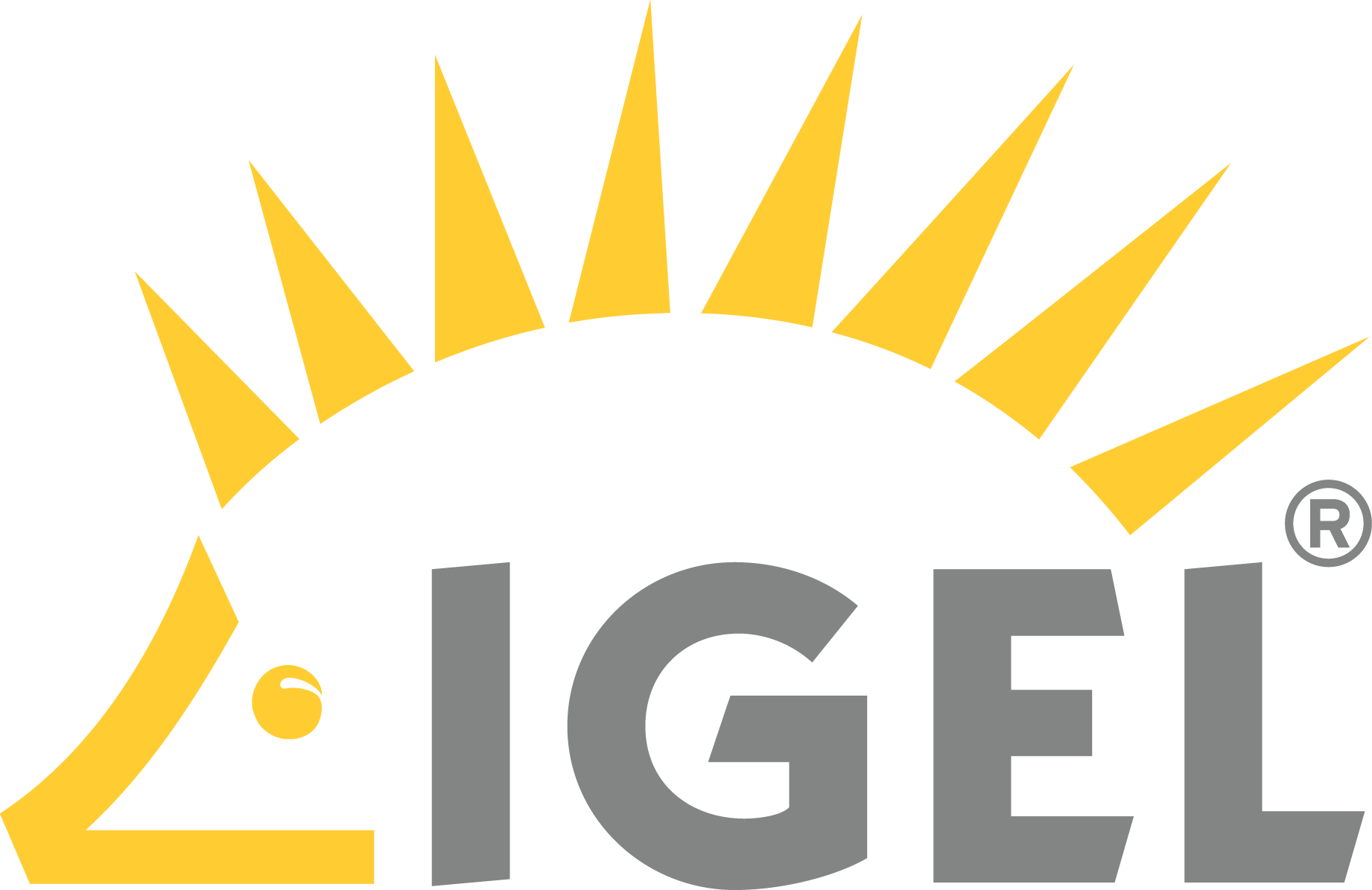 IGEL Gold Partner
IGEL provides next-gen edge OS for cloud workspaces. The company's software products include IGEL OS™, IGEL UD Pocket™ (UDP) and IGEL Universal Management Suite™ (UMS). These platforms provide a more secure and cost-effective endpoint management and control platform across nearly any x86 device.
As an IGEL Gold Partner, we have experience and expertise in the use of their latest technologies. That familiarity keeps us at the cutting edge, especially when helping customers define a digital vision that meets business goals.
Dell PartnerDirect
With the combined power of seven industry leaders - Dell, Dell EMC, Pivotal, RSA, Secureworks, Virtustream and VMware - Dell Technologies is committed to (and capable of) transforming lives with world-class technologies.
Being part of Dell's Partner Direct program enables us to make use of their latest hardware solutions. Our experience with Dell's technologies drives our selection of those best suited the specific needs of our customers.
CISCO Select Certified Partner
Cisco enables people to make powerful connections – whether in business, education, philanthropy, or creativity. Their hardware, software and service offerings are used to create the Internet solutions that provide easy access to information anywhere, at any time.
As a Select Certified Cisco Partner, we are experienced in delivering their latest technologies. We also benefit from cost reductions that enable us to provide our customers with competitively priced solutions.
Veeam Silver Pro Partner
Veeam is the leader in backup solutions that deliver cloud data management. It provides a single platform for modernising backup, accelerating hybrid cloud adoption and securing data.
HTG's partnership with Veeam ensures that we can provide our customers with first-class cloud and backup services. Additionally, due to regular and comprehensive training, our team are able to provide expert support and guidance throughout every stage of the Veeam customer journey.
Nerdio - Manager for AVD
Nerdio Manager for AVD was created to address the technical and security requirements of Enterprise customers. It is indispensable for IT professionals looking to deploy and manage large AVD environments.
With the ability to easily automate and manage large AVD deployments in just a few clicks, Nerdio Manager can be used to create a new AVD environment. It can also layer on top of existing AVD deployments non-disruptively - and with zero vendor lock-in.
Colortokens
ColorTokens gives customers peace of mind with leading Zero Trust cybersecurity services. Their award-winning technologies are powered by context-aware machine learning, helping IT teams assess, adjust and improve their security proactively.
Our partnership allows us to furnish customers with virtual desktop infrastructure backed by industry-leading cybersecurity.
appCURE
appCURE captures application details from your current environment to ensure all points that may impact your end-user's applications during migration are understood. appCURE then updates and delivers those details to your new Azure Virtual Desktop.
By gathering all application integration points in your current environment, appCURE helps to optimise IT resources and plan for your migrations better and quicker than ever before - enabling organisations to get to production faster.
From the blog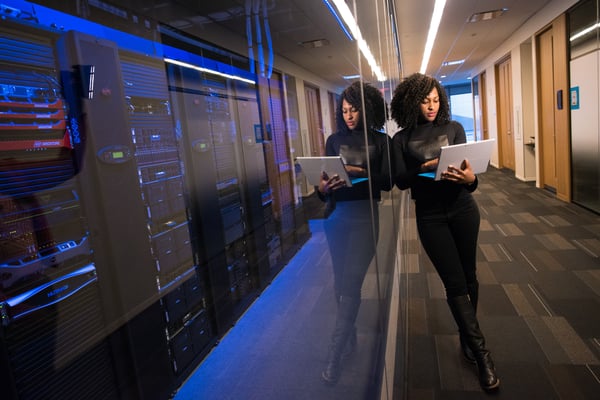 Why endpoint security is important for your business
In this article, we will discuss the importance of endpoint security, how it works and how it compares to a traditional ...