Partner
Citrix
Citrix is a digital workspace platform that gives employees everything they need to be productive in one unified, remote-ready experience. It arms IT teams with the visibility, simplicity, and security needed to enable and control it all.
HTG has achieved Gold Citrix Solution Advisor Status and a Virtualisation Specialist Designation. Both acknowledge our high level of technical knowledge and ability to deliver value to our customers. Our aim is to enhance business growth, return on investment, and efficiency.
Discover the Citrix services that HTG can offer below.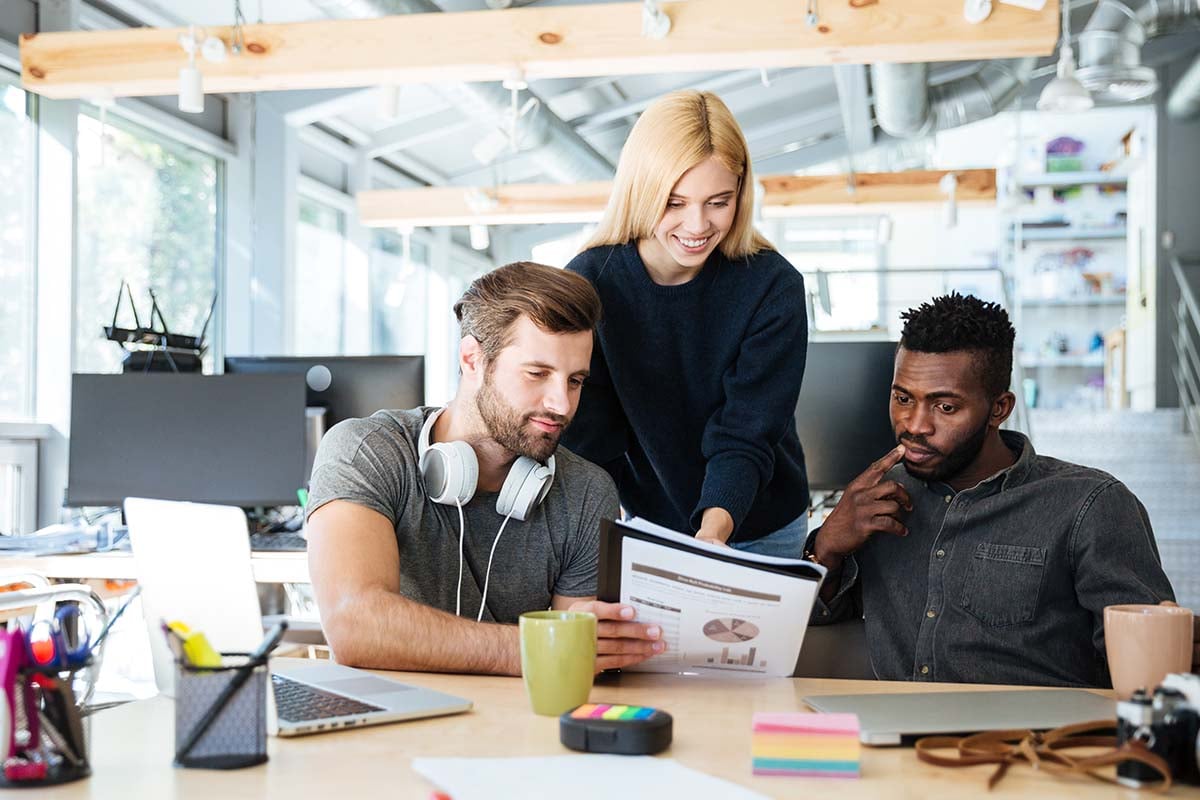 Citrix Service
Citrix Workspace
Citrix Workspace
Drive digital transformation with an intelligent workspace platform.
Your workforce is changing, and employee needs are evolving. They need the most empowering experience possible, irrespective of location.
HTG's team of experts can fulfil that need with the deployment of Citrix Workspace.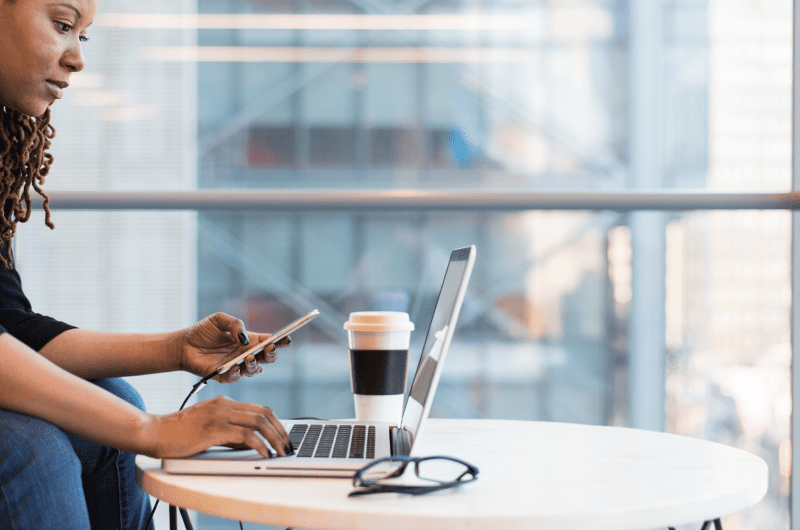 Virtual apps and desktops
Everything your team needs to perform, anywhere they happen to be. Seamlessly transition across devices without sacrificing fast loads and logins on any network.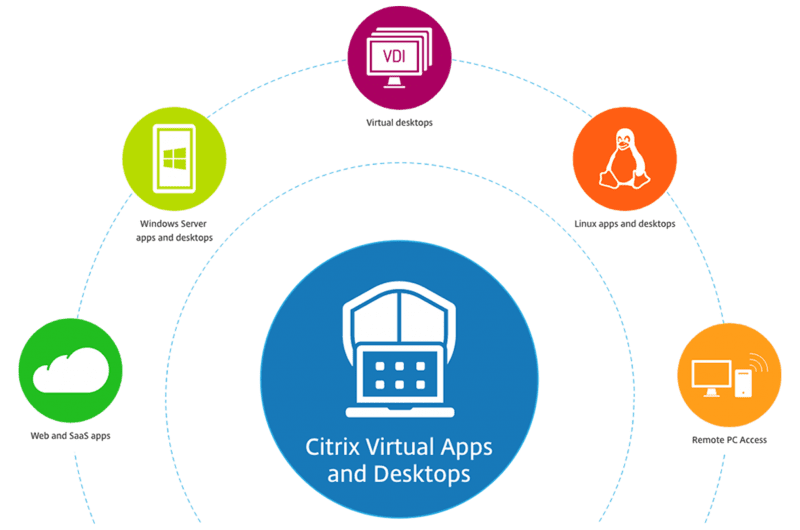 Managed Desktops
Citrix Managed Desktops enables flexible innovation. Keep dispersed teams connected with pay-as-you-go options that streamline security and keep budgets in check.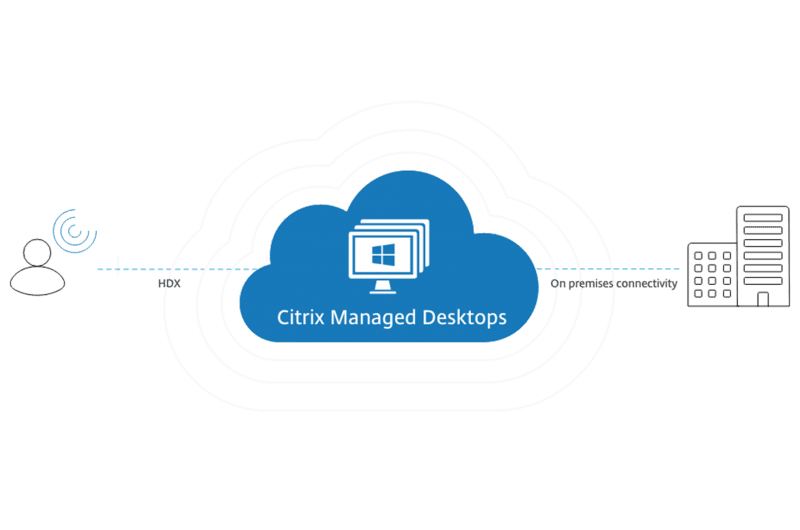 Citrix Services
Citrix and Microsoft
Better VDI, delivered
As well as being a Microsoft and Citrix Gold Partner, HTG is also a Microsoft Azure Virtual Desktop (AVD) Advanced Specialist Partner.
Citrix and Microsoft have both been redefining how enterprises deliver a superior end-user experience. Whether you're still wrestling with a Windows 10 migration or are ready to take advantage of Azure Virtual Desktop in Azure, you'll have a full range of joint solutions for integration, access, and usability.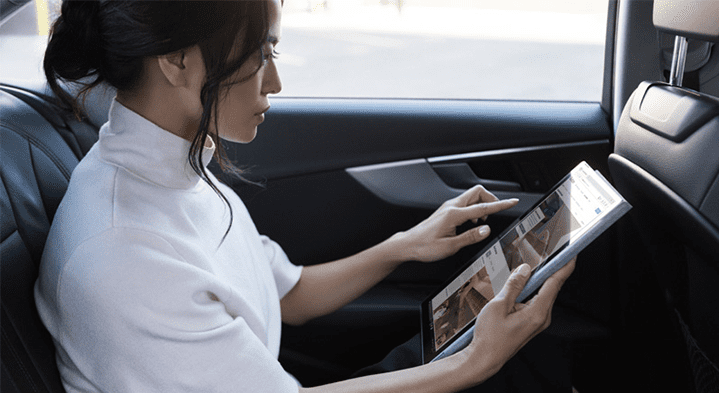 Embracing Azure and AVD
The Azure-hosted VDI platform offers major benefits for enterprises ready to move to the cloud. Adding Citrix means an even better experience for your users, with server-like scalability for IT.
Citrix Virtual Apps and Desktops gives IT full hybrid management of on-premises and Azure-hosted workloads. It's the best way to take full advantage of your AVD and multi-session Windows 10 instances, all while maximising existing data center investments.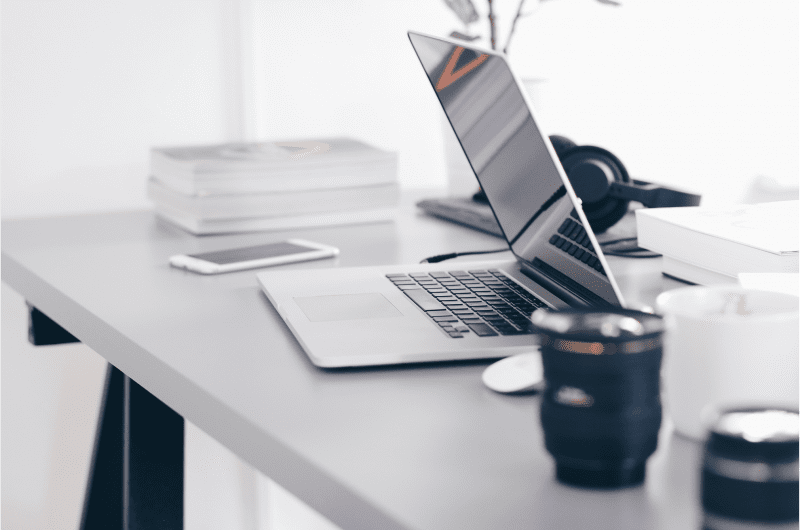 Migrating your Virtual Desktops to Azure has never been easier.
Azure Virtual Desktop is the only VDI service that delivers a multi-session Windows 10 experience, optimisations for Office 365 ProPlus, and support for Windows Server Remote Desktop Services.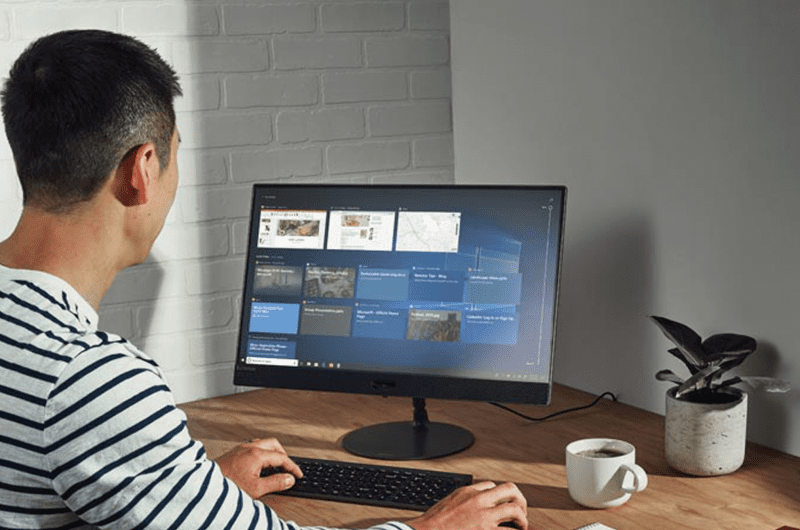 Optimise your business
A modern desktop running Windows 10 and Office 365 not only offers the most productive and secure computing experience available - it also saves IT time and money and allows for a focus on meeting business objectives. For many companies, meeting those goals involves desktop virtualisation.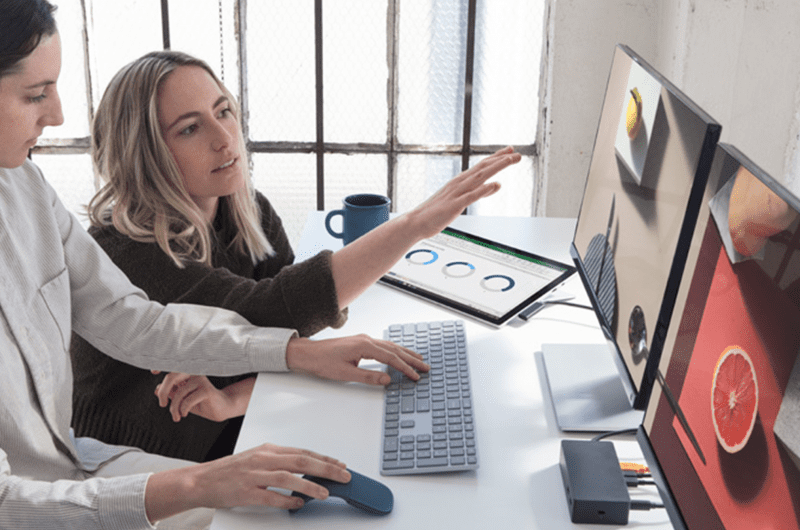 Get to know AVD
Learn the basics of Azure Virtual Desktop, why it's unique, and what's new.
Benefits
Why deploy with Citrix
Discover the simplest, most secure way to deploy virtual desktops.
Provide 'anywhere access'
When you deliver Windows apps and desktops from the cloud, your employees can safely take work out of the office.
Citrix Managed Desktops are accessible from any HTML5 browser or secure mobile app, and provide the same great high-definition user experience whether you're using iOS, Android, Chromebooks, laptops or thin clients.
Keep costs in check
Cloud-based apps and desktops eliminate the capital expenses associated with maintaining a data center.
A pay-as-you-go subscription model makes it easy to scale up or down on-demand. You'll only pay for what you use. It's the most cost-effective way to give each user the right desktop for the right job - without overprovisioning.
Recover from disruptions
With many companies going remote in disruptive situations, it can be complicated to set up and maintain IT environments without increasing the risk of a data breach.
With Citrix Managed Desktops, employees can safely work from home. By hosting virtual apps and desktops in Microsoft Azure cloud, it's easy to deliver remote access to mission-critical apps without compromising security.
User Profile Management
Proper profile management is one of the key principles of a virtual workspace, allowing for user mobility and the effective use of compute resources across locations and hosting.
When integrated with AVD, Citrix, or other remote desktop solutions, the FSLogix product suite improves user experience, speed, and simplicity.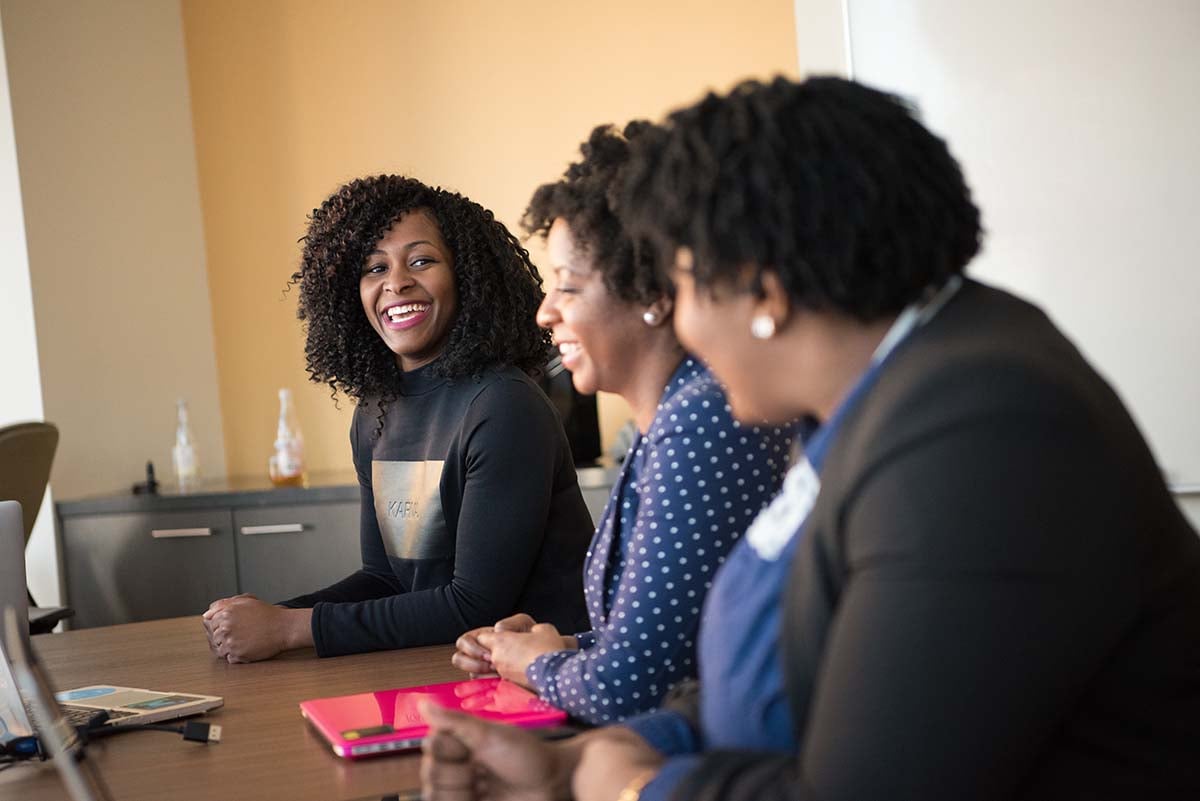 From the blog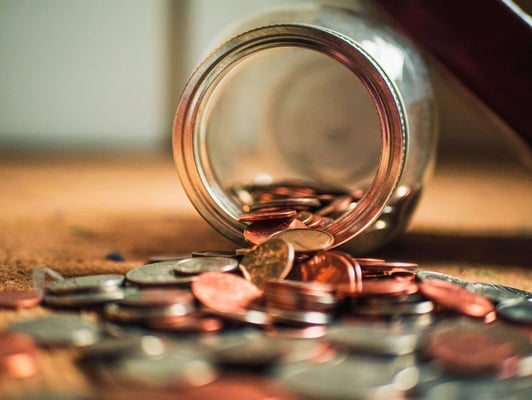 Cost optimisation: how your business can save by removing needless IT expense
Remove needless IT and needless expense. Use applications already included in your tool suite to optimise costs.