Nine out of ten people in the UK say they don't want to go back to the office full time after the pandemic. Let's look at some of the reasons why each office department might be so keen to continue working from home. Hasta la vista: offices!

Strategy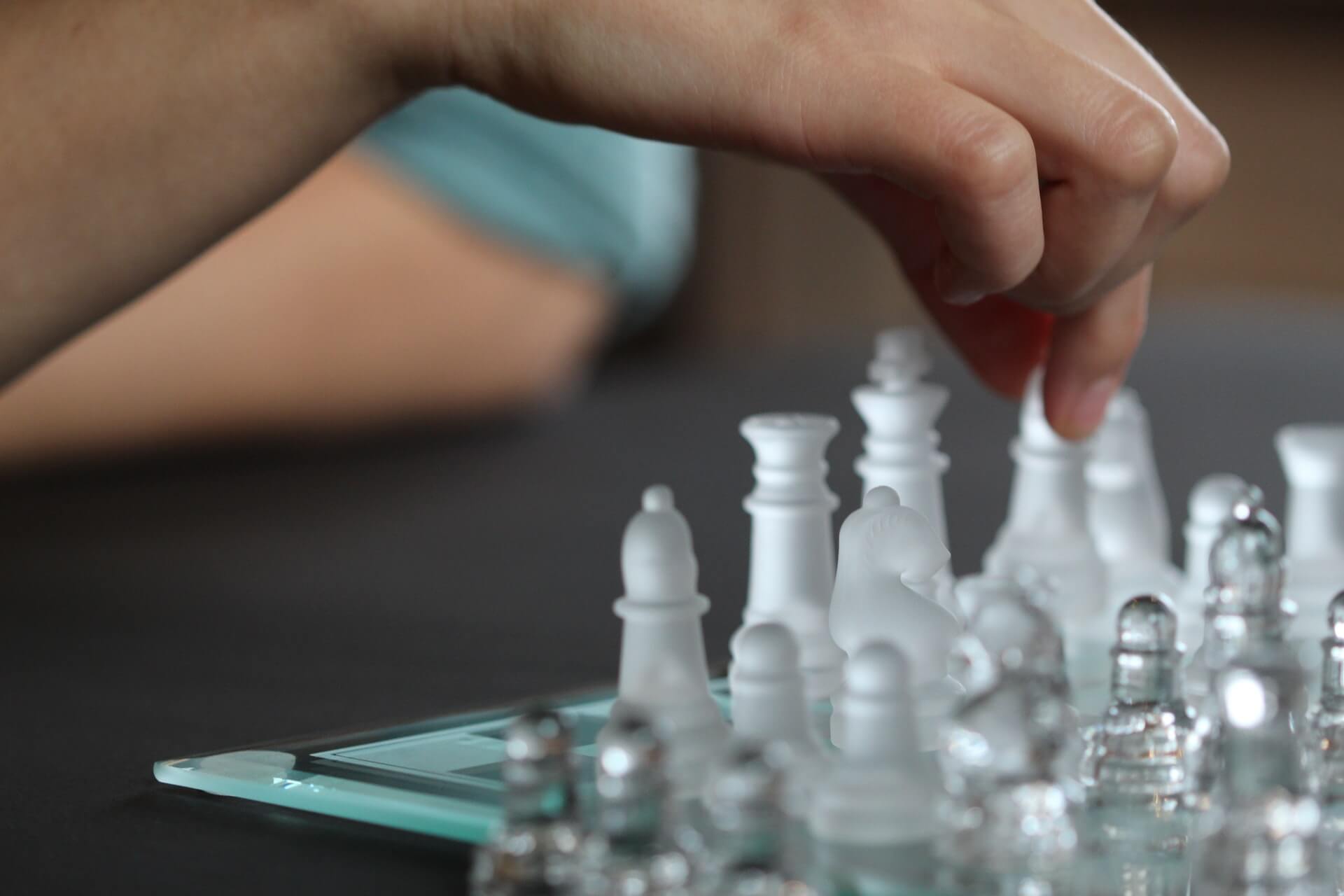 C-suite. The average CEO works 9.7 hours on weekdays, and, often, on weekends and holidays, too. That doesn't leave much spare time for maintaining a good work-life balance. By not going into the office, members of the C-suite benefit from the extra hours to enjoy hobbies or relax with family.
Management. Savvy managers have, by now, realised the opportunity to automate parts of their role with tools for scheduling (try Microsoft's app, embedded on Teams, 'Shifts') and productivity monitoring. Instead, they can focus on developing crucial skills like communicating with distributed teams. Such personal development efforts can then contribute to their long-term career goals.
Personnel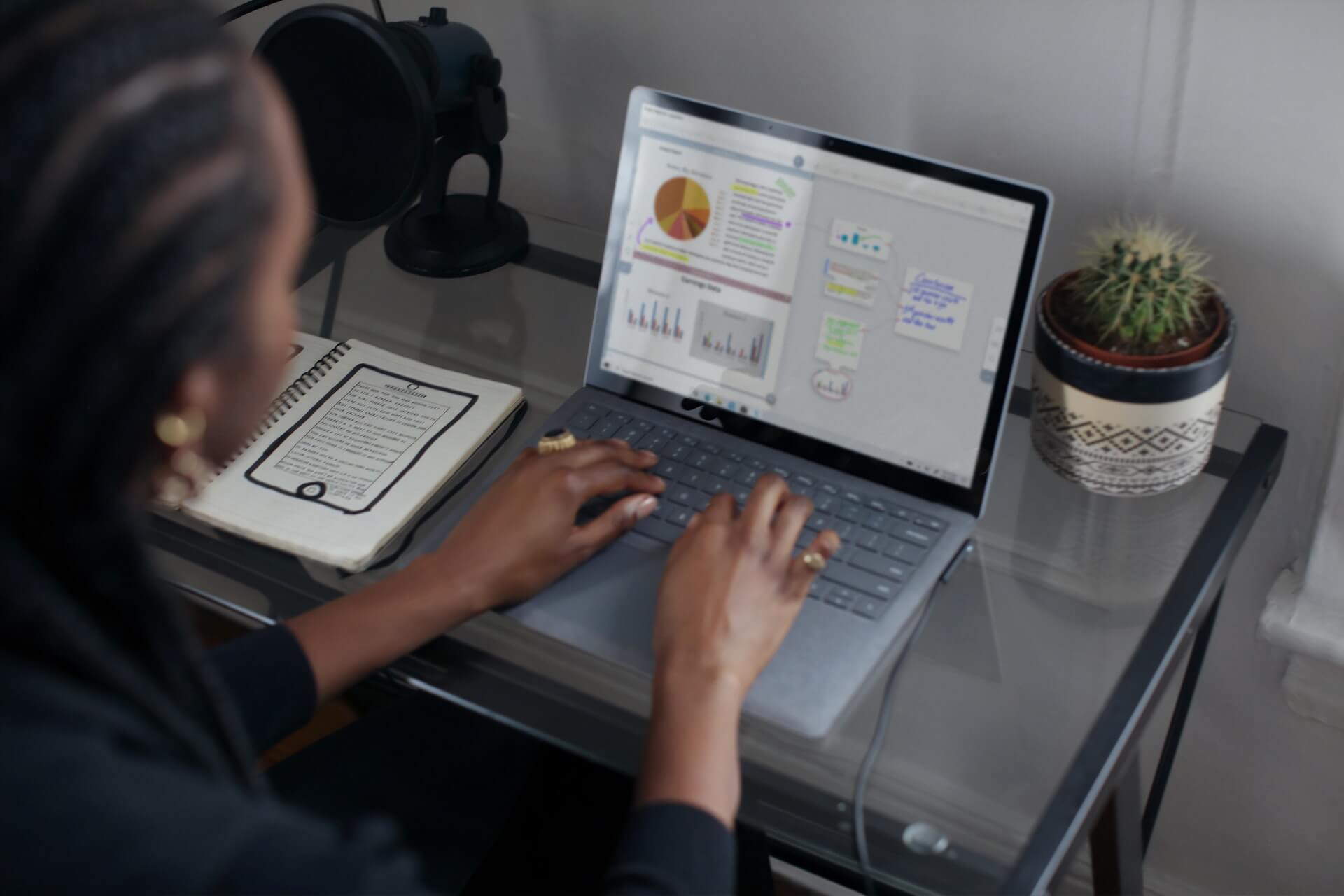 Finance and Operations. The cost of office space in London is the highest in Europe. From rent to stacks of bills to administration, the paperwork of day-to-day operations represents a repetitive and costly activity that businesses will enjoy never having to worry about again.
Human resources. HR is now able to draw from a much wider talent pool when seeking new candidates for jobs. They can conduct interviews more efficiently through video and chat. And, can offer more diversity-inclusive roles within the business as flexible working enables better access for certain demographics, such as people with disabilities or carers.
Customer-facing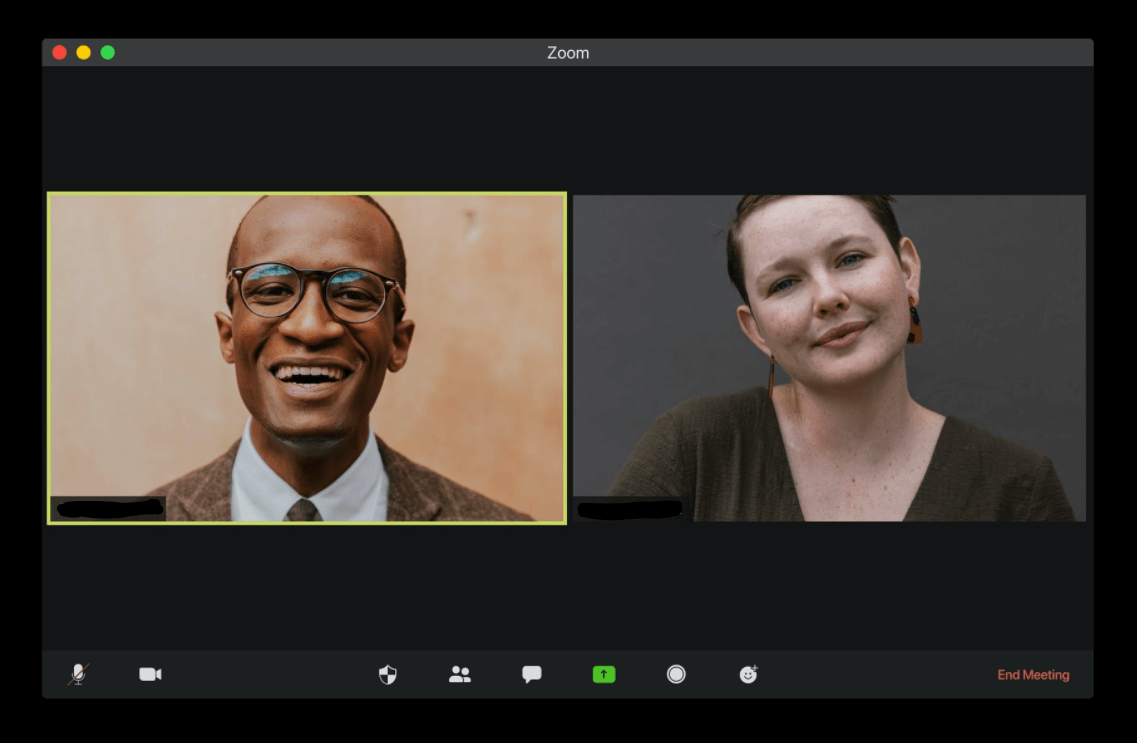 Marketing. Marketers are taking the cue from the move to remote working by redirecting their efforts towards profitable and modern digital marketing methods. These include SEO-focused inbound marketing and pay-per-click advertising on social media platforms.
Sales. No more time wasted travelling from the office to sales meetings. As video conferencing is - now, and for the foreseeable future - the accepted format to conduct business meetings, the sales team can speak with more potential customers and close those deals. And, they won't waste their hard-won commission on the morning commute.
Customer and partner success. Customer and partner success teams have found whole new ways to connect and collaborate while working from home. They won't miss an office setup with siloed information and noisy distractions. Instead, they can work together in real-time using a digital tool suite like Microsoft 365.
Technical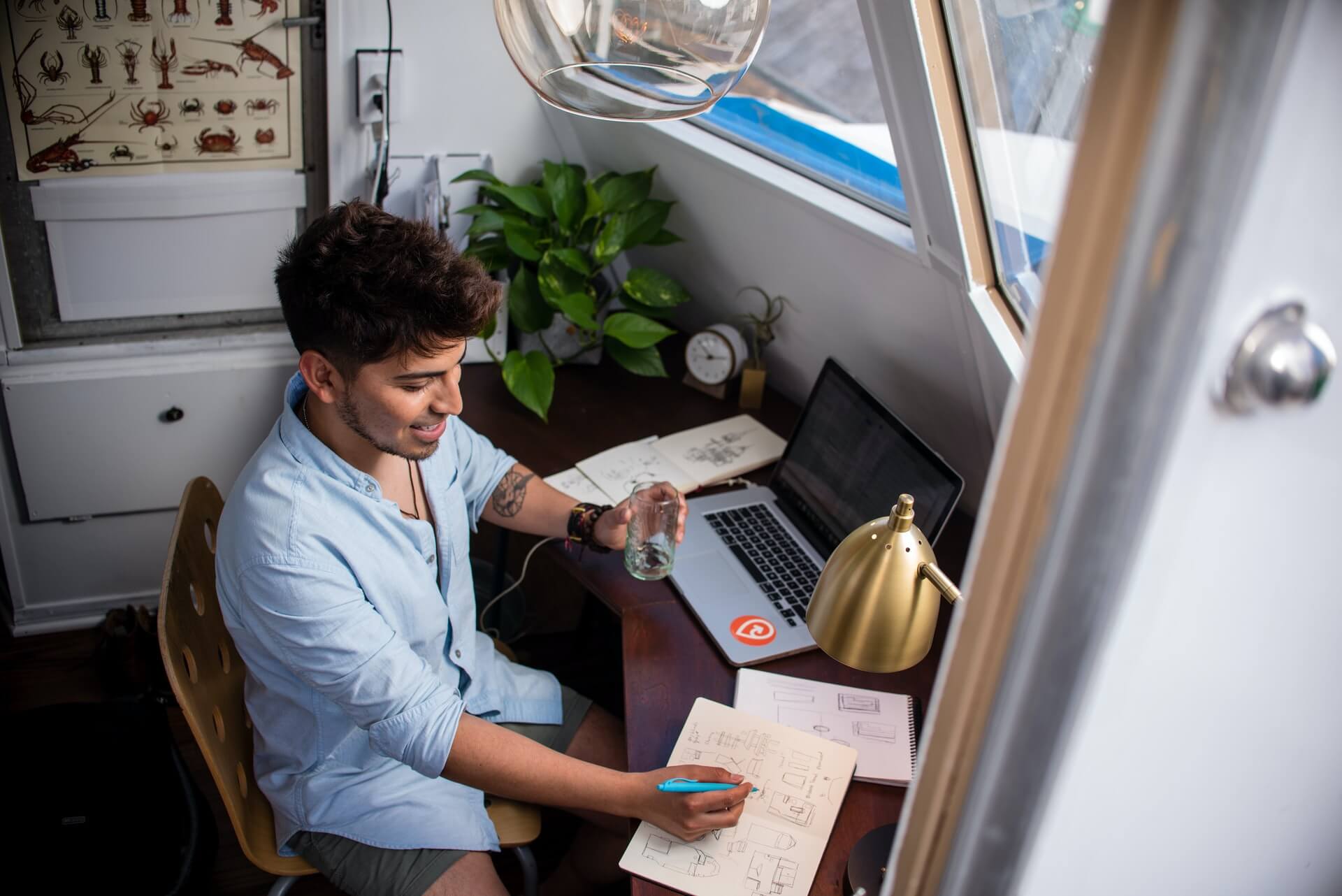 Design and production. Cal Newport's book 'Deep work' illustrates the value of long, uninterrupted work time through data and case studies. For innovators, designers, programmers, engineers and so on, this type of work is absolutely vital. But, a noisy, interruptive office can result in a decrease in accuracy of work by 67 percent.
IT. Globally, a combined 79 percent of respondents to a Statista survey state that COVID-19 has led to increased digital transformation budgets in their organisation. This is IT's chance to modernise software and devices, accelerate change and build security and efficiency into the workplace. In the next five years, it's the purpose of any ambitious IT department to enable teams to work on any device, at any time.
Build a digital office your departments will love
At HTG, we specialise in cloud-hosted virtual desktops. Our services enable flexible working, so you can be productive at home, in the office, or anywhere in the world. In the last year, 94 percent of employers say productivity has remained the same, or even increased, because of remote work.
Get in touch. Make a digital workspace your new favourite place to work.