Data loss cuts deep. It's a company-killer. A career-wrecker. Yet 50 percent of UK businesses are leaving their data at risk. With the rise of the modern workplace, you need to put proactive measures in place to secure your data in this digitalised environment.
'Until you have experienced something like this, you don't realise just what can happen, or just how serious it can be. I had no intuitive idea on how to move forward.'
—Søren Skou, Maersk CEO
So you don't end up in poor Søren's position, in this article we'll outline your must-have data loss prevention tools. But before we dive into looking how to remedy the issue, let's better understand the problem we're facing:
Top causes of data loss
Modern workplace tools to protect your data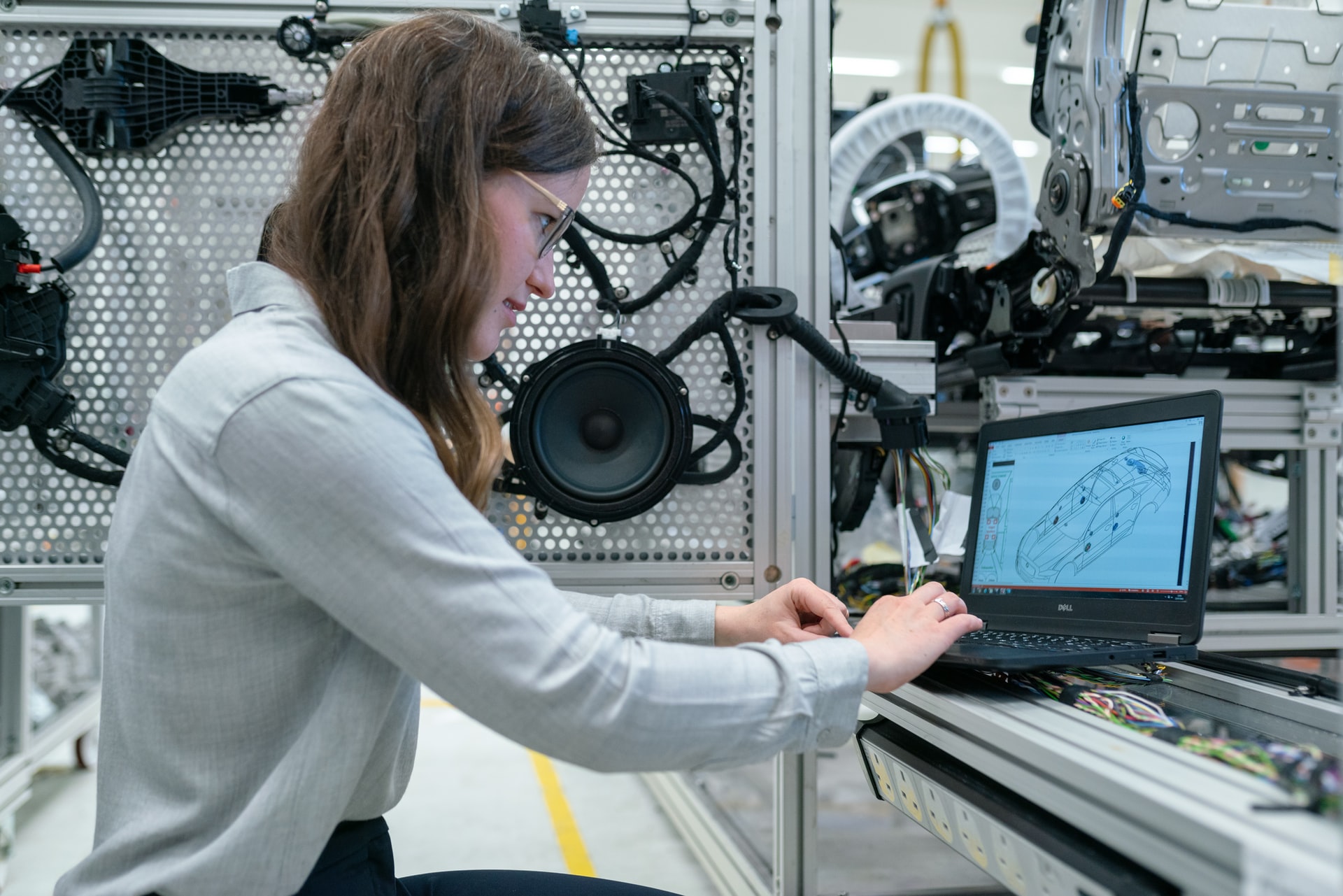 Rather than paying for a dozen third-party tools, ranging from anti-virus to backup, let's take a look at some modern workplace technologies with data loss prevention tools built in.
Azure Virtual Desktop (AVD)
Azure Virtual Desktop — formerly known as Windows Virtual Desktop (WVD) — is a cloud-hosted virtual desktop solution that provides a portal-like access to your apps and files. Integrated with Azure Active Directory, you can easily manage your access controls, and even set up multi-factor authentication.
That's just the tip of the iceberg. The Azure Security Center offers a number of automated security features, from threat detection to patch management, for your peace of mind. And, Azure Sentinel provides intelligent security analytics, backed by the latest AI innovations.
Microsoft 365
With the Microsoft suite, you don't need to pay twice for anti-virus software. Rather, you get built in security with Microsoft Defender, which - of course - can be deployed in a VDI environment. By doing so, you can store, share and collaborate on files in real time, without the risk of human error.
Bonus: Microsoft Endpoint Data Loss Prevention extends the monitoring and protection capabilities of DLP to sensitive data on Windows 10 devices.
Microsoft Endpoint Manager
Endpoint Manager brings many of the above security features together, and also includes Intune for mobile application management and Configuration manager for on-premise and cloud-based management. Businesses have seen a 278 percent return on investment by preventing data loss, keeping end users compliant and protecting sensitive data with this tool.
It can be hard for overstretched IT teams to find the time to choose and deploy the best solution. So, why not rely on those with experience?
If you're worried about data loss, the team at HTG can take you through how to build robust data loss prevention into your modern workplace. Book a chat.