OK, Azure Virtual Desktop (AVD) (formerly WVD) isn't going to tell you a joke, or buy you a pint at the next Christmas party. From that perspective, it scores low marks as an employee.
However, the massive value it can bring to your organisation makes it a terrific staff member in a variety of other ways.
Let's take a look at AVD's impressive resume and how it could level up your business.
What is AVD?
Azure Virtual Desktop is a virtual desktop service that provides multiple users with secure remote network access. It's scalable, allowing you to enable different levels of compute and storage to different departments. And, it's easy to manage, so you can switch off virtual machines when they're not in use for improved cost-efficiency.
But, why is AVD the employee your company needs?
AVD is a 'Jack of all trades'
Whether you need AVD to empower on-the-go sales reps or enable international board meetings, you can tailor AVD to meet anyone's needs. This 'employee' is the facilitator of the group, giving your team access to a real-time collaborative digital space so they can do their best work. And it won't even take any of the credit!
Specifically, you can provide users with the OS and unique suite of applications that they need to do their job. It's also possible to tailor access using identity management to secure your systems and enforce the principle of least privilege.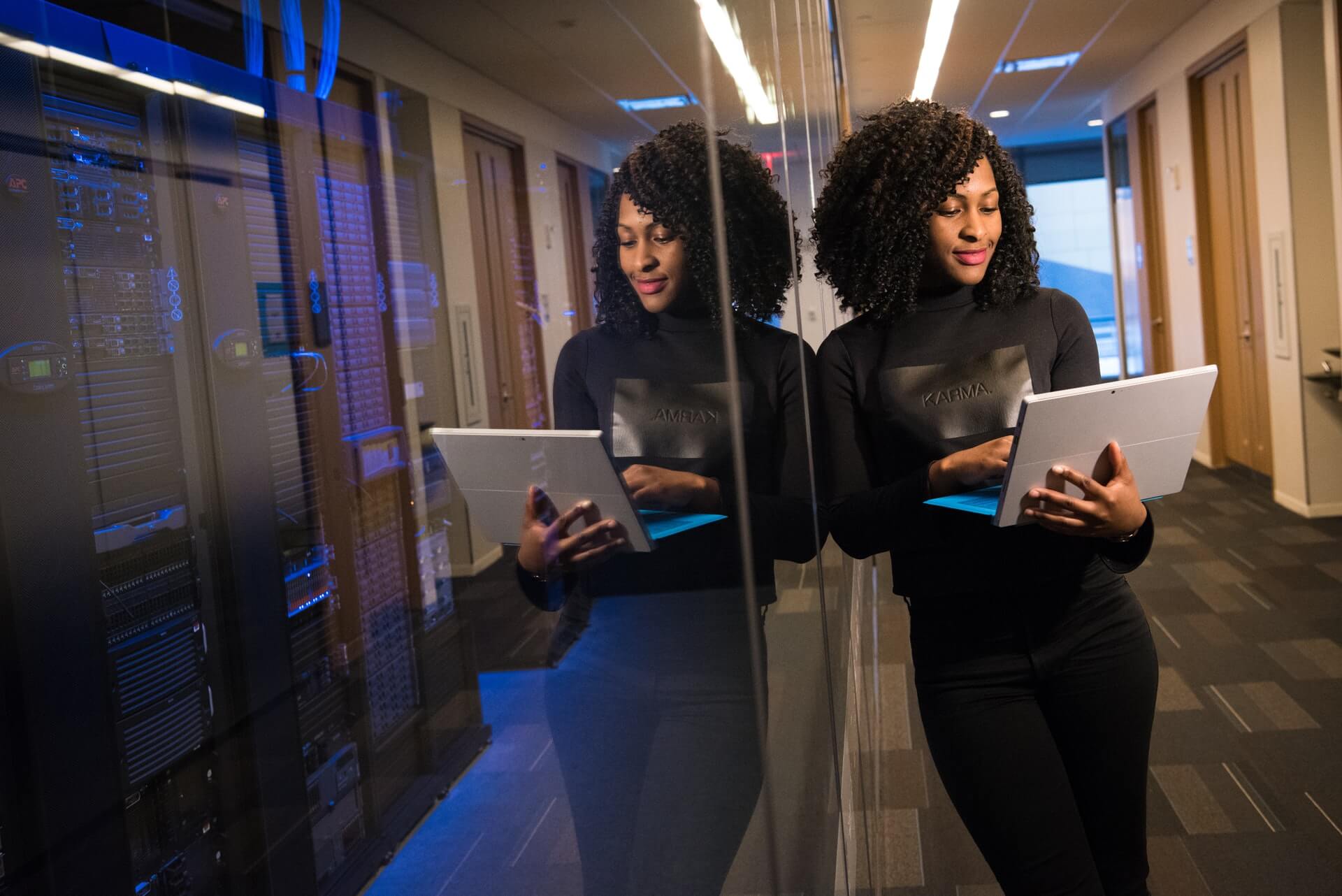 AVD will take all those last-minute shifts
By autoscaling your virtual machines (VMs) in AVD, you'll lower the cost of your deployment and only pay for the resources that you need. This is perfect for sectors, such as retail, which have seasonal fluctuations in demand.
To use the AVD scaling tool, you'll need an Azure automation account, a webhook, the Azure logic app, and a PowerShell runbook. Then, you can use the tool flexibly. For example, you can schedule VMs to run based on peak hours, or to scale out VMs based on how many sessions there are per CPU core.
Here's a guide from Microsoft if you'd like more information.
The never-ending resumé of AVD
If you're still on the fence about giving AVD a job interview, here are some further reasons to consider it:
Automated security. One study found human error was the cause of 90 percent of cybersecurity incidents. Azure Virtual Desktop helps your team by reducing the risk of these kinds of mistakes. Indeed, it comes with advanced security features out of the box.
Cost-effectiveness. By using multi-session capability, you can have more than one user using a single VM. This makes scaling your operations even easier and cost-efficient.
Legacy support. Unless staff have training with legacy systems, they won't know what they're doing. Fortunately, AVD can handle older systems with aplomb. For example, it can integrate with Windows 7. (Although we don't recommend you use Windows 7.)
Will Azure Virtual Desktop be your best hire yet?
'To hire is to take people higher.' Haresh Sippy, Chief Founder & Managing Director of Tema India Ltd
From advanced security to the ability to seamlessly scale resources, there's plenty to like with AVD. Indeed, its range of compelling benefits will make it a memorable recruit that'll no doubt pull its weight in the workplace.
If you'd like to learn more about how AVD could improve your organisation, reach out for a chat with one of our team today.