A modern IT department's number one job is to ensure their business can adapt. It's a job that is more important than ever. Defined in light of recent months, 'adaptability' means having a resilient and secure technology stack. It means providing easy access to digital workspaces for dispersed teams. It's scaling up and scaling back resources as needed, in a way that's fast and cost-effective.
Here's why an Azure-hosted virtual desktop solution is the ideal tool for organisational adaptability.
Ensuring true security in the Cloud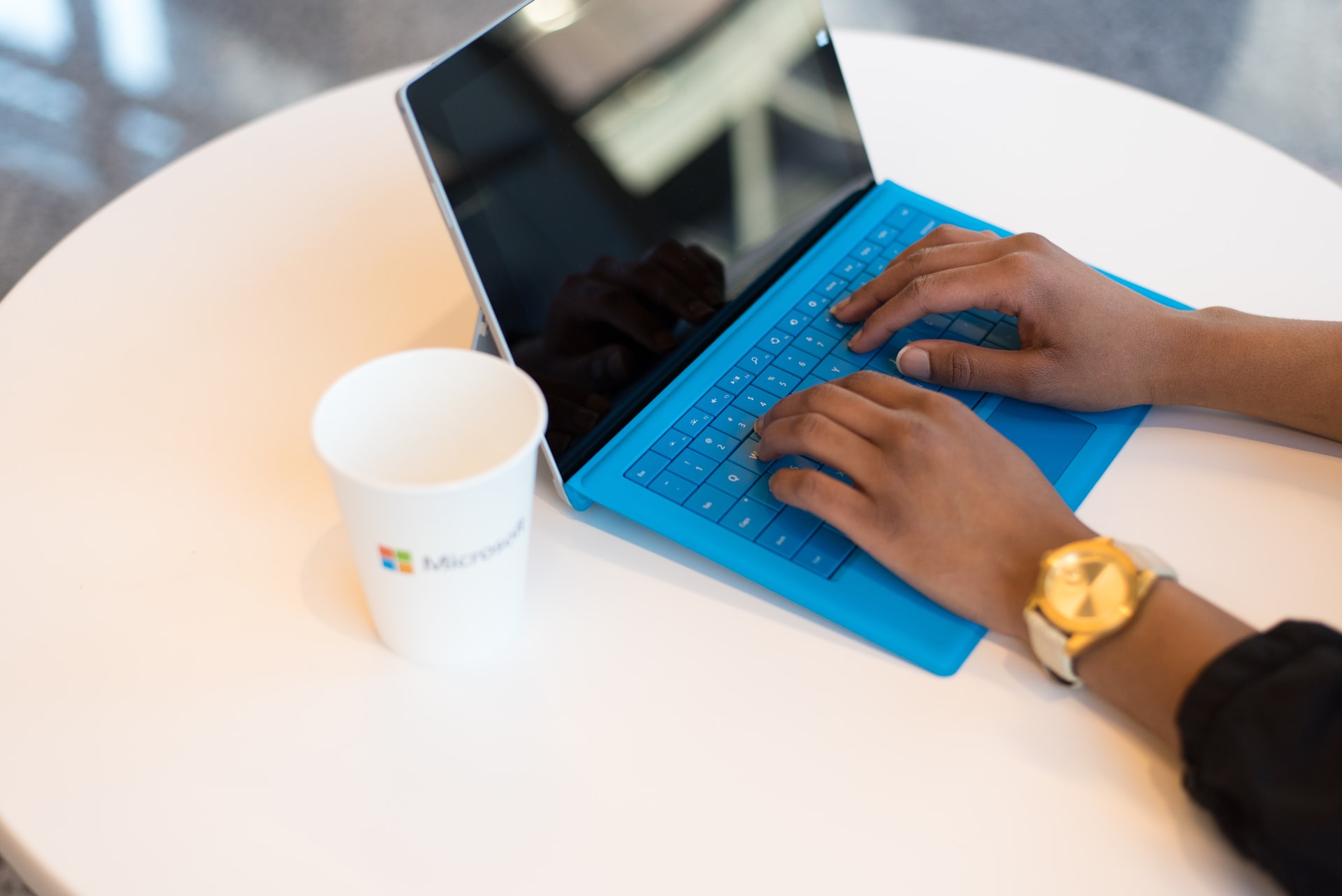 Azure is a world-leading, innovative and secure cloud platform.
Although it's a shared network, Microsoft has safeguarding baked in. This makes the cloud just as - if not more - secure than on-prem servers. Whether you're a start-up or a multi-national enterprise, you'll see the benefits. These include granular access controls and segregated networks, data-in-transit encryptions, and protective mechanisms against denial-of-service (DDoS) attacks. These security measures are monitored and maintained by intelligent detection systems, and are routinely tested by thousands of cybersecurity experts.
This is, then, the high level of security that underpins Azure Virtual Desktop (formerly Windows Virtual Desktop (WVD)). Virtual desktops give your employees easy access to digital workspaces and their applications, on any device, anywhere. The key point here is Azure enables those freedoms by keeping your data under lock and key.
Harmonising globally dispersed teams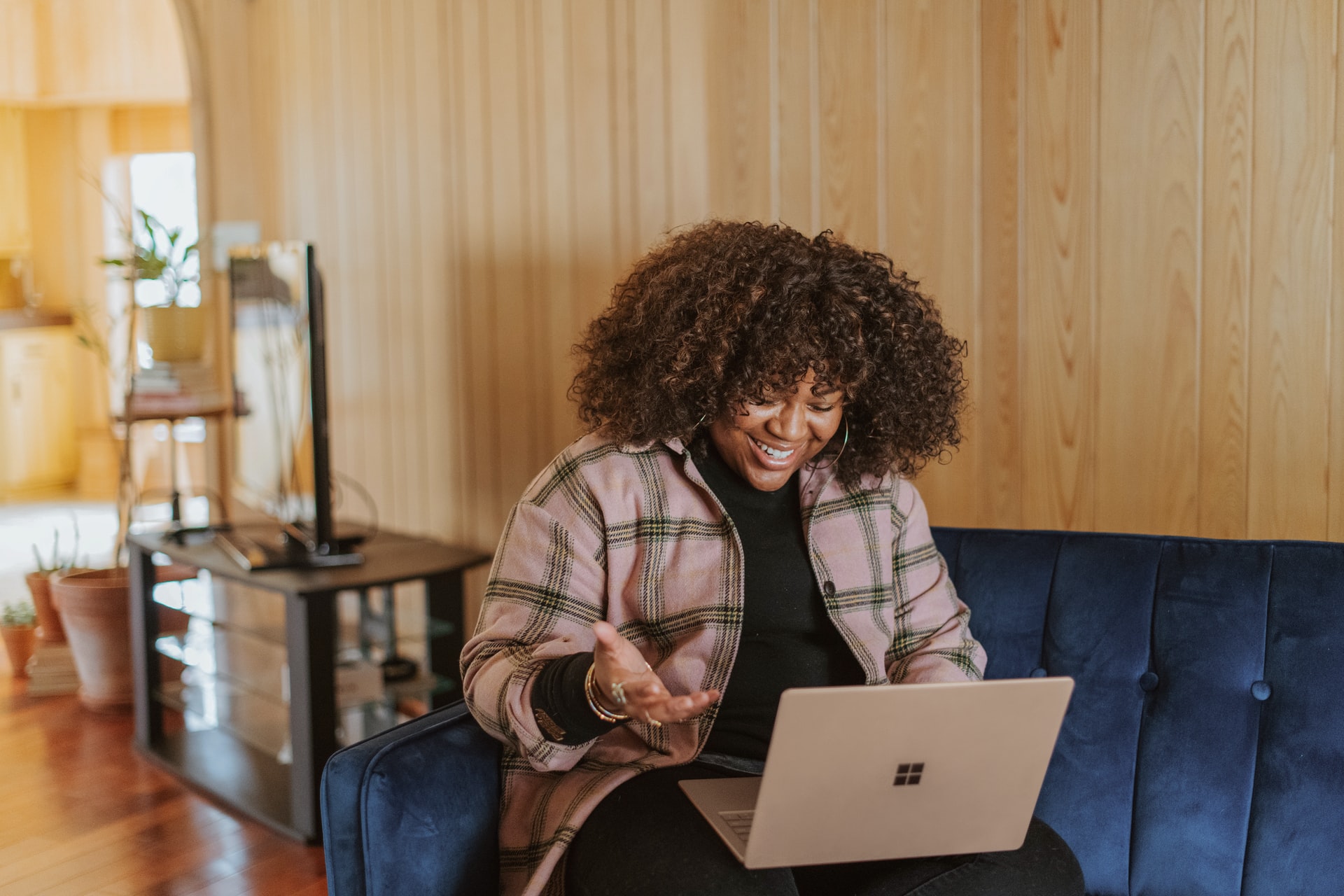 With a cloud-first model, dispersed teams will be able to connect and collaborate, even if they're halfway around the world. Growing enterprises that are looking to build international offices need to have aligned systems, ways of working and access to information.
We're also willing to guess - no matter the industry or size of your business - that you've already had some experience with remote work during the pandemic. In fact, 36 percent of respondents to this survey deployed a virtual desktop infrastructure (VDI) in 2020. But, what we're seeing time and time again is the rushed deployment of these work-from-home setups that aren't optimised for the long-term.
By virtualising desktops and applications, your workforce won't have to face the frustrations of siloed data and files anymore. Using a (properly optimised) digital workspace is quick and intuitive. With AVD, you get a portal-like access to Microsoft 365 applications such as Teams, which you may already be familiar with using. All this adds up to productive and happy workers.
Enabling power-users (while keeping costs down)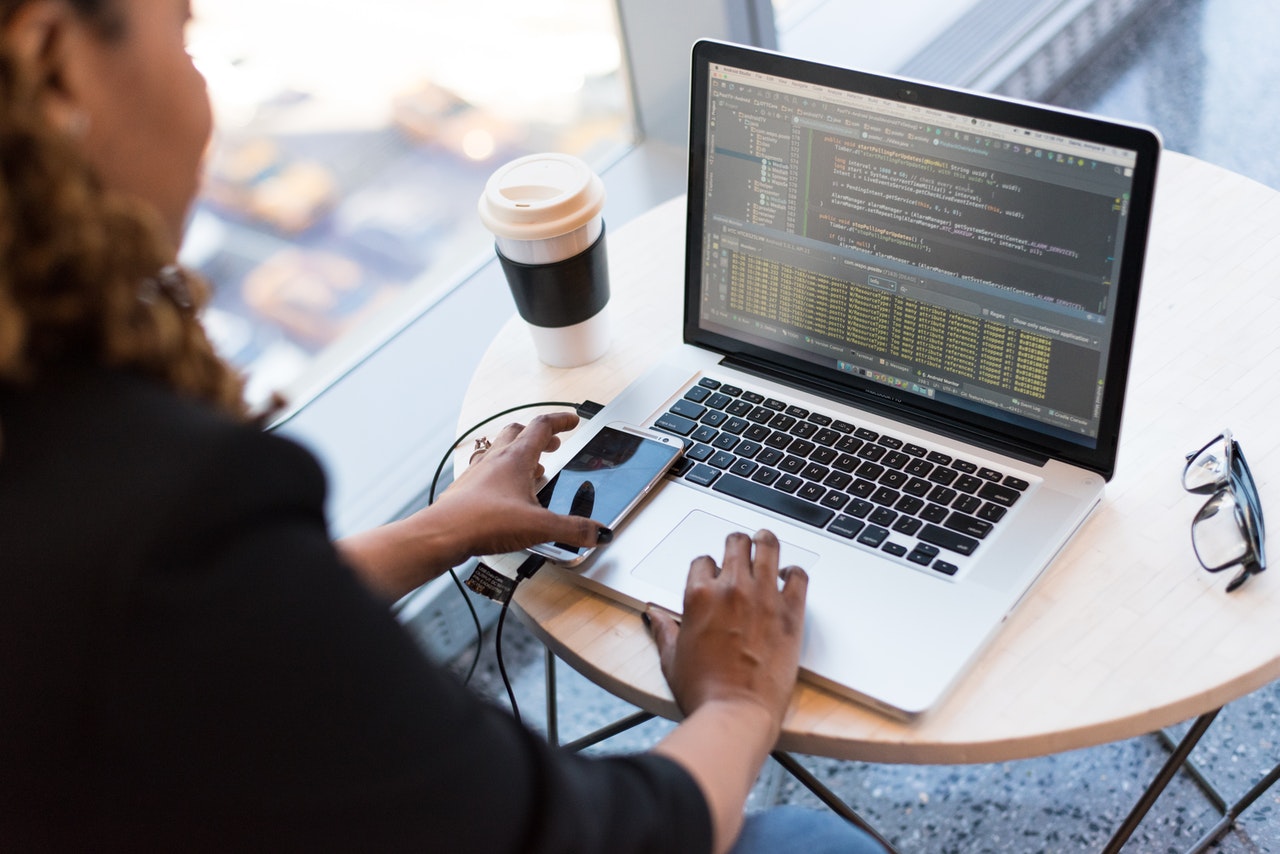 Virtual desktops aren't just for day-to-day administrative tasks. AVD allows for high-performance computing from any region, without having to shell out for costly work stations. This is useful for such roles as designers who need to use CAD software, or construction engineers working with BIM.
In Azure, you can scale your consumption up or down depending on your requirements. Everything is on a a pay-per-minute billing system. It's the least wasteful way of managing resources. This is especially true if you have these kinds of power users who may need that resourcing on short notice, or on a temporary basis. That way, individuals get exactly what they need to do their job.
In our line of work, we've seen every kind of cloud deployment at every level of complexity. We've also succeeded in implementing AVD with a number of happy clients since the launch of this technology a couple of years ago. There is no comparison. A virtual desktop hosted on Azure is HTG's recommended virtual desktop solution for ambitious businesses. Find out how we can help you adapt to a modern working world over on our services page.